The DCEU (DC Extended Universe) movies are no longer exclusive to Max (formerly HBO Max) and are now available for streaming on Amazon Prime as well. This move allows viewers to access these films on a different streaming platform.
Here are the DCEU movies that are now streaming on Amazon Prime:
1. Wonder Woman (2017)
Directed by Patty Jenkins, this film tells the origin story of Diana Prince, played by Gal Gadot, as she becomes the iconic DC heroine Wonder Woman.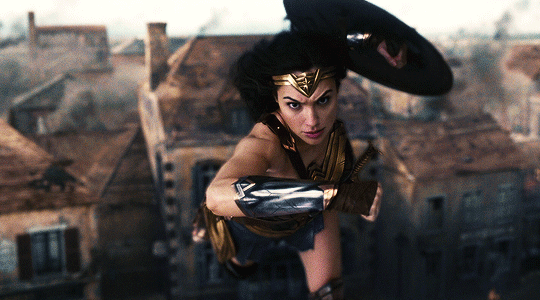 2. Wonder Woman 1984 (2020)
The sequel to the 2017 film, it reunites director Patty Jenkins and star Gal Gadot as they explore Wonder Woman's adventures in the 1980s.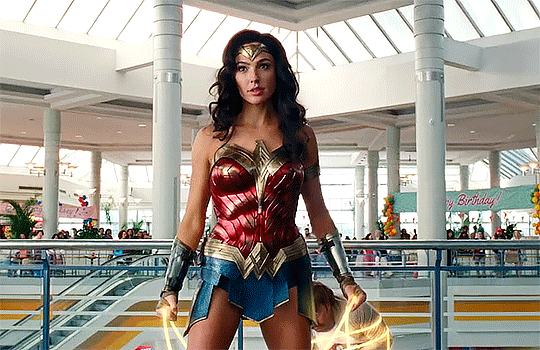 3. Aquaman (2018)
Jason Momoa stars as Arthur Curry, also known as Aquaman, in his solo adventure as he sets out to save his underwater home of Atlantis.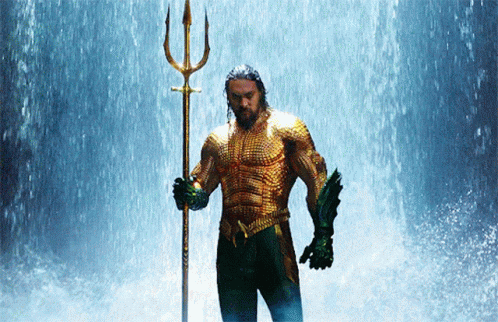 4. Batman v Superman: Dawn of Justice (2016)
Directed by Zack Snyder, this film features the first-ever live-action cinematic showdown between Batman, played by Ben Affleck, and Superman, portrayed by Henry Cavill.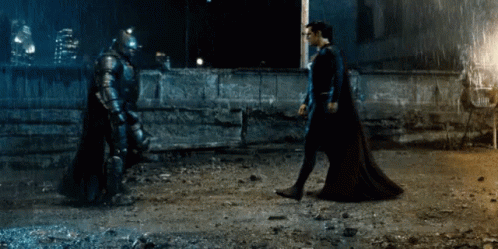 5. Justice League (2017)
This ensemble film features Batman, Wonder Woman, Superman, Aquaman, Cyborg, and the Flash as they unite to save the world. Directed by Joss Whedon, it replaced Zack Snyder's original vision.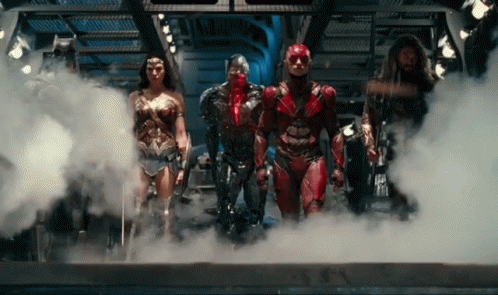 6. Black Adam (2022)
Starring Dwayne Johnson, this film explores the origin story of DC's antihero, Black Adam (Teth-Adam), and introduces the Justice Society of America.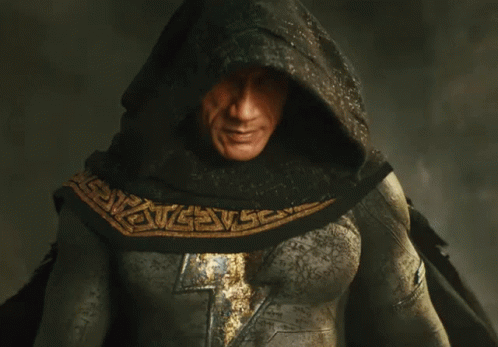 7. Shazam! (2019)
Directed by David F. Sandberg, the film follows Billy Batson, a teenager who can transform into an adult superhero (Shazam) played by Zachary Levi.
Reasons for Expanding to Amazon Prime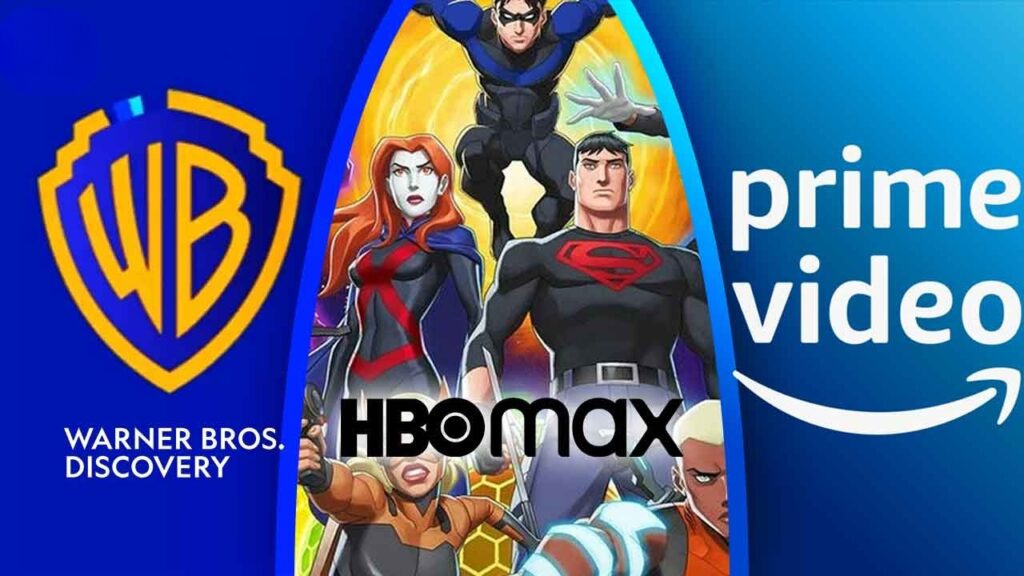 Warner Bros. Discovery, which owns the DCEU films, has expanded the availability of these movies to Amazon Prime as part of a strategic and financial move. By licensing these films to a rival streaming platform, the studio aims to achieve several objectives:
Monetization:

Licensing these films to Amazon Prime allows Warner Bros. Discovery to monetize its DCEU content, especially considering recent box office performances.

Building Awareness:

By making these films available on a popular streaming platform like Amazon Prime, Warner Bros. Discovery aims to build audience awareness and attract new viewers to the DCEU titles.

Mutual Benefit:

This move can benefit both Warner Bros. Discovery and Max. The studio can generate additional revenue, while Max can potentially solidify its position as the permanent home for the DCEU.
It remains to be seen how this decision will impact the DCEU and its streaming presence, especially as the franchise continues to evolve.
DCEU movies are now accessible for streaming on both Max and Amazon Prime.