New Marvel series 'Echo' announced which follows the journey of Maya Lopez
Some of you may remember, Maya Lopez, one of the antagonists of the Hawkeye series, which was the story of Marvel's Robin Hood and newcomer archer Kate Bishop and their lives in a world after the blip.
Not much was revealed about the character in the series however. Viewers of the show know now that Lopez had a hearing deficiency and that she is taken in by Wilson Fisk, AKA Kingpin after the death of her father and the man pulling the strings throughout as the show's primary antagonist.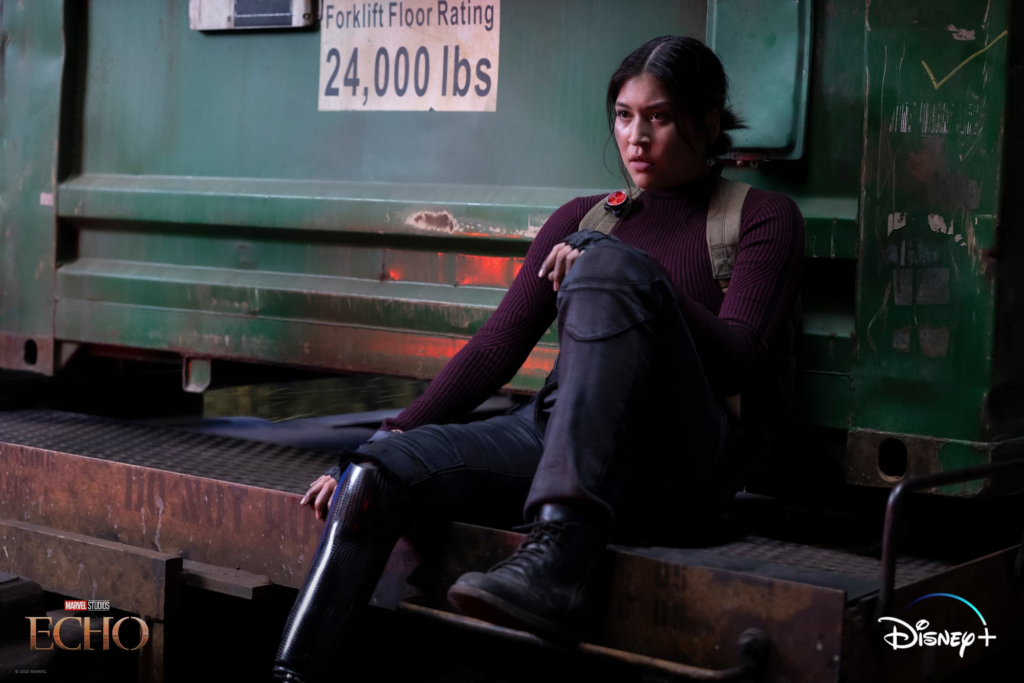 Marvel announce the return of Echo in her own new series
Now he will be featured in the upcoming show Echo which will focus on Maya Lopez's journey as she attempts to find her roots after the events of Hawkeye. Fan favorite Charlie Cox (Daredevil) will also be featured on the show because who doesn't need a lawyer and superhero?
The crime-fighting lawyer will be prominently featured in the upcoming show, along with starring the 4th season of his own show, Daredevil and will get to meet his old nemesis in the show, whose release date is tentatively November 30th of this year. Fans are thrilled to see the new character on screen as the comic has already made Echo a legendary character. Maya has the ability to perfectly mimic people's movements also known as photographic reflexes. This is very similar to villain Taskmaster from the recent Black Widow movie. The Character will be played by Alaqua Cox, a 26 year Native American actor who has already charmed the audience from her role in Marvel Cinematic Universe in the Disney+ series Hawkeye (2021).