Looming Work Stoppage Threatens Marketing Campaigns and Promotional Activities for Barbie, Oppenheimer, and Ninja Turtles.
Major film studios find themselves in a precarious situation because imminent actors strike threatens to disrupt the marketing campaigns of several highly anticipated releases.
Oppenheimer, Barbie, and Teenage Mutant Ninja Turtles: Mutant Mayhem may face obstacles in their promotional efforts as studios race against the June 30 deadline for a new SAG-AFTRA contract.
Promotional Dilemmas Amidst Contract Negotiations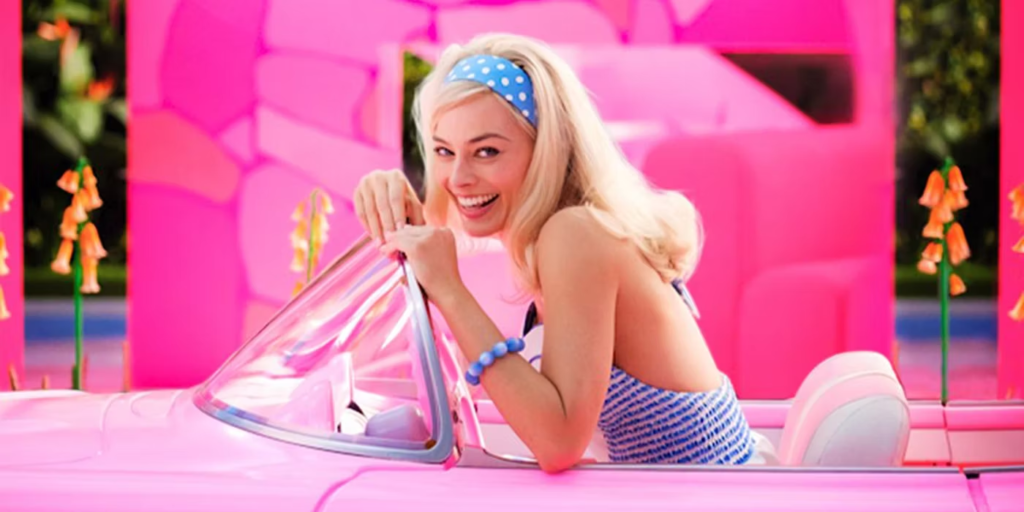 Should the June 30 deadline pass without a new agreement in place, union members, including A-list actors, may initiate strike action, rendering them unavailable and unwilling to participate in the promotion of their upcoming films.
The ongoing Writers Guild of America strike has already posed challenges for TV and streaming shows seeking to launch Emmy campaigns, while also creating predicaments for publicists aiming to secure press coverage for movies premiering in theaters or at festivals like Cannes and Tribeca.
Adjustments and Contingency Plans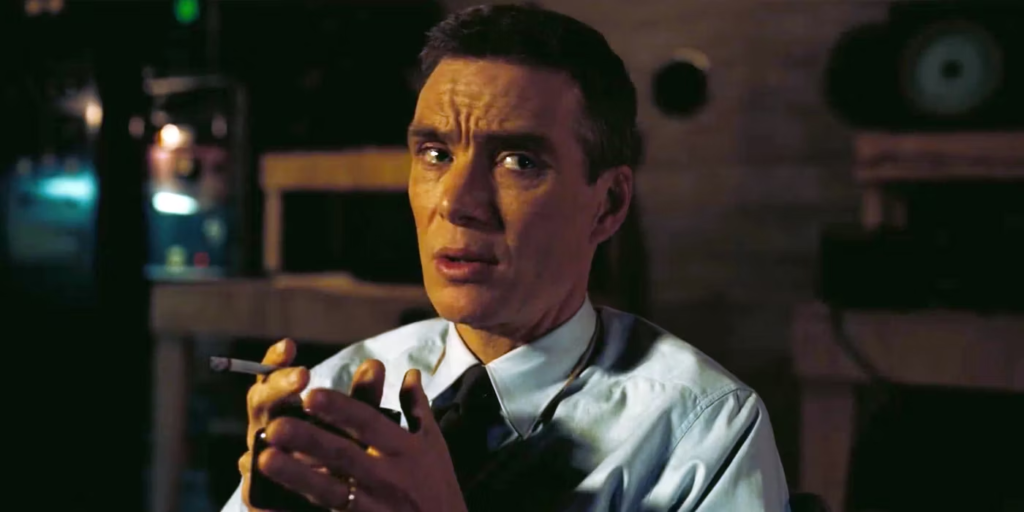 Paramount and Nickelodeon's "Teenage Mutant Ninja Turtles: Mutant Mayhem" have rescheduled their press junket from July to June, hoping to stay ahead of any potential strike.
Paramount's other major release, "Mission: Impossible – Dead Reckoning Part 1," remains unaffected, with the studio conducting international press interviews on June 18-19, allowing for pre-banked content in case negotiations with SAG-AFTRA falter.
Christopher Nolan's "Oppenheimer" is sticking to its scheduled New York junket dates on July 7-8, which fall after the contract deadline and could be impacted.
Marketing Campaigns at Risk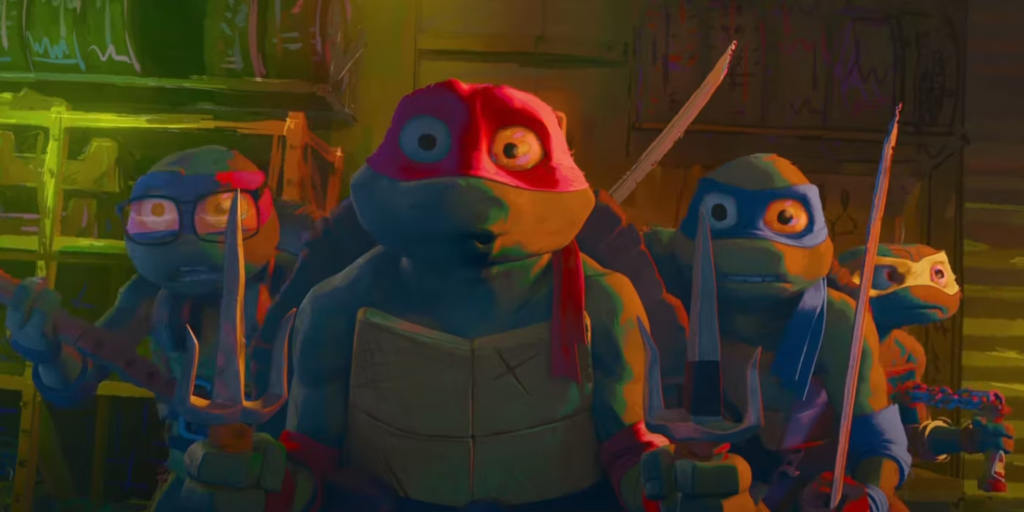 The movie marketing cycle typically spans years, with early teaser trailers and first-look posters building anticipation. Four to six months before release, studios engage long-lead publications for cover stories, as demonstrated by Warner Bros. featuring Ryan Gosling and Margot Robbie in support of "Barbie."
However, the looming strike threatens to disrupt planned junkets and interviews, potentially affecting the final month of promotional activities crucial for generating buzz and attracting audiences.
Industry Concerns and Publicists' Preparations
Studios and producers are perplexed by the prospect of a work stoppage, given that strikes can impact box office revenues and subsequently affect actors' compensation. Publicists are bracing for challenges, anticipating a summer without in-depth magazine profiles or appearances on morning TV shows.
With late-night shows currently on hold due to the writers' strike, the absence of high-profile red-carpet events during the movie's premiere week could significantly impact marketing efforts.
As the industry anxiously awaits the outcome of contract negotiations, publicists and studios are considering alternative strategies and exploring opportunities in other areas, such as documentaries, to navigate the potential fallout from the strike.