Zack Snyder is getting ready to make his next big-budget Netflix film "Rebel Moon" after directing "Army of the Dead" for the service in 2021. "Rebel Moon," an original sci-fi epic that he co-wrote and directed and is slated to stream in December, is the "Justice League" director's most recent movie.
Netflix Gives A New Behind The Scenes Clip For Fans
On Saturday, Netflix utilized the TUDUM fan event in Brazil to give fans a sneak peek at the upcoming movie. Instead of a trailer, Netflix unveiled a brand-new behind-the-scenes movie that demonstrates how Snyder and his crew built the new space opera's interstellar setting.
The official plot summary for "Rebel Moon" states that Kora (Sofia Boutella), a mystery woman living among the peasants, becomes their greatest hope for survival when a tranquil colony on the fringe of a galaxy finds itself besieged by the troops of a despotic governing power.
Kora gathers a small band of warriors – outcasts, insurgents, peasants, and orphans of war from many planets who share a shared thirst for forgiveness and vengeance. She is tasked with locating skilled soldiers who would join with her in making an impossible stand against the Mother World. The fate of a galaxy is at stake as the shadow of an entire Realm descends upon the most unlikely of moons, and in the process, a new army of heroes is created.
Snyder's Comments on "Rebel Moon"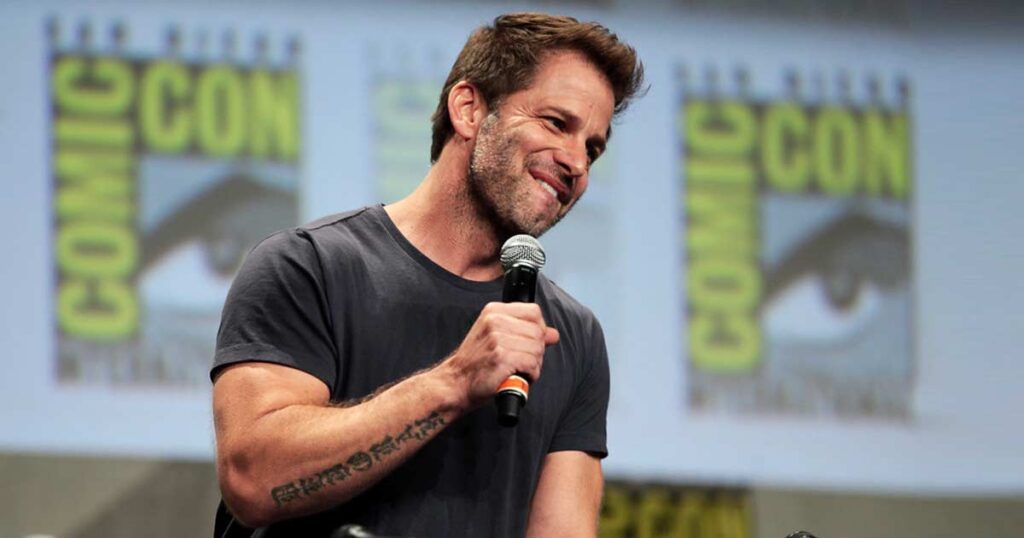 Kurt Johnstad, Shay Hatten, and Snyder are the authors of "Rebel Moon". Charlie Hunnam, Anthony Hopkins, Sofia Boutella, Djimon Hounsou, Ed Skrein, Michiel Huisman, Doona Bae, and Ray Fisher are among the actors who appear in the movie.
Snyder has previously said that he sees the movie as a tribute to George Lucas (and the filmmakers who influenced Lucas) and that he aims to develop "Rebel Moon" into his own science fiction series that is on par with "Star Wars."
"This is me growing up as an Akira Kurosawa fan, a 'Star Wars' fan," Zack Snyder said when the project was announced in 2021. "It's my love of sci-fi and a giant adventure. My hope is that this also becomes a massive IP and a universe that can be built out."