Before She Was Famous
In 2016, 14-year-old Billie Eilish, a Los Angeles-based dancer and musician, uploaded her first song, "Ocean Eyes," to SoundCloud late one night. She had only intended for one person to listen to it: her dance teacher. When she woke up the next day, the song had gone viral on the streaming platform.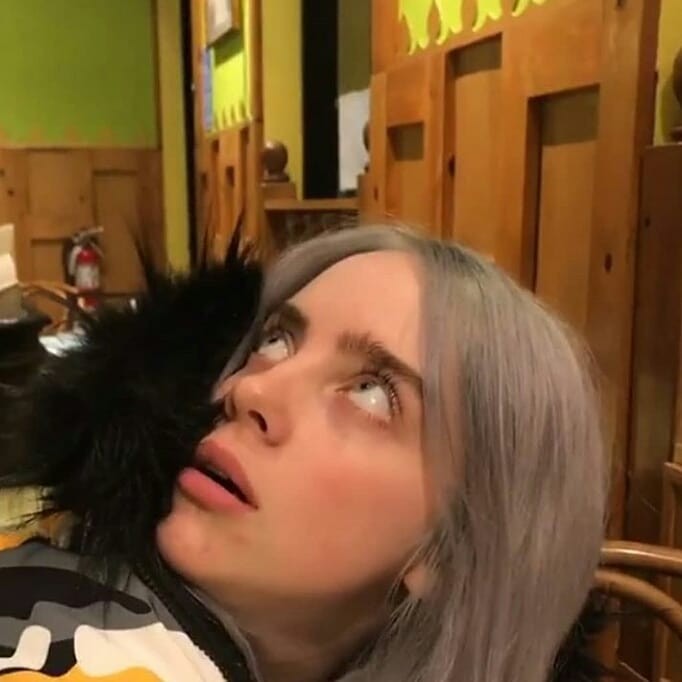 Eilish is full of contradictions. Her music is both brooding ("When the Party's Over") and bitingly satirical ("Wish You Were Gay"). It blends disparate styles: pop, EDM, industrial, trap, and even jazz.
Talented Family
Pop artists signed to a major label usually work with teams of songwriters and producers. Eilish, instead co-writes and produces music with her 21-year-old brother,who was homeschooled with his sister throughout childhood and they thinks their brother-sister connection helps their music stand out.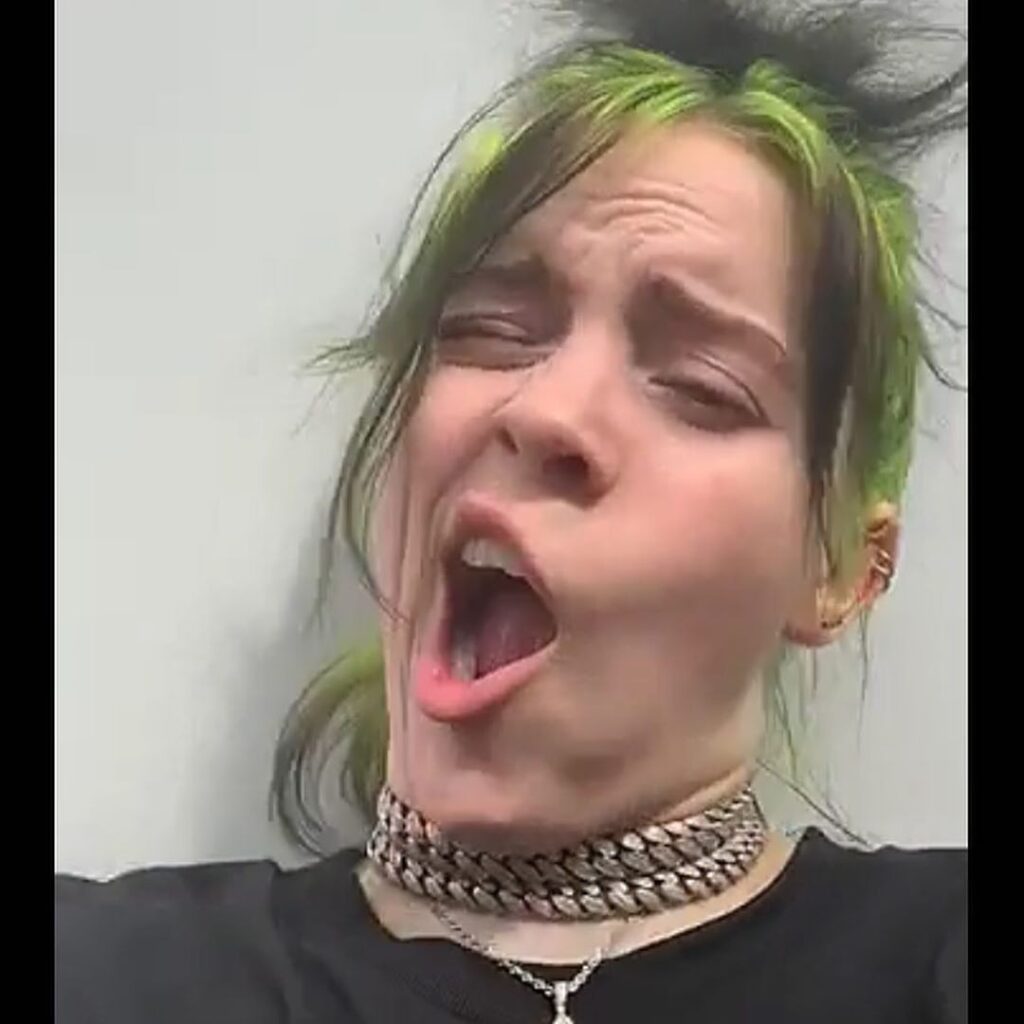 Soothing Voice
The most striking characteristic of Eilish's music is her voice. She often sings in a muted whisper, with a quiet confidence that has the confessional quality of a teenage LiveJournal.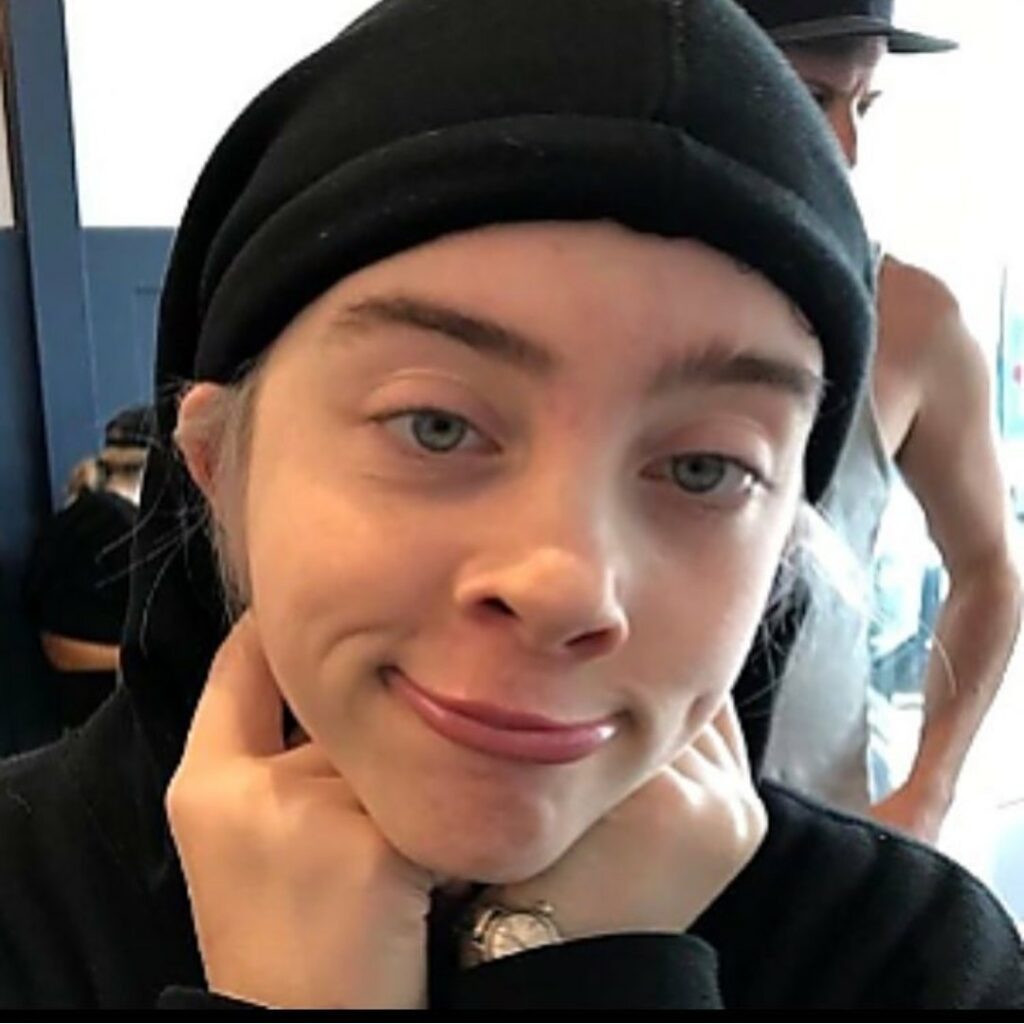 Eilish's music contains more than caricatures. Part of her appeal is that she speaks to the common anxieties of her generation. In a 2018 interview with Vanity Fair, Eilish gave her assessment of the present and said "It's been pretty dark lately — the world, I mean."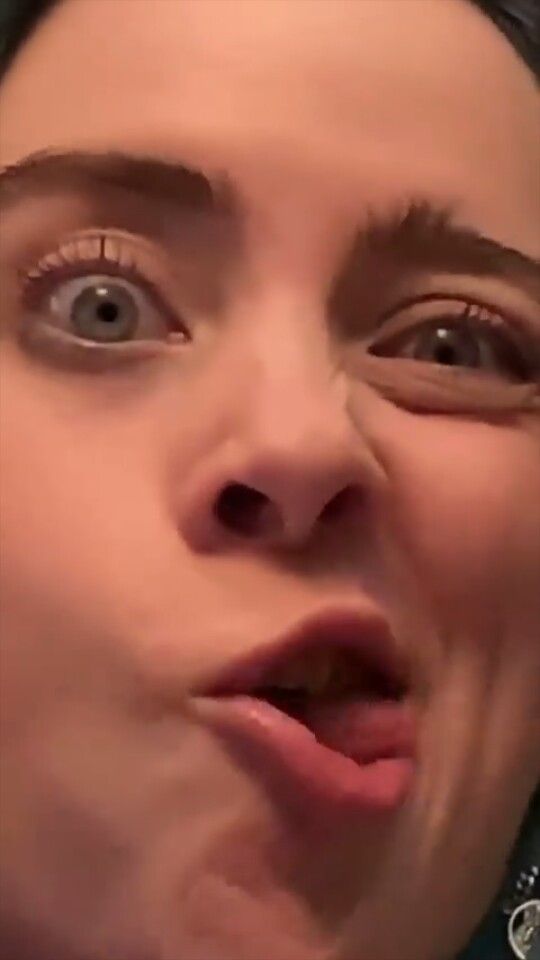 There are countless aspiring teenage musicians producing remixes on SoundCloud or uploading YouTube videos in their bedrooms, but Eilish's disregard for conventions in music and fashion is exactly what has captured the attention of Generation Z.
For stories like this check out our blog site.
Watch FilmArtsy's full video covering this story.