People all over the world love the Marvel movies. Comic book fans love how well the movies played on the silver screen. People who were first introduced to the characters via the movies have started attending conventions and stocking up on comic books.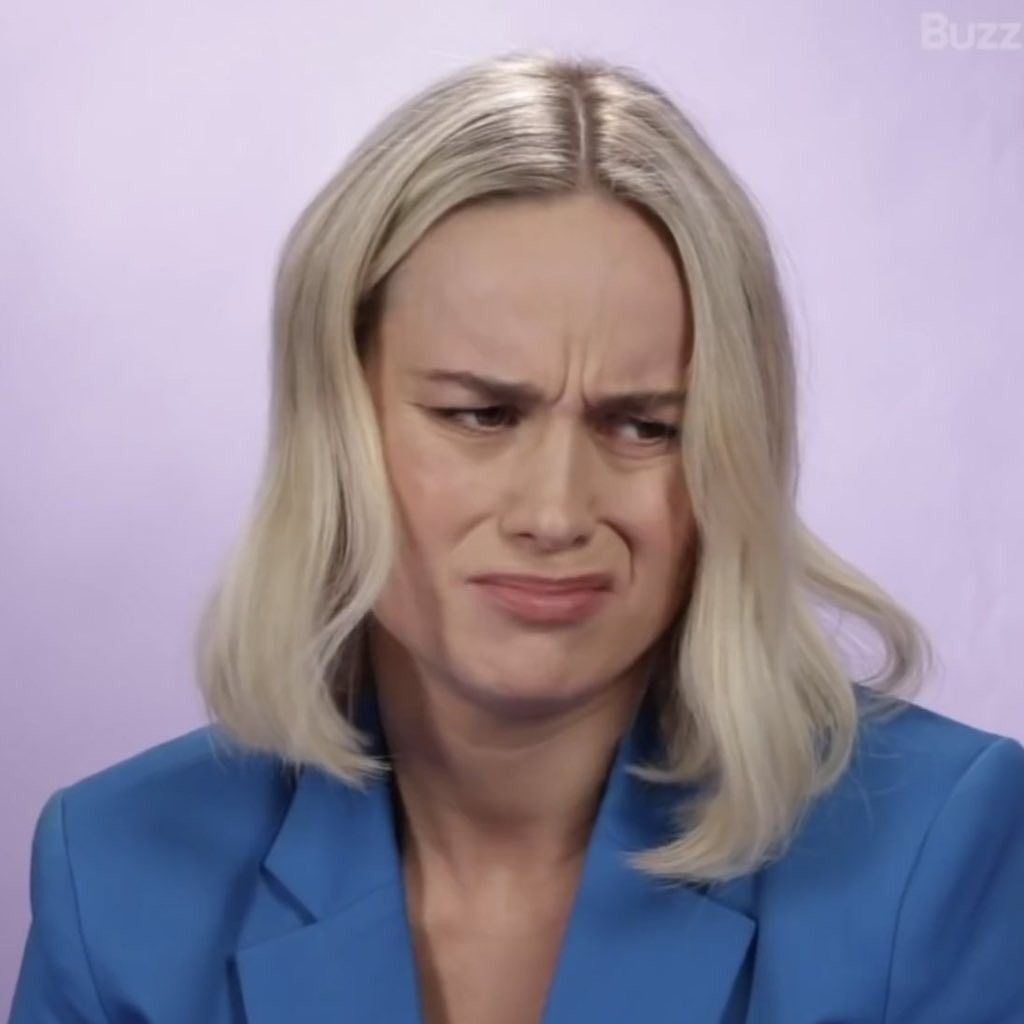 Most people think that the actors who breathed life into the characters did a fabulous job. Brie Larson is the one exception.
While Larson has many supportive fans, her portrayal of Captain Marvel has also drawn a great deal of hate.
The late and great Stan Lee was the writer who originally dreamed up the Captain Marvel character. With the help of Gene Colan amazing artwork, the character debuted in 1967.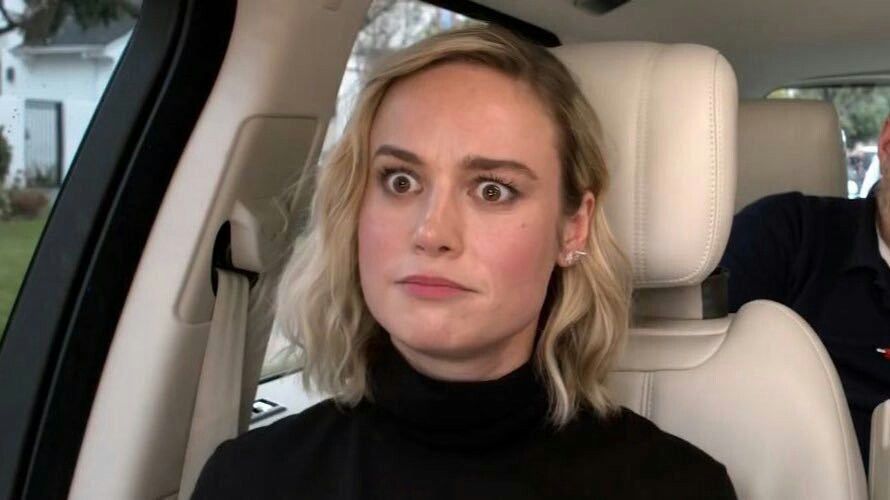 There were several different incantations of the character before Carol Danvers, who was originally Ms. Marvel, became the current Captain Marvel.
Brie Larson is a well-respected actress. She won an Oscar for her role in the movie Room. Her resume includes a long list of critically acclaimed movies. Despite all of that, she wasn't exactly a household name. Taking on the role of Captain Marvel would help her become the type of actress that everyone recognizes.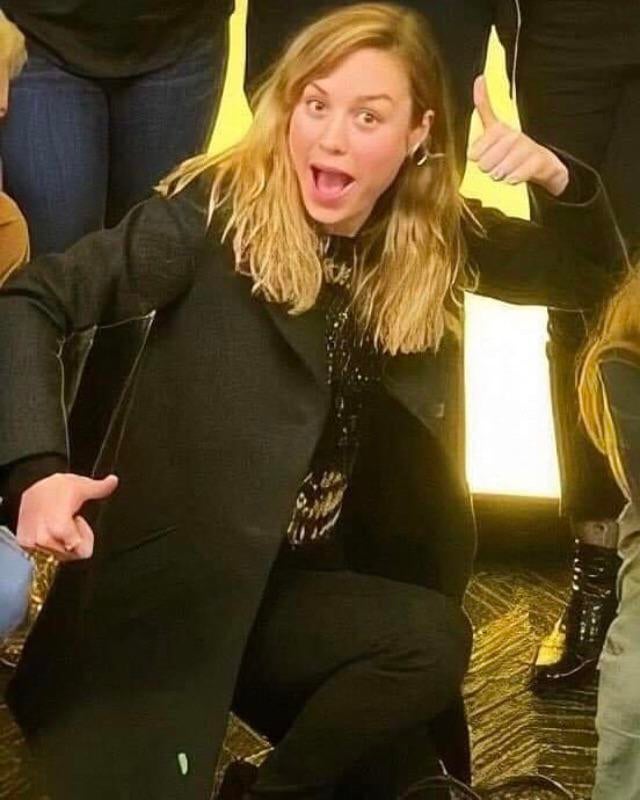 Although Marvel movies have done wonderful things for the careers of the actors who have donned capes, picked up hammers, and developed superpowers, Larson didn't jump at the chance to play Captain Marvel. Quite the opposite.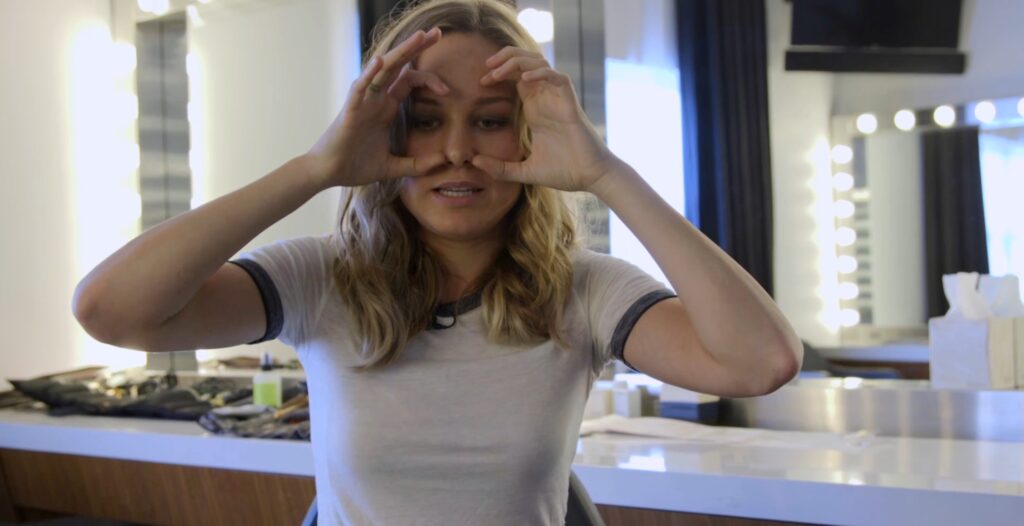 For more stories like this check out our blog site.
Watch FilmArtsy's full video covering this story: