Kathryn Newton, who recently joined the cast of Ant-Man and the Wasp: Quantumania, hinted her character Cassie Lang may become Stature. The upcoming Marvel Cinematic Universe movie will reunite much of the Ant-Man and the Wasp cast for another adventure, including Paul Rudd, Evangeline Lilly, and Michelle Pfeiffer. Though Ant-Man 3 doesn't have an official release date yet, it seems likely it will release in 2022 or 2023. During its recent Investor Day webcast, Disney revealed several details about the film, including its official title. Additionally, after much speculation, Kang the Conqueror (Jonathan Majors) was confirmed as the villain.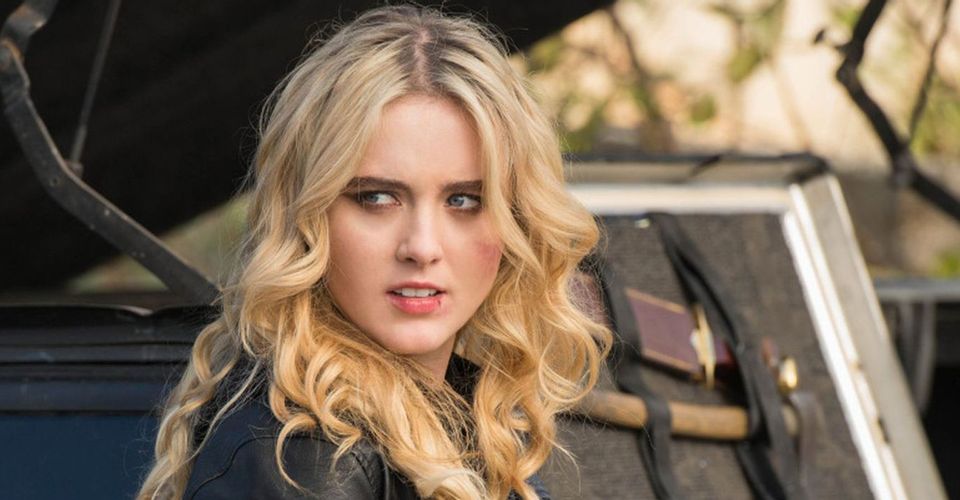 Newton's casting was also revealed at the time. She takes over the role of Cassie from Emma Fuhrmann, who played the older version of Scott Lang's daughter in Avengers: Endgame. Young Cassie was played by Abby Ryder Fortson in the first two Ant-Man movies. The character hasn't yet become Stature or Stinger, her two different superhero personas in the comics. However, the recasting led to speculation Cassie could suit up in Ant-Man and the Wasp: Quantumania. Now, Newton has hinted at the same.
While not an outright confirmation Cassie will become Stature in Ant-Man and the Wasp: Quantumania, it does seem more likely now. Newton's post comes a couple years after Marvel Studios president Kevin Feige discussed the possibility of Cassie joining her father as a superhero. Additionally, Ant-Man and the Wasp concept art showed the character getting her own suit and doing just that. This suggests it was at least considered for the sequel film, even though Cassie was much younger then.
With that in mind, Ant-Man and the Wasp: Quantumania seems like the perfect time for Cassie to become Stature. She's older now, which means she could believably be a part of the Young Avengers the way she is in the comics. Though nothing is confirmed at this point, many believe Marvel is building to a team up movie featuring those characters, thanks to the planned introductions of Ms. Marvel, Kate Bishop, and more. Stature would fit in well with that group and would provide a nice connection to the wider MCU. It's clear that's what Newton's hoping for. With any luck, she'll suit up in Ant-Man and the Wasp: Quantumania and in future Marvel projects as well.