New Marvel Castings
It may not look like it now, but Marvel Phase 4 is quietly setting the stage for, potentially, the next decade of MCU stories. Not only because the house that Kevin Feige built is turning its attention to television (and Disney Plus) but because it's introducing a concept that all comic book fans will have been dying to hear: the multiverse.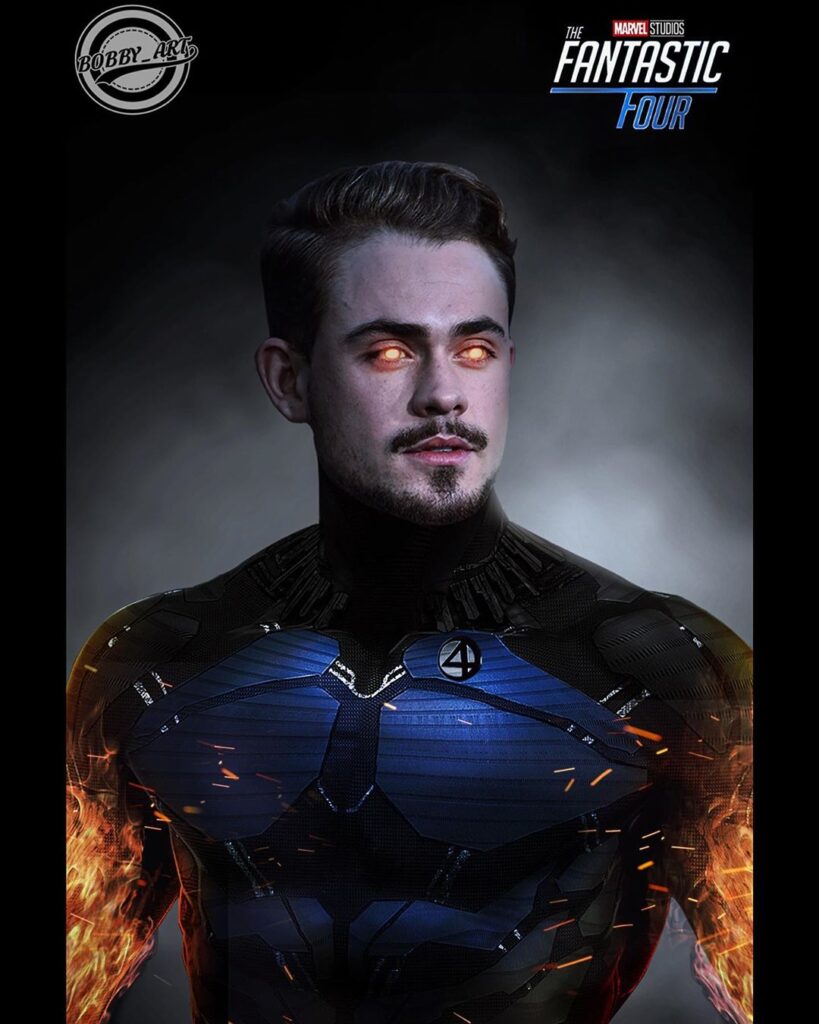 There are now potential for multiple Spider-Men, X-Men, and so much more to be introduced – and it all starts with Marvel Phase 4 and the likes of 2020's WandaVision and 2022's Doctor Strange and the Multiverse of Madness.
Marvel Phase 4 Adventure
But there's a whole lot more in-between those universe-shifting box-office bookends. There are plentiful new characters to be introduced – including Shang-Chi and Eternals – as well as Chris Hemsworth's return as the God of Thunder. Throw in Falcon and The Winter Soldier's next adventure, Hawkeye drawing back his bow once more, and whatever shenanigans Loki is getting up to, and you have the most ambitious Phase yet. And it's all here in our complete guide to Marvel Phase 4.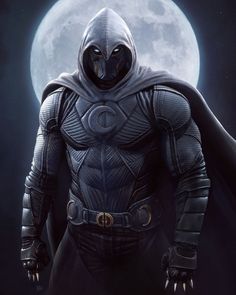 Marvel Phase 4 release dates
Marvel Phase 4 release dates for both the MCU movies and Disney Plus TV shows were inititally announced at San Diego Comic-Con (SDCC) 2019, while Spider-Man 3 was added at a later date. But now, it's all change.
For stories like this check out our blog site.
Watch FilmArtsy's full video covering this story.