Paul Rudd, Evangeline Lily and the rest of the Ant Man favorites reprise their roles for the 3rd installment in the Ant Man franchise where this time, it's Scott Lang entering the quantum realm with Cassie in tow as they face off against Kang the conqueror.
The DVD of Ant Man and the Wasp: Quantmania hits shelves on May 16th which includes other bonus features such as deleted scenes, a gag reel where viewers would get a chance to see Paul Rudd in his element and director and writer commentary by Peyton Reed, director to the entire Ant Man franchise and writer Jeff Loveness, author of the next great supervillain of the MCU, Kang the Conqueror and all this and more is available in 4K UHD and Blu-ray.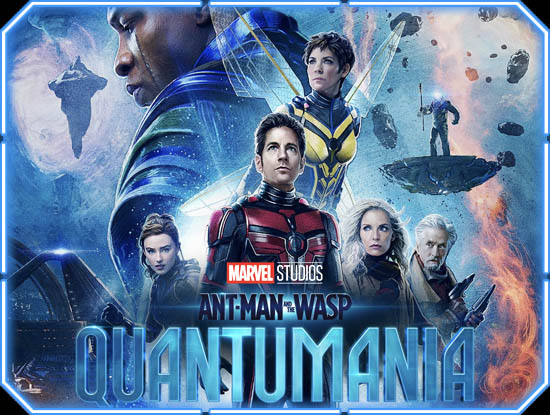 This is in addition to all the featurettes where watchers can find out how the actors bring the antagonists to life and interviews with the protagonists as they discuss what binds them on and off screen.
The movie explores something that has always been present but never truly revealed itself in the MCU: the quantum realm where the everything may be smaller but the threats are life-size. Joining Scott Lang in his adventures is his daughter Cassie (Kathryn Newton), Hope (Evangeline Lily), Janet and Hank (Michelle Pfeiffer and Michael Douglas) as they unlock the secrets of the quantum realm and so much more.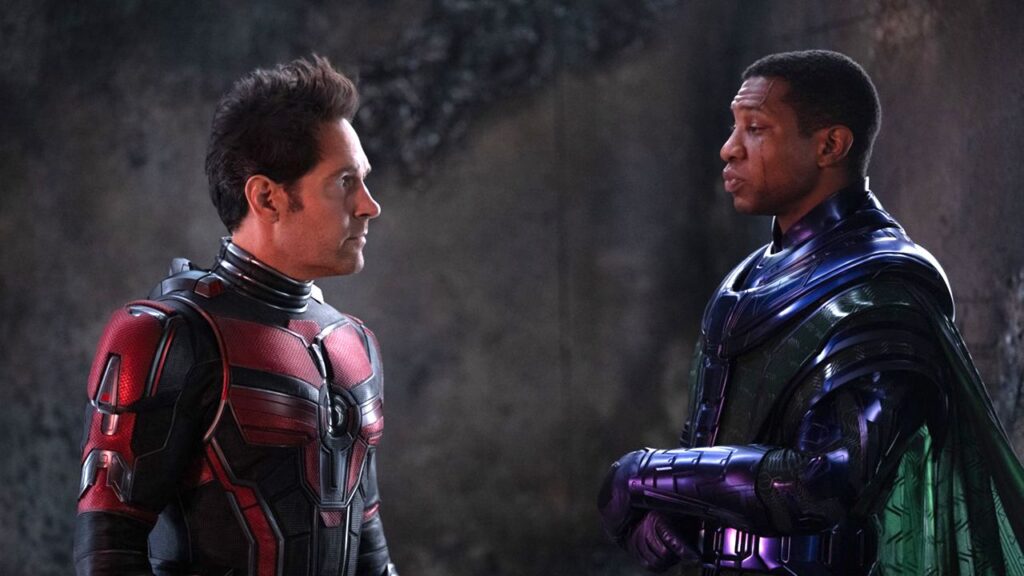 So, for all you fans out there looking to explore the MCU and the characters who make them, the DVD of Ant Man and the Wasp: Quantmania is the one to watch as the Marvel cast unlocks the secrets to the next chapter of the MCU.