The release date for Fast X has been announced for the next installment in the saga!
"Less than 22 months away."
Vin Diesel Announces Release Date
Less than 2 months after the release of Fast X, the sequel, tentatively titled Fast X: Part 2 has been confirmed by several members of the cast including Vin Diesel.
He took to Instagram with a poster for the upcoming film with the caption "April 4th 2025 is less than 22 months away and part two is going to be an effort from our Fast family and studio like you have ever seen."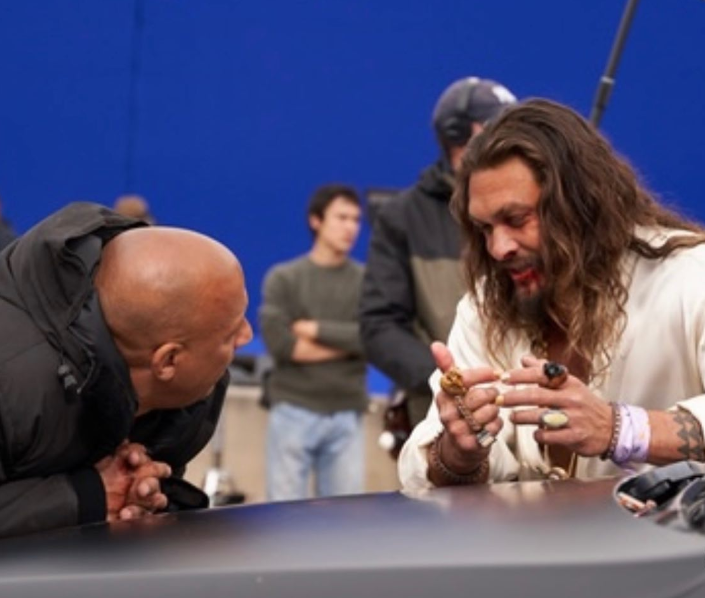 The film was previously thought to be the end of the long-running franchise. But comments from actors like Michelle Rodriguez have left fans hoping that the final chapter of the franchise may be a trilogy.
The Rock returns as Hobbs in Fast X: Part 2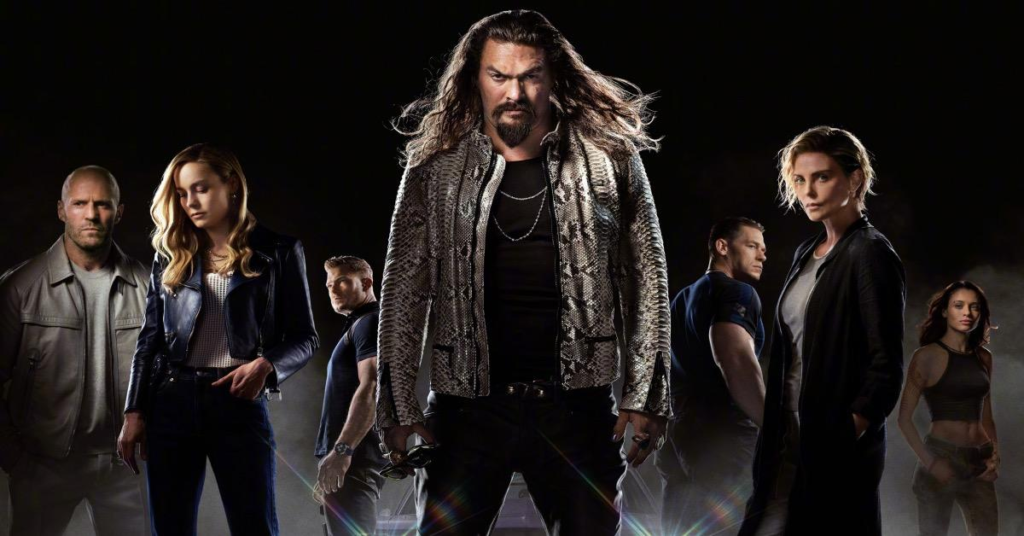 With the post-credit scenes and the return of Gisele (Gal Gadot), who supposedly died in Fast 6, fans are excited. It seems that the sequel could be the first time that The Rock and Vin Diesel are sharing the screen for the first time since the Fate of the Furious, the 8th installment in the franchise.
Rumors are indicating potential return of Jakob (John Cena) who may have died in Fast X. But as we have seen, nobody seems to die in this franchise. Newer additions to the franchise, including Brie Larson and Charlize Theron will be seen reprising their roles in the upcoming films.
In addition, Diesel has teased that these films will also offer closure for Paul Walker and his character Brian O' Connor. The character's storylines were cut short after Walker's untimely death in 2013.
All in all, it seems that the finish line for the franchise is in sight and while there have been some bumps along the road, I have no doubt that its ending will be a memorable one full of fast cars and family.