The trailer for I Am Groot will give you a few clues as to how the entire series is going to be made.

During San Diego Comic-Con 2022, Disney Plus TV shows and movies will be teased, as well as some upcoming projects in the Marvel Cinematic Universe. I Am Groot is a movie that looks like a bunch of playful adventures involving cute aliens, a dance-off, and a leafy dress.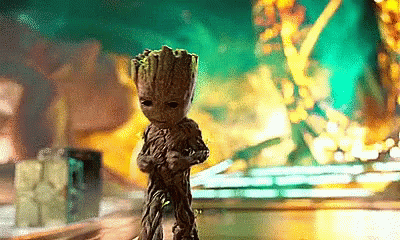 Keeping the episodes short is one way to get around Groot's limited dialogue options. There are five shorts in the series.

I Am Groot Will be streaming on Disney+ from August 10 onwards.