Jennifer Lawrence recently gave press tour for the R-rated comedy film "No Hard Feelings."
The interview took an unexpected turn when Jennifer Lawrence appearance on the popular YouTube series "Hot Ones" resulted in a distressing incident.
During the interview, where celebrities eat progressively spicier chicken wings, Lawrence experienced extreme discomfort and ended up vomiting violently afterward. The incident occurred at the film's press junket, adding an unforgettable twist to her promotional activities.
Jennifer Lawrence In The Challenging "Hot Ones" Interview: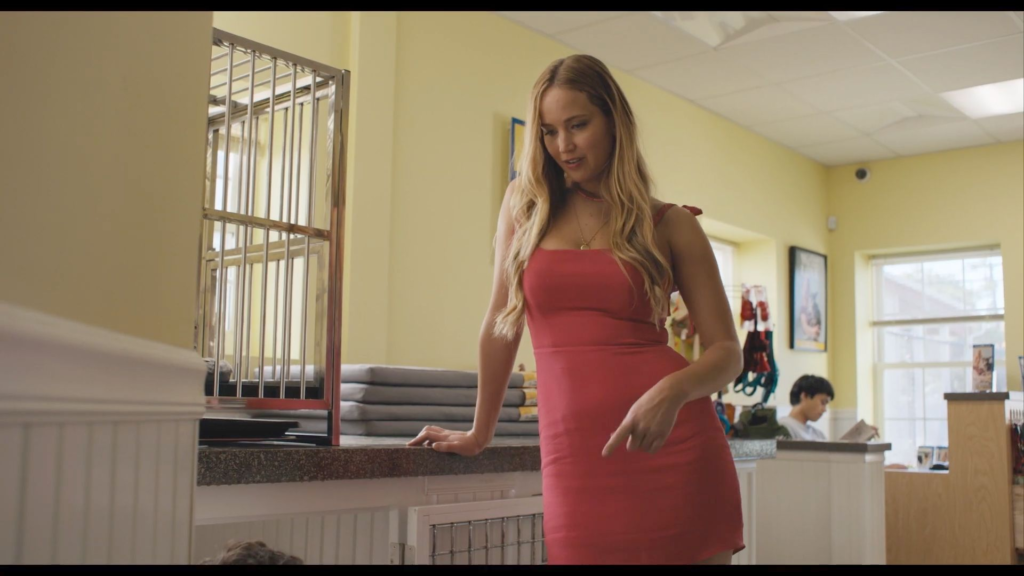 Lawrence's appearance on "Hot Ones" garnered significant attention, accumulating 6.6 million views on YouTube within five days. As she consumed a chicken wing coated in Da Bomb Beyond Insanity Hot Sauce, the spice overwhelmed her, leading to tears, drooling, and panic on camera. Lawrence's attempts to alleviate the heat with milk and ice water proved futile, causing her distress.
Jennifer Lawrence On A Violent Reaction:
Sharing her experience with Andy Cohen on "Watch What Happens Live," Lawrence revealed that she "violently" vomited after the "Hot Ones" interview. She mentioned that the incident occurred in her holding suite at the Four Seasons, where the film's press junket took place. Her stomach gave her a brief warning before she had to rush upstairs and vomit.
Lawrence's Candid Reaction:
During the "Hot Ones" interview, Lawrence's panic and discomfort were evident. She expressed concern about her appearance, asked if anyone had ever reacted similarly, and admitted doubting the authenticity of the show initially. The intense reaction to the spicy wing left a lasting impression on Lawrence, making her question the reality of the experience.
"No Hard Feelings" and Andrew Barth Feldman's Role:
In the film "No Hard Feelings," Lawrence portrays a struggling Uber driver who accepts an offer to seduce a teenager in exchange for a Buick Regal. Andrew Barth Feldman, a Harvard University student at the time, was personally approached by Lawrence for the role. Despite the complication of Feldman's educational commitment, the production team recognized his perfect fit for the character.
Jennifer Lawrence's press tour for "No Hard Feelings" took an unexpected turn when her appearance on "Hot Ones" resulted in a distressing vomiting incident. The intense spiciness of the chicken wings caused Lawrence to panic, cry, and drool during the interview.
Despite the unpleasant experience, Lawrence maintained her sense of humor when recounting the incident. Fans can catch her in the R-rated comedy, currently playing in theaters nationwide from Sony Pictures.