Jimmy Kimmel, the renowned late-night host, recently disclosed an unexpected act of generosity from his close friends, Ben Affleck and Matt Damon.
In a conversation on the new podcast, Strike Force Five, Kimmel discussed their offer to cover the salaries of his Jimmy Kimmel Live! staff during the ongoing writers' strike. This heartwarming gesture highlights the camaraderie in Hollywood during challenging times.
Ben Affleck and Matt Damon's Generous Offer
Jimmy Kimmel, along with fellow hosts Stephen Colbert, Seth Meyers, Jimmy Fallon, and John Oliver, engaged in a candid discussion on Strike Force Five. During the conversation, Kimmel shared that his longtime friends Ben Affleck and Matt Damon had reached out with a heartfelt offer.
Affleck and Damon, known for their enduring "feud" in Hollywood, generously offered to pay the salaries of Kimmel's Jimmy Kimmel Live! staff for two weeks. Despite their tongue-in-cheek rivalry, Kimmel acknowledged their goodwill and explained that they each wanted to personally cover a week's worth of his staff's salaries.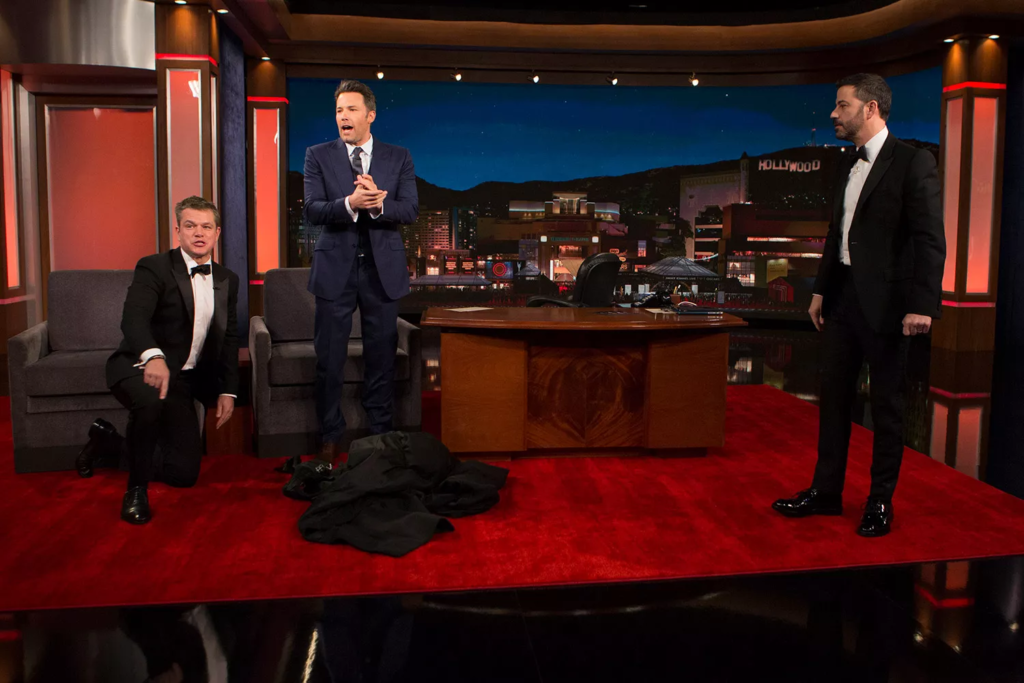 The hosts, recognizing the kindness of the Good Will Hunting stars, commended Affleck and Damon, describing them as "good people." However, Kimmel, while deeply appreciative of their offer, ultimately declined it. He expressed his belief that the responsibility for his staff's salaries should not fall on his friends' shoulders.
Matt Damon's Advocacy for Union and Workers' Welfare
Matt Damon, speaking to the Associated Press during a red carpet event for Oppenheimer in London just before the actors' strike, emphasized the importance of protecting actors' interests during the strike.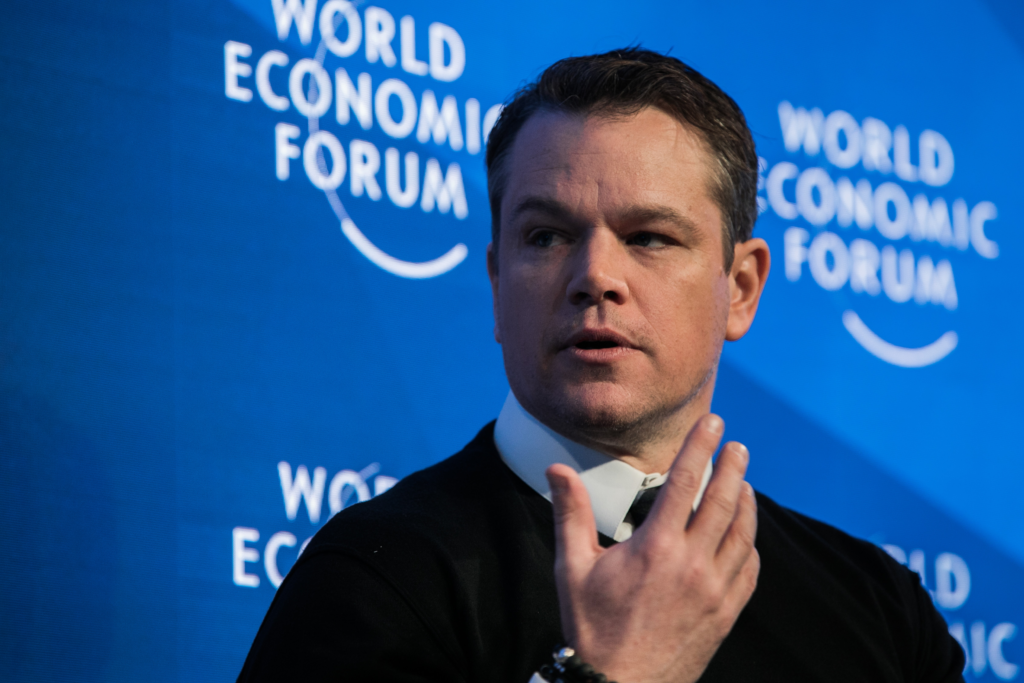 He highlighted the need to safeguard those on the margins of the industry, particularly with regard to health care. Damon pointed out that many individuals rely on residual payments to meet the threshold for health insurance and that the disruption of these payments would be unacceptable.
Kimmel's Retirement Contemplation and Work Appreciation
Jimmy Kimmel revealed his contemplation of retirement in the wake of the Writers Guild of America (WGA) strike in May. He confessed that he had seriously considered retiring but has since realized the value of work. Kimmel humorously reflected on the tendency to contemplate not working when actually working.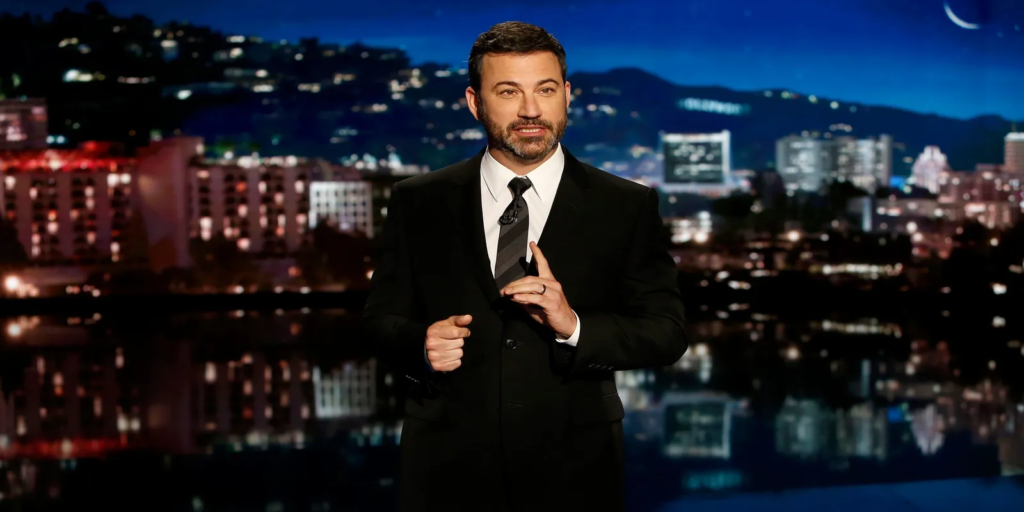 Seth Meyers playfully likened Kimmel to Tom Brady, suggesting that Kimmel had feigned retirement. Kimmel responded affirmatively, emphasizing that he had indeed been serious about retiring. He also humorously mentioned his preference for taking summers off when he's being paid.
The Writers' Strike and Its Impact
Since May 2, over 1,000 writers across various media platforms, including TV, film, news, and online, have been on strike as part of the WGA. The strike sought improved pay, increased residuals, and restrictions on artificial intelligence use. Late-night shows like Jimmy Kimmel Live!, The Tonight Show Starring Jimmy Fallon, The Late Show with Stephen Colbert, Late Night with Seth Meyers, and The Daily Show were affected, leading to the broadcast of reruns.
The podcast discussion sheds light on the resilience of the entertainment industry during challenging times, exemplified by the camaraderie and support demonstrated by Ben Affleck and Matt Damon for their friend Jimmy Kimmel and his staff.