Joker was first introduced as a standalone adventure in 2019 that will trace the history of the title antagonist. Todd Phillips' film, which starred Joaquin Phoenix as Arthur Fleck and introduced him to the DC Universe, tells the tale of a man who accidentally embarks on a path toward evil, sealing his fate as the Crown Prince of Crime.

Despite being advertised as an Elseworld narrative, Joker's popularity at the box office ultimately led to the approval of a sequel. Joker not only made a billion dollars but also garnered multiple Oscar nominations, with Phoenix taking up the Best Actor prize.

The Joker sequel is expected to begin filming sometime in 2023, according to an earlier rumor. And right now, a significant update regarding the upcoming DC movie has surfaced online.
The Joker 2 spotlight is on Arkham.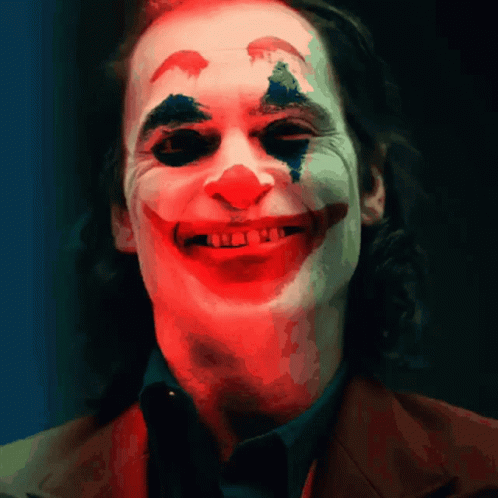 The Wrap reported that "a lot" of Joker 2 will take place within Arkham Asylum after the news of the movie's 2024 release date.

Arthur Fleck, played by Joaquin Phoenix, is seen within Arkham Asylum in the last scene of The Joker when a staff member is enquiring about his development. The employee from Arkham questioned Fleck about the joke and he burst out laughing.

Fleck responded by saying, "you wouldn't get it?"

It's likely that this sequence will be expanded upon to address what actually transpired at the conclusion of the previous movie.
How Arkham Fits into the Puzzle of Joker 2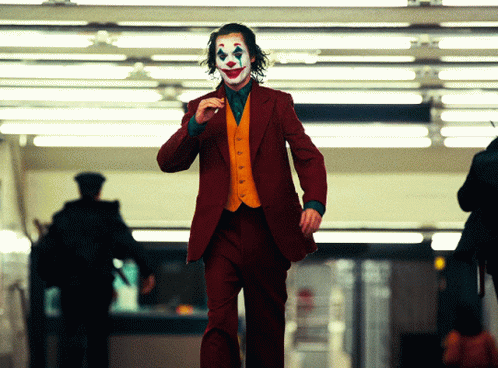 It makes sense in many respects for Arkham Asylum to play a significant setting role in Joker: Folie A Deux, especially in light of the movie's conclusion. It's possible that the sequel will go into Arthur Fleck's past in Arkham and provide fans with important clarifications on how the formerly typical Gotham resident fell prey to madness.

The sequel will likely depict the actual circumstances surrounding Fleck because the 2019 movie's ending left many viewers wondering whether all that happened actually happened or not. Joker is frequently said to as an unreliable narrator in DC Comics, and this could continue in the follow-up.

There's a potential that Fleck made up everything that happened in the first movie, so the second one might actually be where the villain's tale really starts. By doing this, the franchise can advance in time, enabling them to explain that the events of the first movie were set in the past and that Fleck merely included him in the plot to make him the protagonist.

It's likely that the future film will also examine the origins of the DC villain as well as her relationship with Joker given that Harley Quinn is being touted to appear in the sequel. Given that the two began their alliance within the crucial Gotham location, it seems appropriate that Arkham Asylum plays a vital role in the story.

The theatrical release of Joker: Folie A Deux is scheduled for October 4, 2024.