In the past 12 years, Karen Gillan has gone from being a promising young Scottish actress to one of the biggest names in Hollywood. Notably with key roles in Doctor Who, Guardians of the Galaxy, Avengers: Infinity War, Avengers: Endgame, and the latest two Jumanji movies, Gillian's Hollywood profile continues to rise, particularly as she steps behind-the-camera more.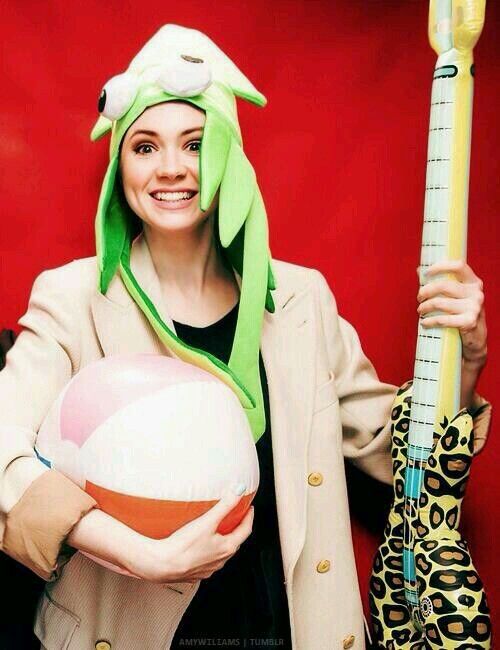 There is no shortage of Karen Gillan fans worldwide, but do you know these fun facts about the rising superstar? Here are some interesting pieces of trivia you should know about Karen Gillan, especially if you're a super-fan.
As A Teenager, Karen Gillan Made Amateur Horror Movies With Her Dad
Even from a young age, Karen Gillan was interested in making movies. Before she starred in some of our biggest blockbusters, the actress and future writer/director was making amateur horror movies in her house as a teenager, with her father often playing roles.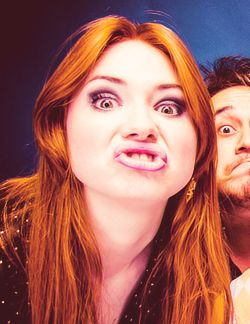 Karen Gillan Doesn't Drive
Some folks jump behind-the-wheel as soon as can. Others take their time to learn how to drive — if they learn at all. Ultimately, Karen Gillan falls into the latter camp. The actress traveled across the galaxy, not to mention space and time, in Doctor Who, but the TV-movie star actually doesn't drive.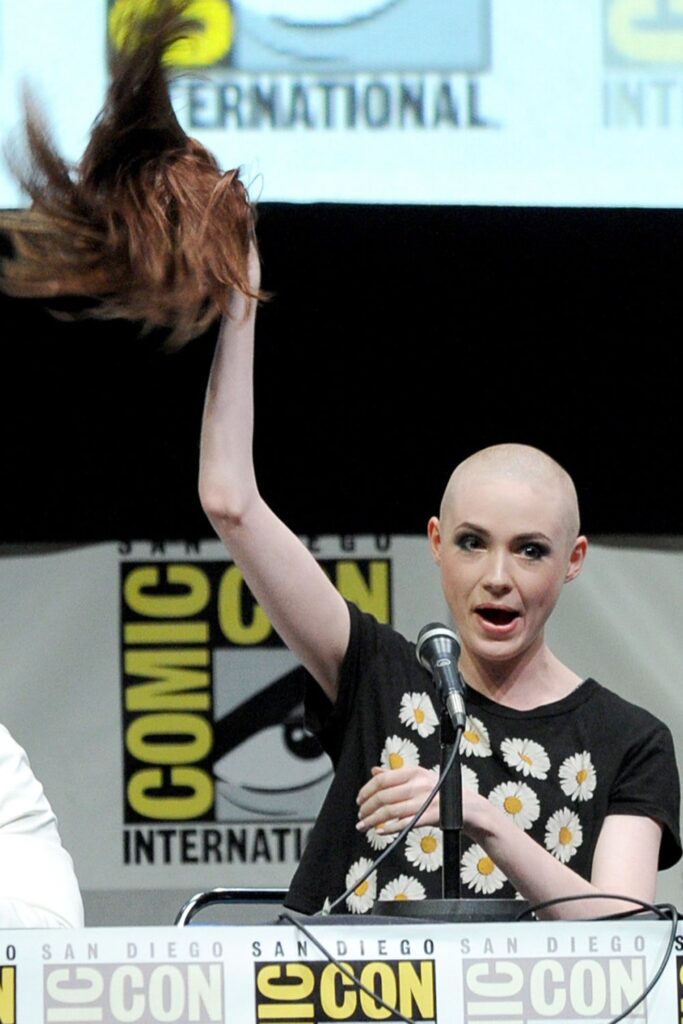 Karen Gillan's Hair Was Donated To Star Wars
Speaking of Karen Gillan's hair, or lack thereof, when the actress shaved her head to play Nebula in 2014's Guardians of the Galaxy, Gillan's striking red tresses went in a curious new destination. Infact, Gillan claimed an interview, that she donated her shaved mane to the hair and make-up crew of Star Wars: The Force Awakens, another Disney production.
For stories like this check out our blog site.
Watch FilmArtsy's full video covering this story.