Tony Bennett's son and manager, Danny Bennett, announced a new documentary about his late father's friendship with Lady Gaga. They first collaborated on a song in 2011 and went on to record two albums together. The documentary, named "The Lady and The Legend," will be released on Paramount in September and will cover the period from 2013 to 2023.
Tony Bennett and Lady Gaga Documentary Contains Behind the Scenes and Much More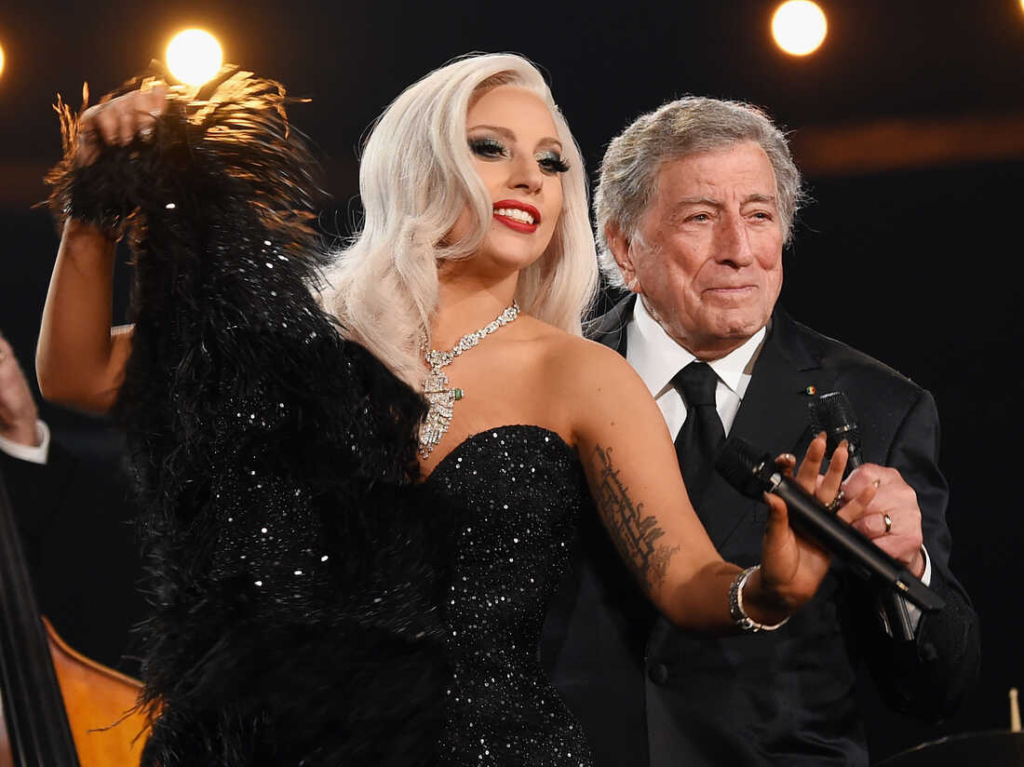 Danny Bennett shared that the film will show behind-the-scenes moments, including Bennett's final show with Gaga on his 95th birthday, despite his battle with Alzheimer's. He explained that some people doubted the decision to have him perform, but Danny believed it was what Tony wanted, and it turned out to be a beautiful moment.
The documentary will also highlight how Bennett mentored Gaga during a challenging time in her career. It'll show Tony supporting and encouraging her, and ultimately, Gaga returning that support to him. It's a heartwarming and full-circle journey that Danny is proud to share with the audience.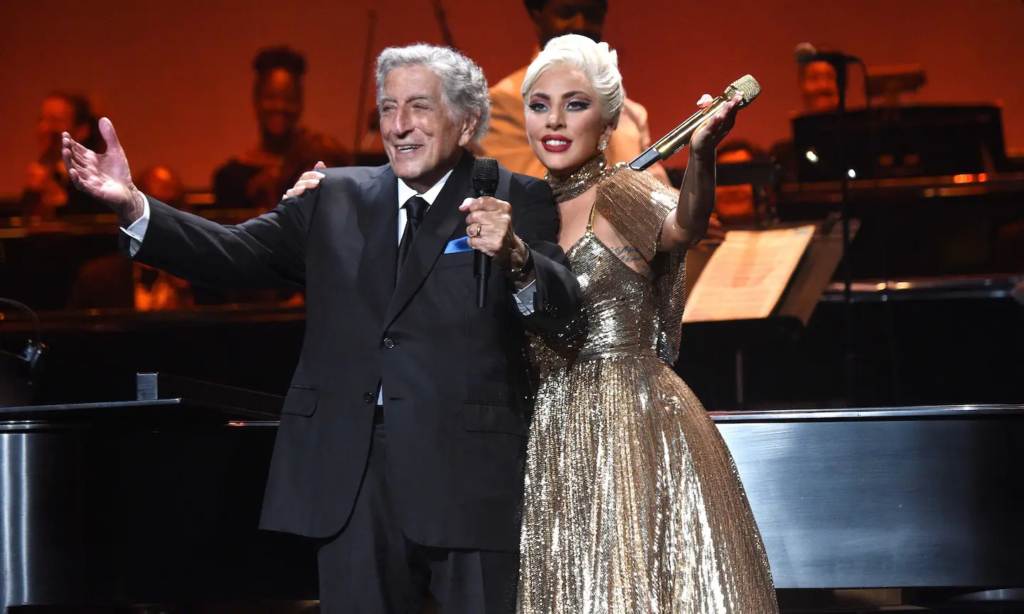 Audiences will get to see behind the scenes of recording sessions, offering a glimpse into the creative process that resulted in their unforgettable duets. From heartwarming moments of camaraderie to electrifying live performances, this film will leave no stone unturned.
Tony Bennett and Lady Gaga's partnership isn't only musically remarkable but also deeply particular.
Be ready to be inspired and moved as you witness the journey of two extraordinary artists coming together to create something truly magical. So mark your calendars and get ready to experience the Tony Bennett and Lady Gaga documentary on Paramount+