Pop icon Madonna has been hospitalized and forced to postpone her highly anticipated Celebration tour due to a "serious bacterial infection." The singer's manager, Guy Oseary, took to Instagram to inform fans that Madonna is currently in a New York intensive care unit but is expected to make a full recovery. While her health is improving, she continues to receive medical care, and it is vital for her to pause all commitments, including the tour.
Celebration Tour Details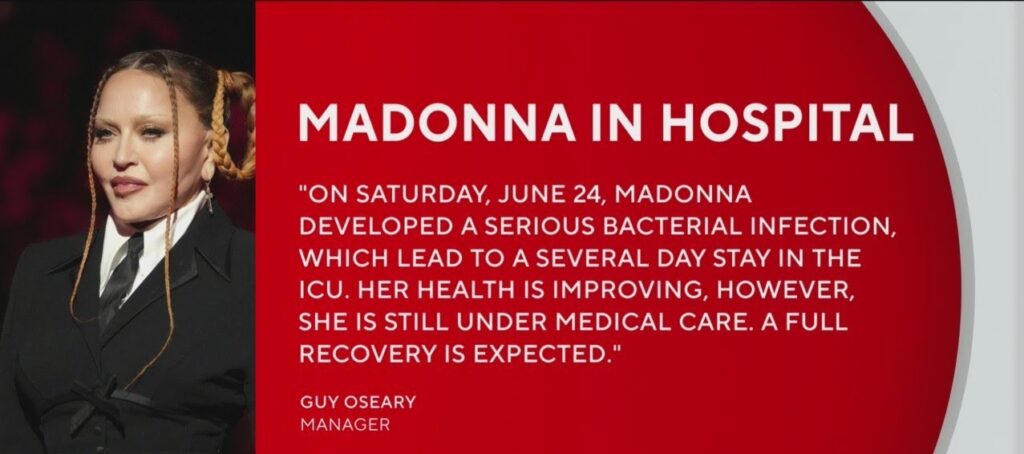 The Celebration tour, which was set to showcase Madonna's illustrious 40-plus year career, was originally slated to kick off in Vancouver on July 15. However, with the recent turn of events, the start date will be rescheduled, and the new dates will be announced in due course. This highly anticipated tour was initially announced at the beginning of the year, spanning 35 cities in North America and 11 European dates in the fall.
Previous Tours of Madonna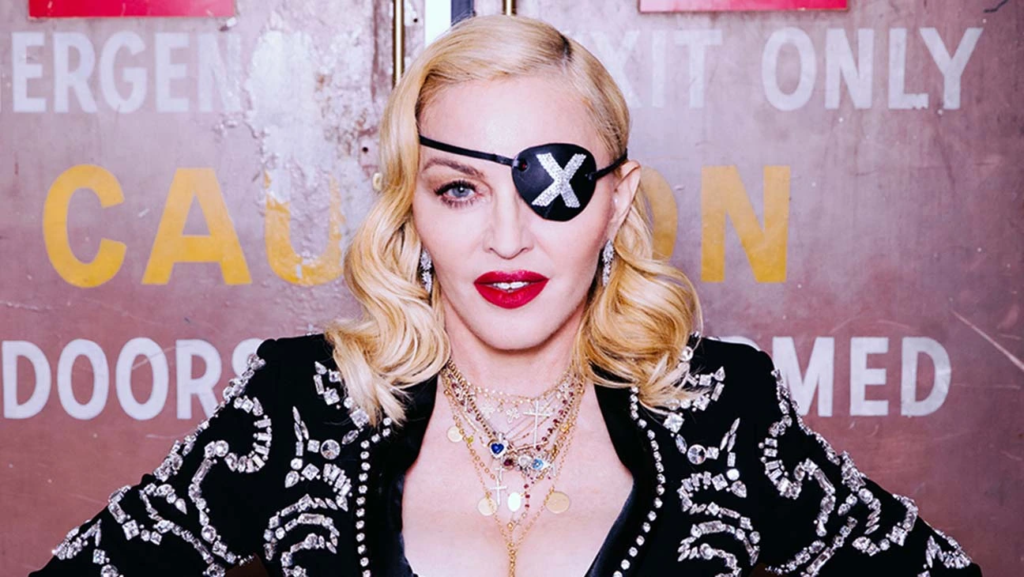 Madonna's previous tour, the Madame X run, took place in 2019-2020 and marked a departure from her usual stadium performances. The tour featured intimate shows in small venues, a departure from her larger-than-life productions. However, the Celebration tour was expected to be a grand career retrospective, featuring her extensive catalog of chart-topping hits. Madonna's undeniable talent has earned her the title of the most successful female artist in the history of the Billboard Hot 100 chart.
Future Expectations
As fans eagerly await Madonna's recovery and the rescheduling of the Celebration tour, it is clear that her impact on the music industry remains unparalleled. With a career spanning over four decades, Madonna has consistently pushed boundaries, reinvented herself, and delivered memorable performances. The anticipation for the Celebration tour only amplifies the excitement among fans who have been eagerly awaiting the opportunity to witness Madonna's iconic stage presence once again.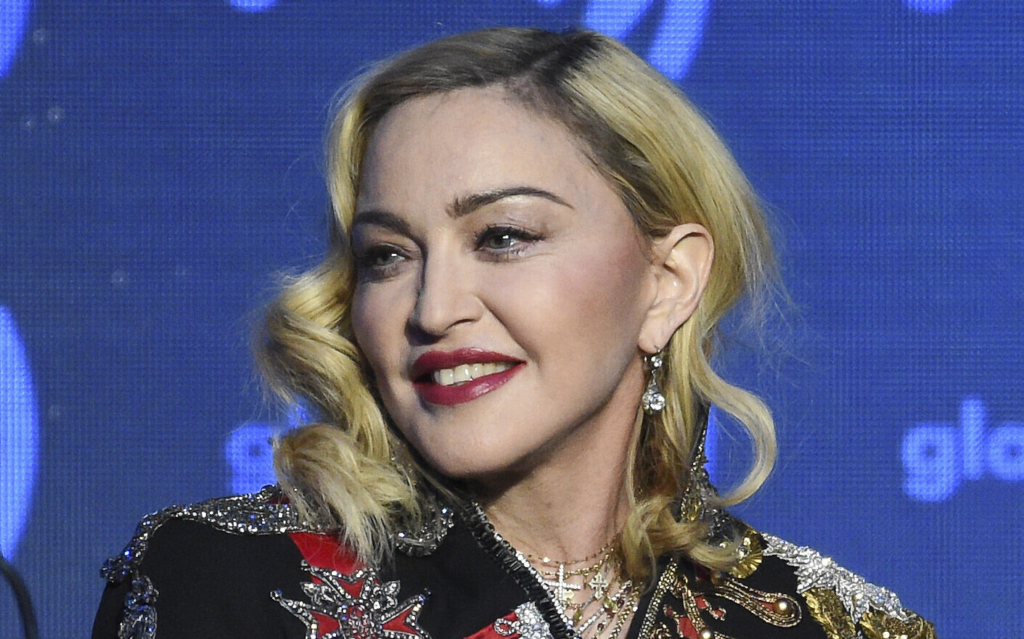 In conclusion, Madonna's health takes priority as she battles a serious bacterial infection, leading to the postponement of her highly anticipated Celebration tour.
While fans will have to wait a little longer, there is no doubt that Madonna's indomitable spirit and remarkable talent will shine through when she returns to the stage. The music world eagerly awaits her full recovery and the announcement of the rescheduled tour dates, where Madonna will undoubtedly captivate audiences with her extraordinary career retrospective.