In a groundbreaking move, Marvel Studios has taken a step into uncharted territory within the Marvel Cinematic Universe (MCU). For the very first time, they have made an entire season of a Disney+ series available for free on YouTube. This strategic decision aims to connect with a broader audience and cater to fans who may not be regular subscribers to Disney+.
Marvel's YouTube Connection
Disney and Marvel have a history of leveraging YouTube to engage with MCU enthusiasts. The platform has proven highly effective in building excitement for the franchise, even through teaser trailers and pivotal moments from the MCU's extensive storyline.
Recently, Marvel initiated the practice of posting their Marvel Studios Legends series on YouTube. This series serves as a comprehensive recap for fans, bringing them up to speed on crucial MCU developments ahead of the much-anticipated Multiverse Saga.
I Am Groot Lands on YouTube
Marvel Studios has now taken an even bolder step by uploading the entire first season of the Disney+ animated series, I Am Groot, onto YouTube. This move allows fans to enjoy the show from start to finish, right in time for the debut of its second season.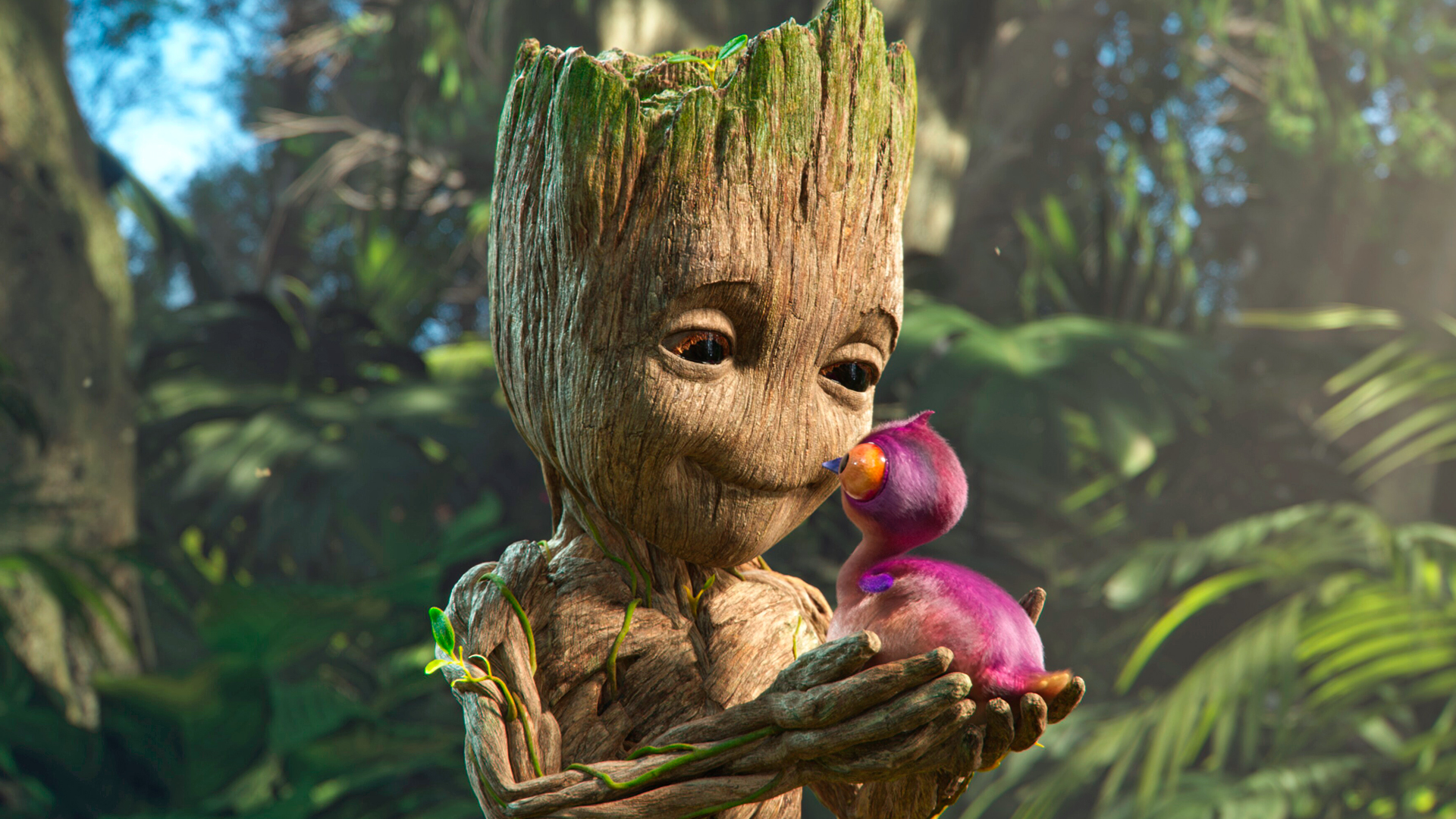 Exploring Baby Groot's Adventures
I Am Groot follows the adventures of Baby Groot, the lovable tree-like creature introduced to audiences in 2014's Guardians of the Galaxy. The first season includes five shorts, each offering a unique glimpse into Baby Groot's endearing escapades.
Groot's First Steps– The series begins with Baby Groot taking his first steps, setting the stage for his extraordinary journey.
Groot's Pursuit– Baby Groot finds himself investigating a mysterious disturbance on the Guardians of the Galaxy's ship, leading to unexpected encounters and a dance-off battle.
Groot Takes a Bath– Baby Groot's quest for relaxation turns into a comical adventure, culminating in an unexpected battle with a colorful woodland creature.
Magnum Opus– Baby Groot embarks on a scavenger hunt to create a sentimental piece of art for Rocket Raccoon, featuring a special appearance by Bradley Cooper.
We Are (Watching) Groot– With a total runtime of approximately 16 minutes for all five shorts in Season 1, this release provides a convenient opportunity for fans to catch up on the series before diving into Season 2.
Excitement for Season 2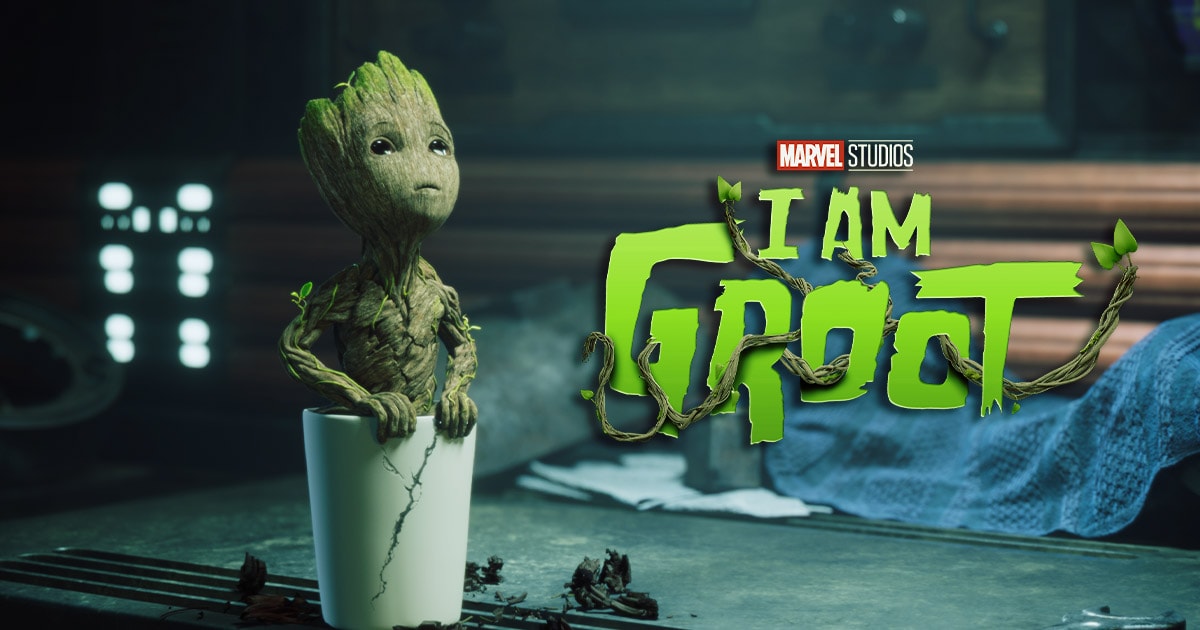 Although Season 2 of I Am Groot is slightly shorter in terms of runtime, the anticipation remains high as fans eagerly await the return of the beloved tree-like hero in the animated realm. This venture marks a significant step for the MCU as it explores new directions, particularly with this being the first Guardians-centric project not helmed by James Gunn.
Nevertheless, with Vin Diesel continuing to lend his voice to Groot, the series promises to maintain its high quality, and the MCU's expansion into the cosmic front remains a thrilling prospect for fans worldwide.