Marvel Comics has released an exciting new trailer for the upcoming comic series, "Ms. Marvel: The New Mutant." The trailer showcases Kamala Khan's transformation into a mutant, adding a thrilling twist to her character. Co-written by Iman Vellani, the star portraying Ms. Marvel in the MCU, the series promises an action-packed adventure. Fans are eagerly anticipating Kamala's new journey as a mutant and her interactions with key X-Men characters. Marvel's latest move has sparked curiosity about the future of mutants in the MCU.
Ms. Marvel's Controversial Fate and A Mutant Twist
Recently, Marvel surprised fans by killing off Kamala Khan in the comics in a rather anti-climactic manner. However, true to the nature of comics, her fate was short-lived, and she is set to return to the fray.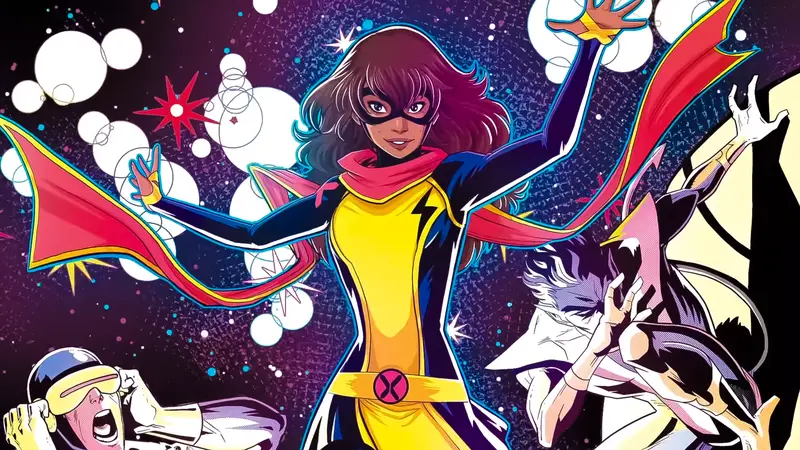 The intriguing part of Kamala's return is that she is now not just an Inhuman but also a mutant. This new development adds complexity to her character and opens up exciting possibilities for her future storylines.
Iman Vellani's Involvement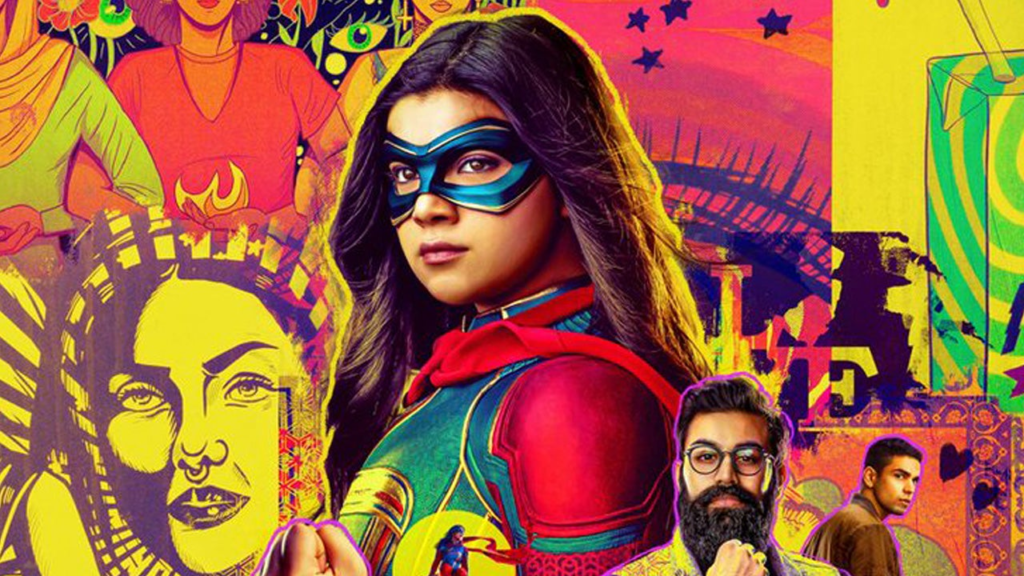 To ensure that the character's transformation aligns better with her MCU counterpart, Marvel made a smart move by involving Iman Vellani in writing the new comic series. This decision has generated interest and excitement among fans to see how Kamala's journey as a mutant will unfold.
The New Mutant Trailer
The trailer released during San Diego Comic-Con 2023 features Kamala Khan in her new mutant form. Thanks to Krakoan resurrection technology, she has been reborn as Marvel's newest mutant and joins the ranks of the X-Men. The video showcases her stretchy powers as she fights alongside iconic X-Men characters, including Beast, Wolverine, Colossus, Storm, and Cyclops.
What's Next for Kamala Khan?
The changes to Kamala's character have sparked curiosity among fans about the future of mutants in the MCU. With Iman Vellani's involvement and the new mutant storyline, there are speculations that this could be an indication of what fans should expect from the X-Men when they make their proper debut in the MCU.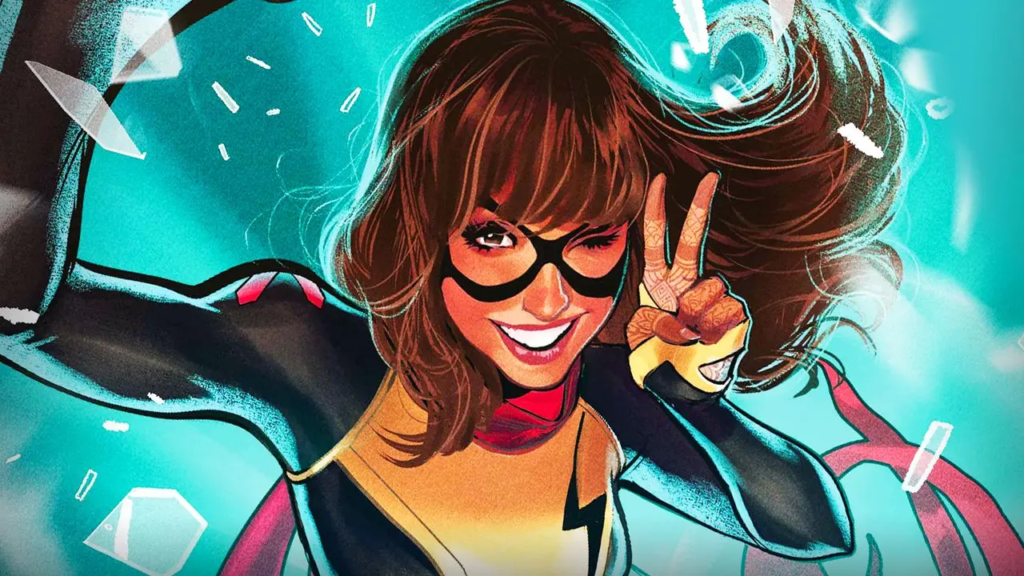 Fans can look forward to witnessing her adventures as a mutant when the comic series hits store shelves in August.