Netflix has delighted fans with the release of an official blooper reel for the hit series, The Witcher. The blooper reel showcases the lighter side of the show, shattering the illusion of Geralt's flawless battle skills and providing amusing moments for the cast and crew. This release is part of the Six Days of Witchmas celebration, which offers fans a holiday feast of surprises and gifts related to the show.
Here's everything you need to know.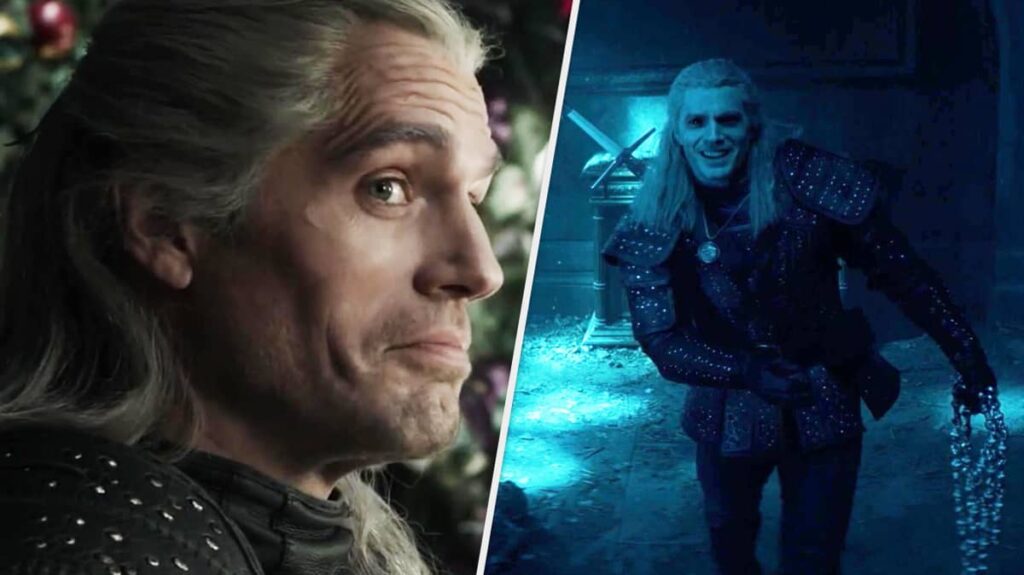 The Law of Surprise and Surprise Content in The Witcher
The Law of Surprise, central to The Witcher's storyline, involves a saved individual owing their savior a gift or favor of unknown nature. Netflix's celebration of Witchmas provides fans with surprise content, ranging from sneak peeks at merchandise and scripts to delightful surprises related to the show. Fans eagerly participate in Twitter polls to determine their daily gifts.
Scroll down to watch The Witcher 3 bloopers and funny moments.
The Hilarious Blooper Reel
As a highly anticipated gift, fans voted for an official blooper reel for the first season of The Witcher. The reel primarily features actor Henry Cavill, who portrays Geralt of Rivia, in moments of discomfort and ridicule. Even the esteemed mage Stregobor struggles with his lines, and Tissaia, the guardian of young magic-wielders, experiences a humorous lapse after a potential missed cue.
The blooper reel also captures Cavill jokingly complaining about the oil on his skin, with a crew member playfully referring to him as a "sexy greased pig." Notably, Geralt's loyal steed, Roach, adds to the chaos by dropping an unexpected clanger in the background.
The release of The Witcher's official blooper reel has delighted fans, offering a glimpse into the behind-the-scenes fun and camaraderie among the cast and crew. The blooper reel's hilarious moments add to the anticipation for the upcoming second season. As the show continues to captivate audiences, fans eagerly await further surprises and updates related to The Witcher's expanding universe.
Here's a fun The Witcher 3 bloopers and funny moments video.