Pom Klementieff, known for her roles in "Guardians of the Galaxy Vol. 2" and the upcoming "Mission: Impossible – Dead Reckoning Part One," revealed an interesting behind-the-scenes experience she had while filming alongside Tom Cruise. Pom Klementieff in an interview discussed a challenging stunt involving her character, Paris, and Tom Cruise as Ethan Hunt. Let's delve into the details of this intriguing anecdote and Klementieff's role in the highly anticipated "Mission: Impossible" installment.
A Requested Stomach Kick
During a fight scene between Klementieff's Paris and Cruise's Ethan Hunt, the actress suggested that Cruise kick her in the midsection. Klementieff shared her intentions of utilizing her abdominal muscles and encouraged Cruise to go for it. However, Cruise declined the request, insisting on a different approach. The actress humorously recalled their exchange, highlighting the dedication and caution Cruise brings to his stunts.
Portraying Paris: Rebel, Killer, and Skilled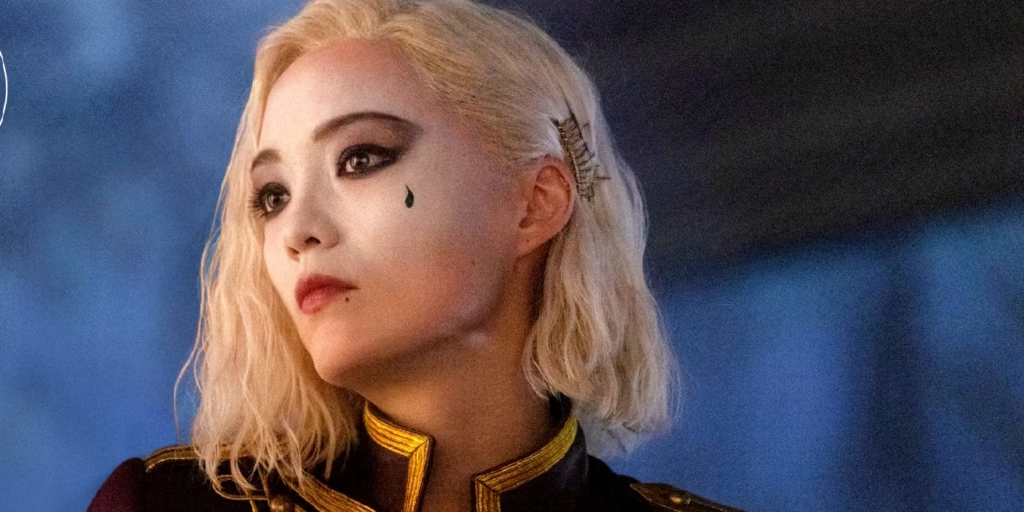 Klementieff described her character, Paris, as someone who leaves a trail of destruction in her wake. A rebel and a highly skilled assassin, Paris also carries a sense of loneliness. The actress's portrayal in "Mission: Impossible – Dead Reckoning Part One" showcases her versatility as she embraces the multifaceted nature of this intriguing character.
A Meaningful Name and Language Choice
Klementieff shared the significance behind her character's name. An homage to Leonard Nimoy, who played the character Great Paris in the original "Mission: Impossible" TV show, Klementieff expressed her delight in being named Paris, given her French background. Additionally, the filmmakers decided that she would speak French in the film, reflecting her real-life language skills and adding an authentic touch to her character.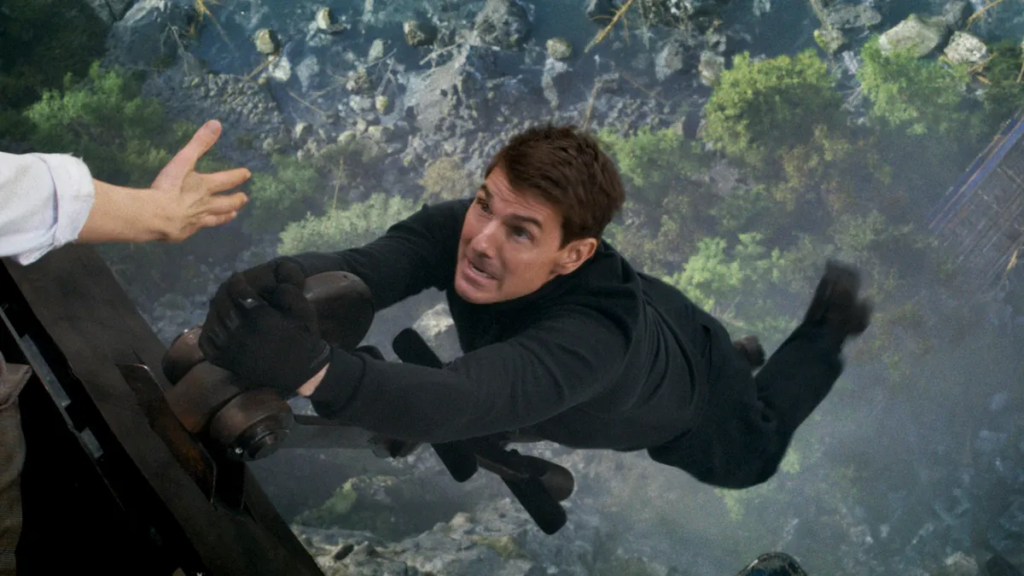 Pom Klementieff's interview provides a glimpse into her experience working alongside Tom Cruise in "Mission: Impossible – Dead Reckoning Part One." The anecdote about the requested stomach kick showcases Cruise's meticulous approach to stunts, emphasizing his commitment to safety. Klementieff's portrayal of the character Paris adds an intriguing dynamic to the film, as she brings to life a rebel assassin with a lonely disposition. Furthermore, the meaningful connection between her character's name and her French heritage adds an extra layer of authenticity to the role. Fans eagerly anticipate the release of "Mission: Impossible – Dead Reckoning Part One" on July 12, where they will witness the thrilling performances of the cast, including Pom Klementieff and Tom Cruise.