The movie Free Guy is on its and we cannot contain our excitement. The good news is that the movie has also been produced by Ryan Reynolds and the trailer looks promising and we cannot wait to experience the thrill.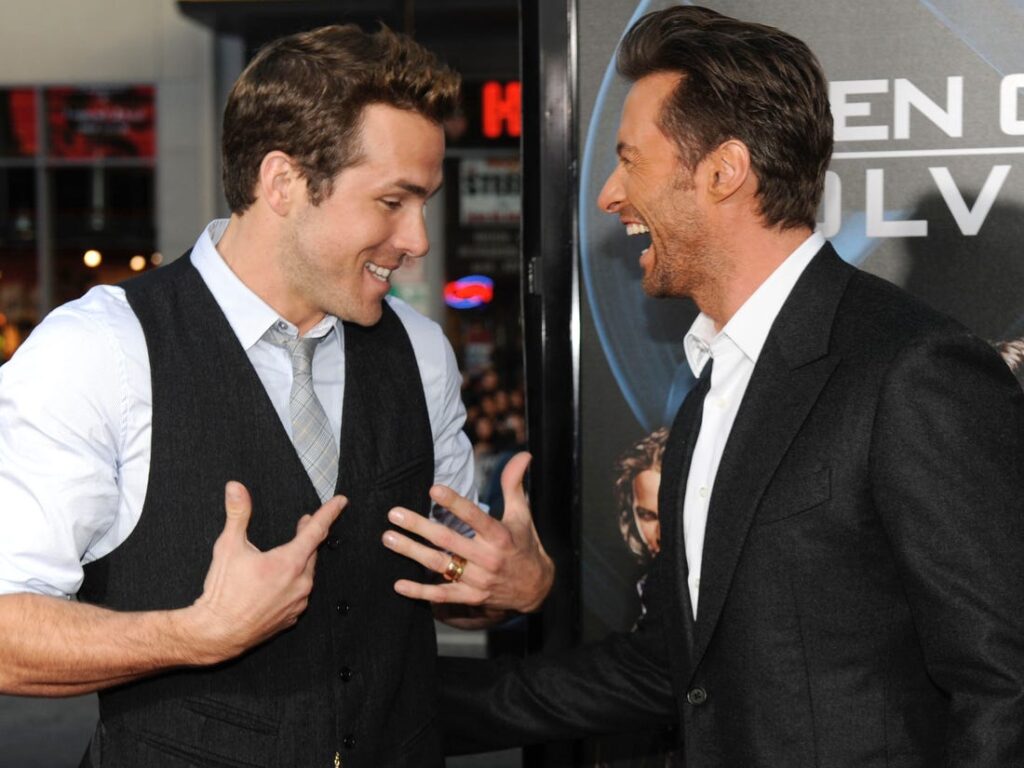 The trailer also hints that life in the physical world will also play an important role, such as arch-nemesis game developer (Taika Waititi) and even the game show Jeopardy. The virtual romance in the game even creates problems with Milly's real-world boyfriend (Stanger Things' Joe Keery).
Free guy release date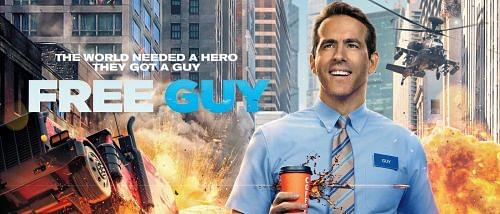 Free Guy is set to premiere December 11th after being delayed from July 3rd due to the pandemic, although new theater closures and ongoing safety concerns cast doubt on whether or not it'll hold to that date. There still aren't any guarantees this is more than a straightforward action movie, but there are signs it might be at least slightly more ambitious than the usual popcorn fare.
Also, it looks like the trailer makes Ryan Reynolds look like an existential NPC.
The cast includes Jodie Comer, who plays Villanelle in "Killing Eve," "Stranger Things" favorite Joe Keery, and Taika Waititi in his first film role since playing Hitler in his own "Jojo Rabbit," released last year.
"Free Guy" is directed by Shawn Levy, whose credits include the "Night at the Museum" franchise, "The Internship," "Date Night," "Cheaper by the Dozen," and "Big Fat Liar." More recently, Levy has served as an executive producer on Netflix's "Stranger Things" and directed several episodes. He produced Denis Villeneuve's 2016 alien-communication film "Arrival," which was nominated for eight Oscars, including Best Picture.
Here is a video of Ryan Reynolds and Hugh Jackman's Feud and funny moments by FilmArtsy!