This Spiderman No Way Home leak is the biggest since the first trailer dropped. With pictures of the Empire Magazine Spiderman No Way Home article leaking, we can confirm some massive theories that sprouted from the first trailer. Everything from the number of villains joining the film to what universes are bleeding over into the MCU. Here's everything we gathered from the Spiderman No Way Home Empire Magazine leak.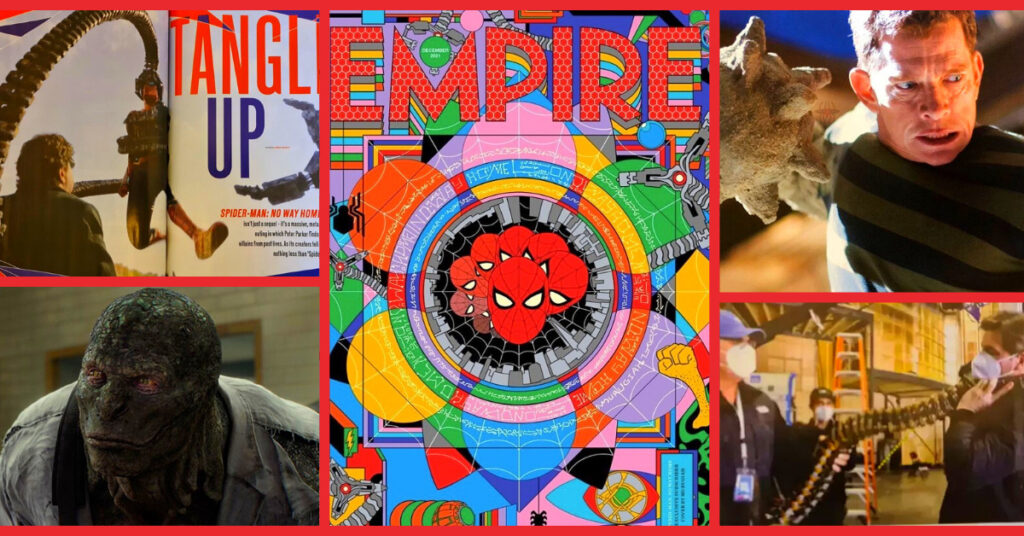 The Sinister Six Will Be In Spiderman No Way Home
Although blurry, pictures of the Empire Magazine Spiderman No Way piece reveal that Lizard, played by Rhys Ifans, and Sandman, played by Thomas Haden Church, will reprise their villainous roles. In addition to that massive news, William Defoe as Green Goblin is official. This leak brings the Sinister Six count to five including, Doc Oc, Electro, Green Goblin, Lizard, and Sandman.
Some Of The Sinister Six Are Multiversal Variants
Another significant piece of information was the write-up about William Defoe's Green Goblin. The article says, "In essence, Doctor Strange's spell seems to open doors connecting Peter's reality to many other realities. Including worlds created by directors Sam Rami and Maru Webb. Worlds in which William Dafoe's Green Goblin is still tearing around on his flying sled." The Green Goblin, joining the Sinister Six in Spiderman No Way Home, won't be the same as the Green Goblin from the first Sam Rami Spiderman film. Jamie Foxx revealed this possibility last October. Jamie Foxx confirmed that he would be reprising his role as Electro, but he won't be blue like in Amazing Spiderman 2.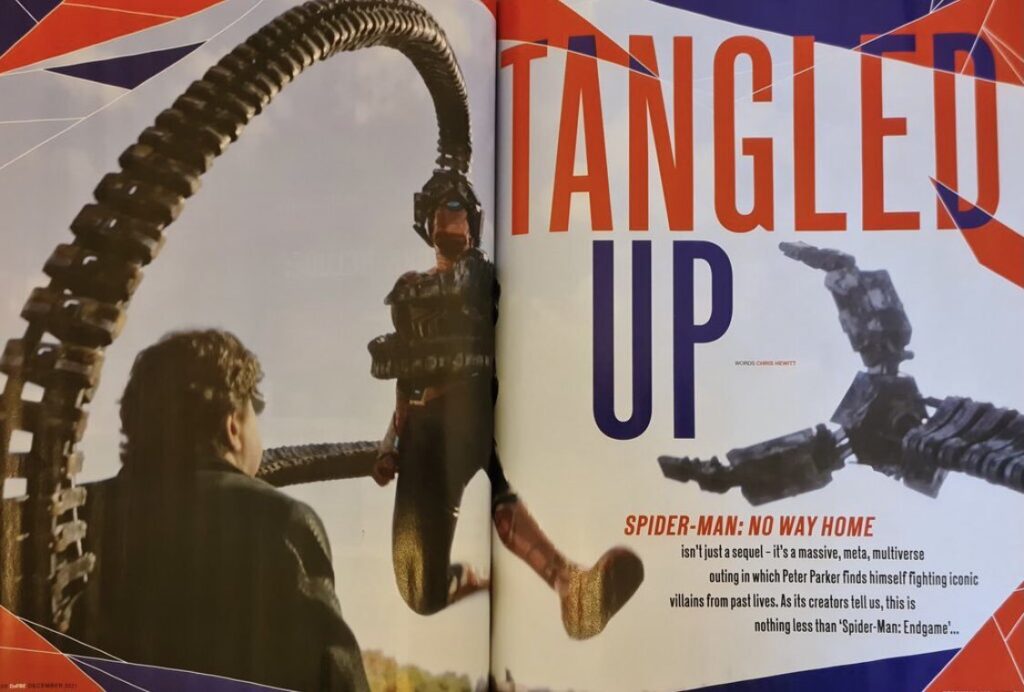 Spiderman No Way Home is Spiderman Endgame
The Empire article says, "Spiderman: No Way Home isn't just a sequel – it's a massive, meta, multiverse outing in which Peter Parker finds himself fighting iconic villains from past lives. As its creators tell us, this is nothing less than Spider-Man: Endgame." Here at Filmonger, we couldn't be more excited for this film, and December needs to come quickly. Instead of counting down the days to Christmas, Marvel fans everywhere are counting down the days to Spiderman No Way Home.
Spiderman No Way Home comes out on December 17th, 2021.