Massive news broke Sunday evening as Marvel released the first official Spiderman No Way Home Poster. In addition to the stunning poster, multiple sources reported a leaked frame-by-frame outline of the second Spiderman No Way Home trailer. With the wealth of information leaking out of the Spiderman No Way Home camp, many are expecting a trailer drop sometime this week, potentially on November 12th. November 12th is Disney Plus Day and is the day Stan Lee passed away. It would be a fitting honor to release the most anticipated Marvel trailer since Avengers Endgame. Here's our breakdown of the official movie poster and the trailer plot leak.
Willem Dafoe's Green Goblin Costume Revealed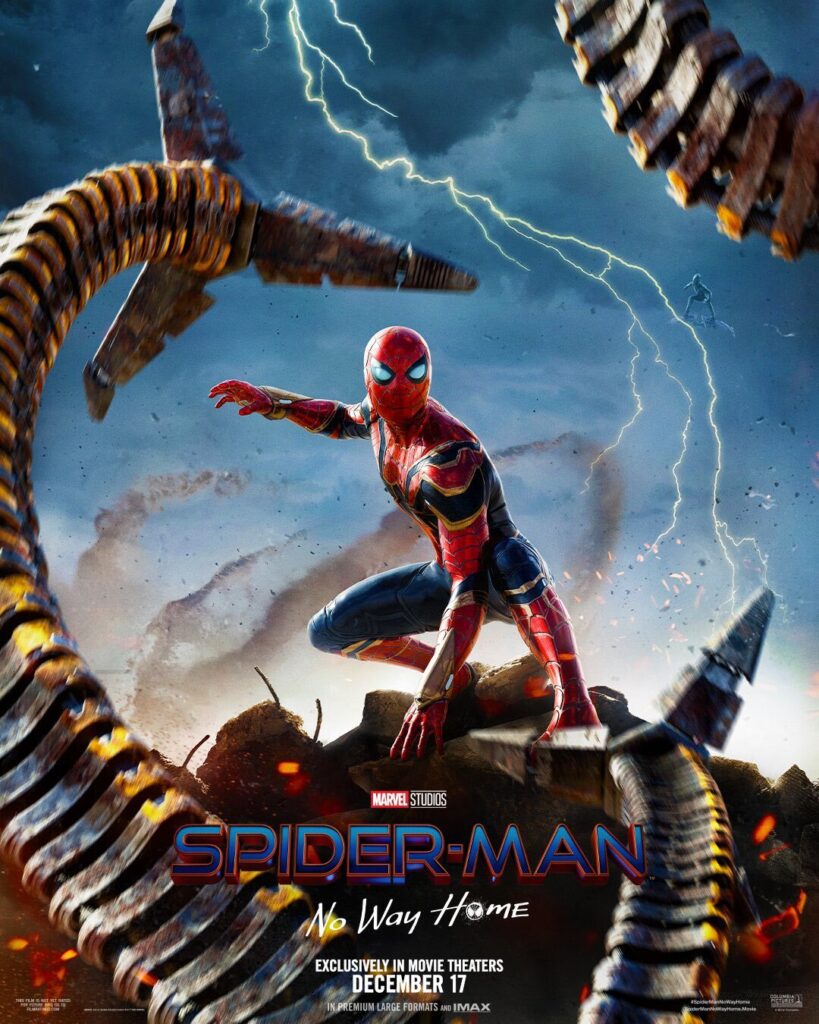 In a surprising turn of events, the official Spiderman No Way Home trailer confirmed two massive theories. First, Sandman is definitely in Spiderman No Way Home, and Thomas Haden Church will be returning for the role. Second, Willem Dafoe's Green Goblin suit will pay homage to the original Sam Raimi suit. Many reports say that the Green Goblin suit will add the iconic side satchel and the ominous purple hood, but the Green Goblin suit won't be a massive deviation from the original design. It is incredible to see such an iconic villain take on our friendly neighborhood Spiderman once again.
Spiderman No Way Home Trailer #2 Reveals Toby Maguire and Andrew Garfield
Plot leaks are tricky to tackle because anybody can write anything. Typically, FilMonger stays away from plot leaks since they are so many errant ones. That being said, the leaks for Spiderman No Way Home have been fairly accurate, and this leak seems somewhat legit. Spiderman No Way Home Trailer #2 promises glimpses of all the rumored villains, including Sandman, the Lizard, Green Goblin, Electro, and Doc Oc.
Seeing the almost complete Sinister Six is pretty cool, but fans everywhere want one rumor confirmed from the second trailer. Will Tobey Maguire and Andrew Garfield be in Spiderman No Way Home? According to this leak, the end of the trailer will tease Tobey and Andrew by showing their shadows with a combination of their original Spiderman theme songs.
Watch the full trailer #2 plot leak below. Spiderman No Way Home comes out on December 17th, 2021.