Captain Marvel 2, officially titled The Marvels, is generating excitement as it promises to bring back the beloved Marvel superhero, Carol Danvers, portrayed by Brie Larson. This highly anticipated sequel is not only significant for its return to the character but also for its unique approach to storytelling, as it assembles an all-female Marvel team-up that includes Monica Rambeau and Kalama Kahn.
Marvel fans last saw Carol Danvers in Avengers: Endgame, where she played a pivotal role in the battle against Thanos, the Mad Titan portrayed by Josh Brolin. Since then, her character has made brief appearances in Shang-Chi and the Legend of the Ten Rings and Ms. Marvel.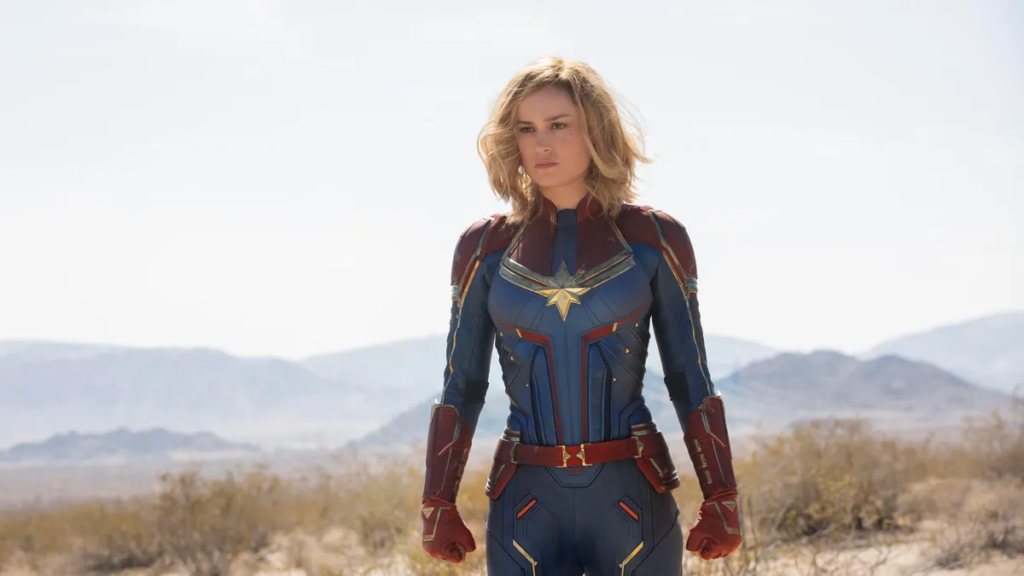 In a surprising twist, the latest trailer for The Marvels featured a cameo by Thanos himself. This unexpected appearance came as part of a Chinese promotional trailer for the film.
While it's unlikely that Thanos will physically appear in Captain Marvel 2, his presence continues to reverberate through the Marvel Cinematic Universe. Monica Rambeau's transformation, a result of Thanos's actions, has already been hinted at, but Carol's response to those events remains a mystery.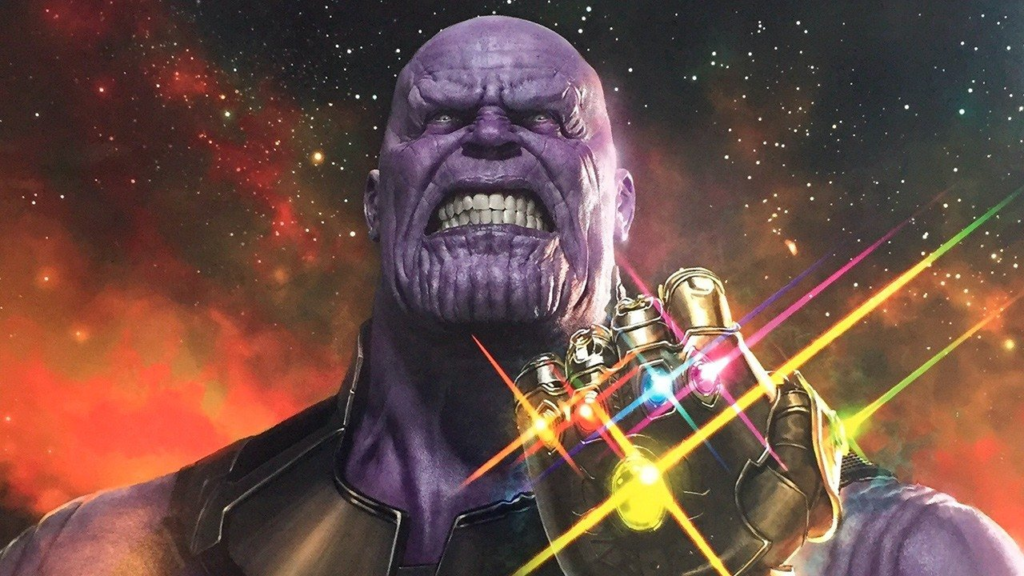 Setting the Stage for Avengers 5
Rumors suggest that The Marvels could set the stage for the next universe-altering battle in Avengers 5. This sequel appears to connect the dots between the last major MCU team-up, "Avengers: Endgame," and the potential future of the Avengers.
The trailer serves as a reminder that the Marvel Cinematic Universe is a continuously evolving narrative, with each film building upon the events of its predecessors.