The Super Mario Bros. Movie will be released on Blu-ray this summer, so you can soon enjoy more "Peaches, Peaches, Peaches (I love you)". It turned out to be just in time for the height of peach season. That's right, after a genuinely incredible (and unprecedented) theatrical run, The Super Mario Bros. Movie has been released on Blu-ray, Digital, and DVD on June 13.
The New Collectible Edition Is Better
The Super Mario Bros. Movie 'Power Up version', a new collectable version of the movie, is jam-packed with fresh added features, including: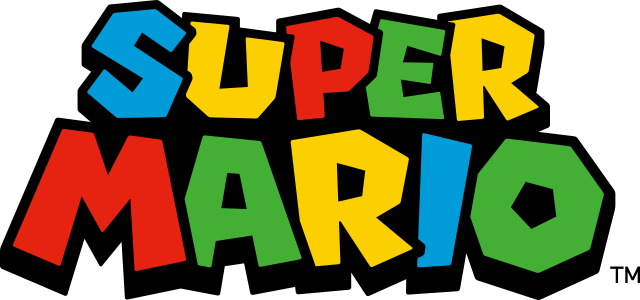 Getting to Know the Cast – In these brief behind-the-scenes stories, we get to know the movie's stars and discover the resources they used to create their on-screen personas.
Making The Super Mario Bros. Movie: Leveling Up It wasn't simple to bring one of the most well-known video game characters—and the environment surrounding him—to life. An in-depth look into the making of the movie is provided by the actors and crew.
Join the Super Mario Bros. Movie characters as they walk viewers through the numerous Power-Ups and Bonuses that featured in the movie in this field guide for the Super Mario Bros. The cast will be able to engage with personalized on-screen visuals while choosing a Bonus or Power Up that is unique to their character, explaining what it does, how to use it, and its consequences.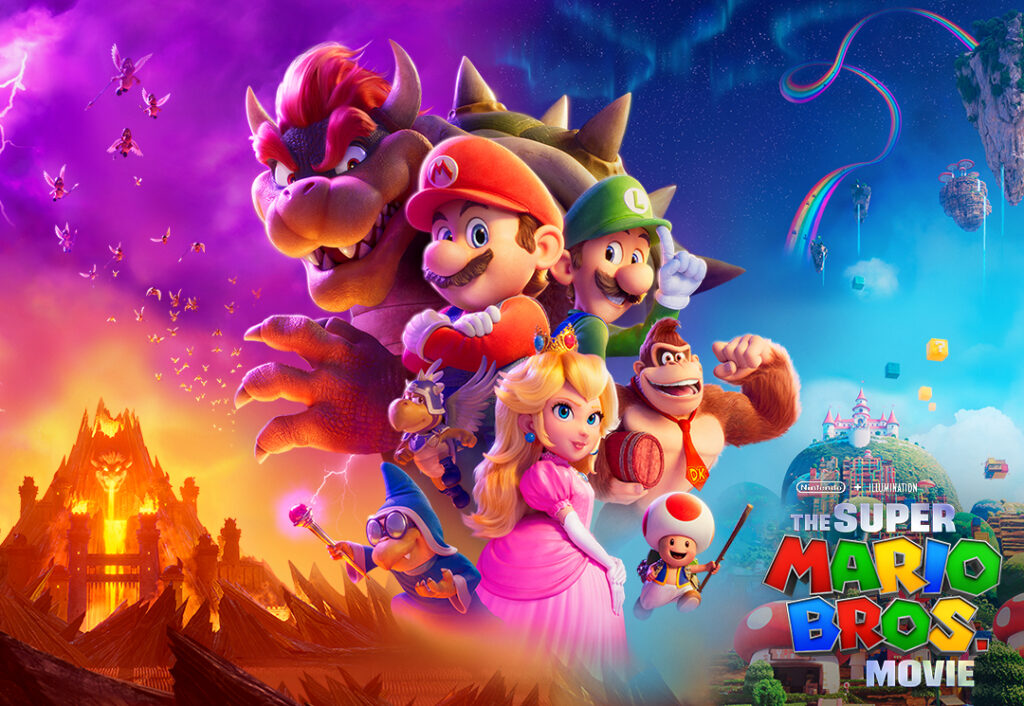 Get ready to sing along to Bowser's huge musical act as he serenades Princess Peach. Bowser is known for his enormous personality, and honestly no one else could play the part of Bowser.
Teachings on Leadership from Anya Taylor-Joy – It's no secret that being a princess is difficult. Thankfully, Anya Taylor-Joy, original visuals, and movie clips are available to provide us with Princess Peach's advice on how to be a great leader. We'll provide kids of all ages some practical advice and power-ups they may utilize on a daily basis.