The new Thor sequel was sent down from the heavenly realm. The trailer is action-packed. The preview of the long-awaited film has left us wanting more, from the classic one-liners to Christian Bale's terrifying villain, to the completely nude Chris Hemsworth. Disney has confirmed a release date of July 8.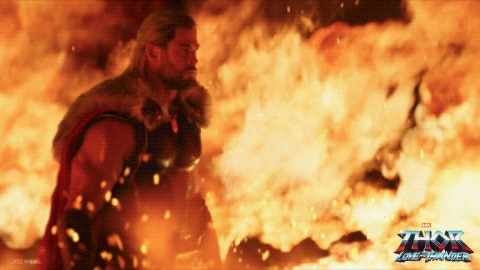 Natalie Portman's Jane Foster is upgraded to a superhero in the fourth movie of the THOR franchise. Fans are introduced to Christian Bale. The villain gives an ominous warning when he announces: All gods will die. The trailer shows Taiki Waititi returning as the lovable Korg, as well as more footage of Tessa Thompson as Valkyrie and Russell Crowe as Zeus.

After the events of Avengers: Endgame, Thor: Love and Thunder takes place. After the end of the movie, it was revealed that the leader of New Asgard was left by the end of the movie. He encounters the God Butcher and must call on his friends and allies for the war. Chris Pratt, Dave Bautista, and Karen Gillan are in the film. There are other people in the movie, including Jeff Goldblum, Matt Damon, and others. The movie is scheduled to hit cinemas on July 8.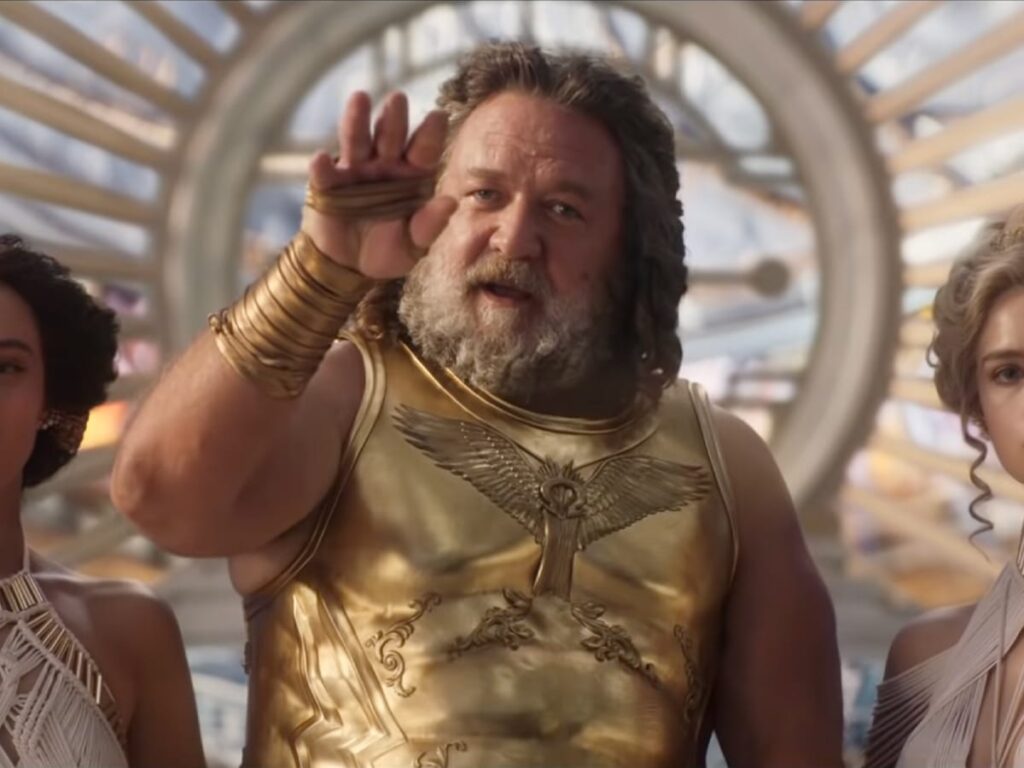 Watch the new trailer below.