Prepare to be captivated by the intense love triangle in the upcoming film 'Challengers,' directed by Luca Guadagnino. Starring Zendaya, Josh O'Connor, and Mike Faist, this romantic sports drama explores the tangled relationships of former tennis prodigies. Get ready for a thrilling showdown on and off the court. Read on to discover more about this seductive film and don't miss the trailer at the end!
A Love Triangle on the Tennis Court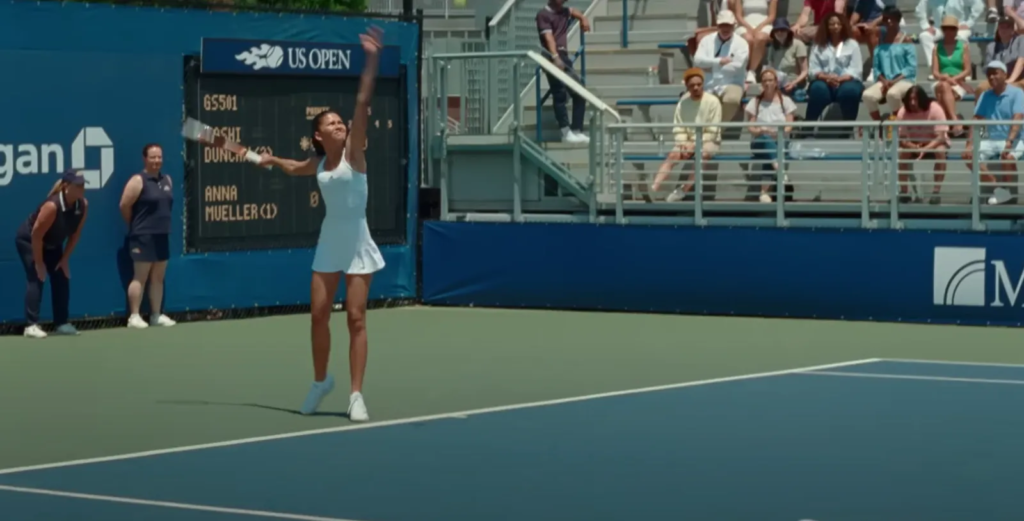 In the enticing trailer for 'Challengers,' Zendaya takes on the role of Tashi Duncan, a once-promising tennis prodigy who now serves as a coach. Amidst a failing marriage to a champion player, portrayed by Mike Faist, Tashi finds herself entangled in a tense love triangle. Things become more complicated when she arranges a match against Patrick, played by Josh O'Connor, her husband's former best friend and Tashi's ex-boyfriend. As the stakes rise, passions flare on and off the court.
A Battle for Love and Victory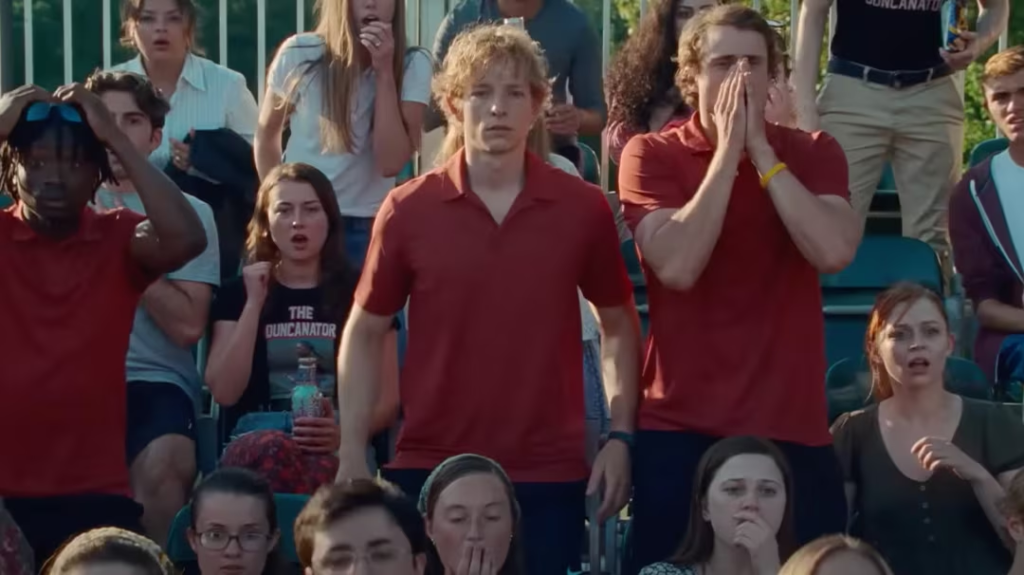 The trailer reveals the emotional turmoil faced by Zendaya's character as she navigates her relationships with both her husband and her ex-lover. Torn between loyalty and her own desires, Tashi must confront the question of how far she is willing to go to secure victory. As these three players, who share a complex history from their teenage years, collide in adulthood, 'Challengers' promises an intense exploration of love, ambition, and rivalry.
Stellar Cast and Accomplished Director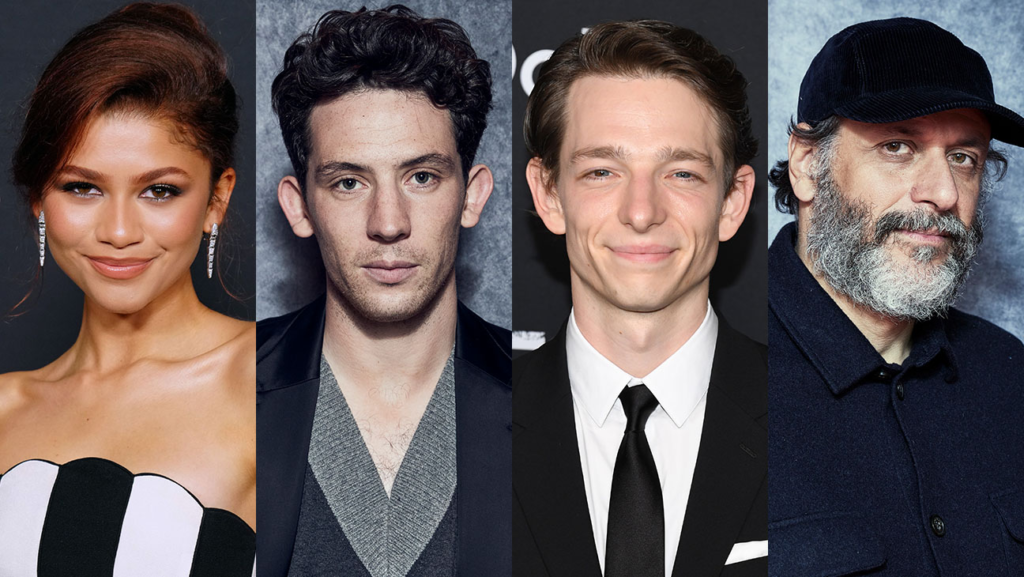 'Challengers' boasts an impressive lineup of talent. Zendaya, known for her exceptional performances in 'Euphoria' and blockbuster films like 'Spider-Man: No Way Home' and 'Dune,' shines as Tashi Duncan. Josh O'Connor, an Emmy winner for his portrayal of Prince Charles in 'The Crown,' brings depth to the character of Patrick. Mike Faist, who garnered praise for his role in 'West Side Story,' delivers a captivating performance as Tashi's struggling husband. With the visionary direction of Luca Guadagnino, known for his acclaimed works such as 'Call Me by Your Name,' the film is set to be a captivating cinematic experience.
A Must-Watch Tennis Drama
'Challengers' presents an enticing blend of love, competition, and self-discovery set against the backdrop of the tennis world. With a talented cast, including the captivating Zendaya, and the skilled direction of Luca Guadagnino, this film promises to deliver an emotional and exhilarating journey. Stay tuned for the theatrical release on September 15 and make sure to catch the thrilling trailer below to get a glimpse into the seductive world of 'Challengers.'