As anticipation builds for the second season of Netflix's hit series, Wednesday, unexpected news has emerged concerning one of the show's main actors. Percy Hynes White, who portrayed Xavier Thorpe in Season 1, will not be reprising his role for the upcoming season due to allegations of sexual assault. This surprising development has left fans speculating about the show's direction in Season 2.
A Promising Start for Wednesday Season 2
While Wednesday Season 2 has been confirmed by Netflix, specific plot details and release dates remain closely guarded secrets. Lead star Jenna Ortega has tantalizingly teased that the next season will be "bigger and better," fueling fans' excitement. However, Percy Hynes White's abrupt departure from the cast has cast a shadow over the show's future.
Allegations and Fallout
The controversy surrounding Percy Hynes White erupted in January 2023 when several allegations of sexual assault were posted on social media, particularly Twitter. These allegations, made by multiple users, included disturbing claims about White's behavior at a party he hosted in Toronto. It was alleged that he assaulted a woman at the event, along with other concerning activities involving underage girls.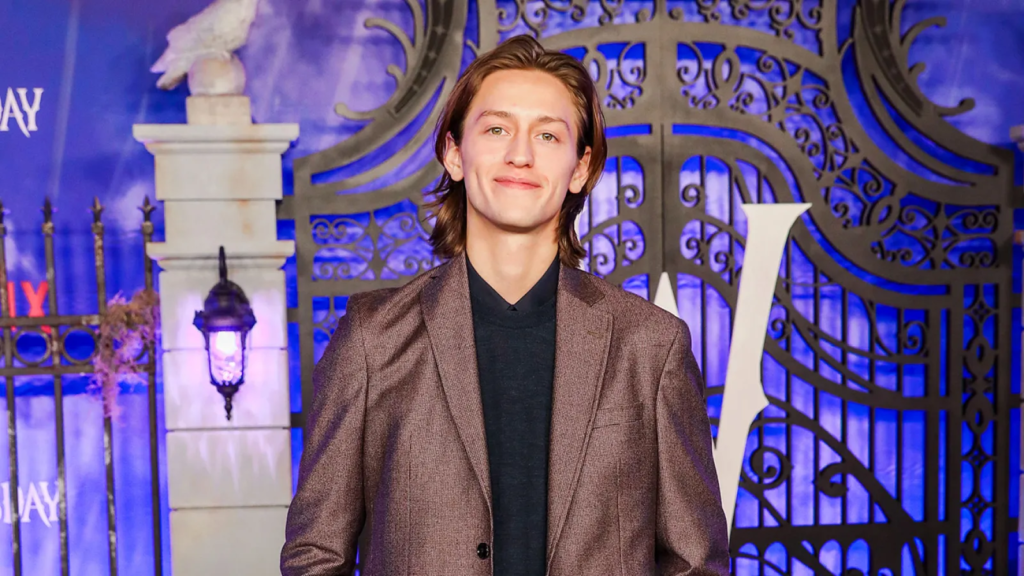 Netflix's Response
In response to these allegations, Netflix made the decision to write Percy Hynes White out of the show's second season. While Netflix has yet to release an official statement, a source close to White's family confirmed his departure. An anonymous insider defended White, stating that he "never took part in any of the false claims against him" and criticized Netflix's handling of the situation, deeming it a "disgrace."
Percy Hynes White's Perspective
Percy Hynes White addressed the allegations made against him via an Instagram story in June. He referred to them as a "campaign of misinformation" and revealed that his family, friends, and coworkers had all been affected by the fallout. White firmly asserted that the rumors against him were false, harmful, and baseless, expressing gratitude to those who supported him.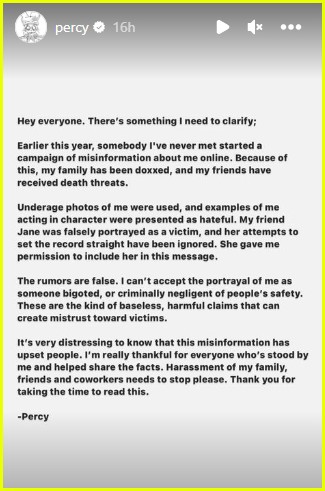 A Possible Explanation for Xavier Thorpe's Absence
In Wednesday Season 1, Xavier Thorpe's character faced accusations of being a menacing force at Nevermore Academy. However, it was later revealed that another character was the true villain, clearing Xavier's name. By the end of the season, Xavier and Wednesday had restored their friendship. With White's absence from Season 2, it is plausible that Xavier's character could be explained as having transferred to a different school, moving on from Nevermore Academy and Wednesday.
Ongoing Investigation
The allegations against Percy Hynes White have generated significant attention and controversy. It is essential that a thorough investigation is conducted to uncover the truth. Until then, White's absence from Wednesday Season 2 remains a necessary decision.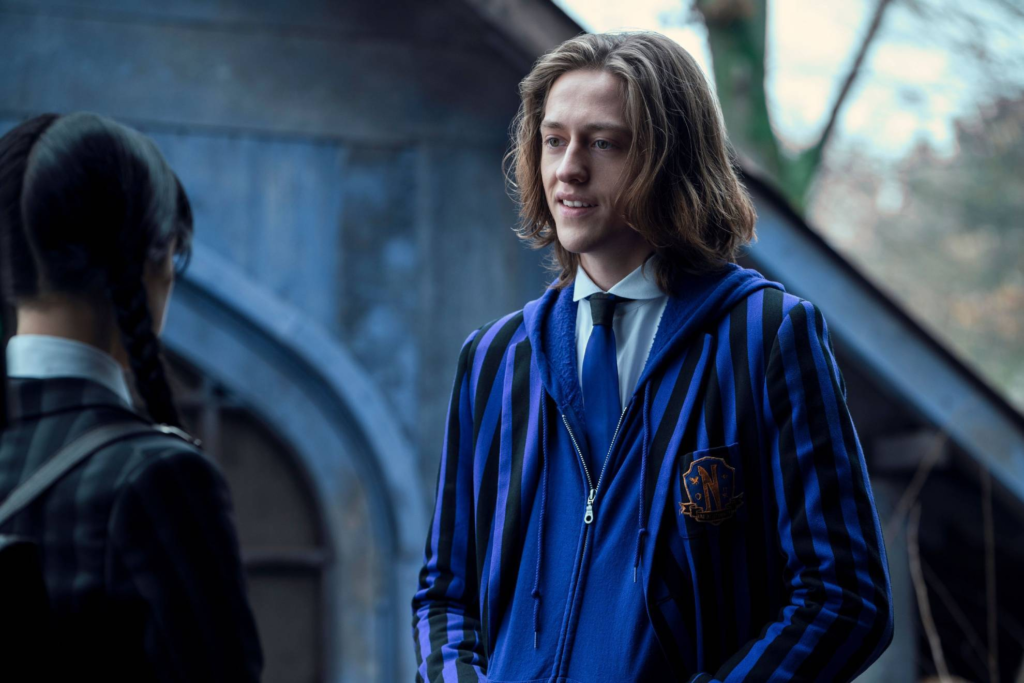 As fans eagerly await further updates on the show's direction and cast, Wednesday Season 1 is currently available for streaming on Netflix.