Actor Anthony Mackie talks about getting in a car crash in Atlanta and says "It was the craziest sequence of events I've ever experienced." The actor is working on his upcoming Marvel movie Captain America 4, and for the same, he was in Atlanta where he got in the craziest car accident.
Mackie shared all about his day and how it all happened. The 44-year-old actor was going home after work, and he was driving slowly listening to Whitney Houston with food and a cigar for his ride.
Suddenly he sees a car coming behind him at what the actor thinks was easily 100 miles per hour. Anthony moved his car to the middle lane for the driver to pass by, but the car lost control.
Anthony Mackie talks About The Accident
The driver tried to handle the car and overcorrected, veering to the right and spinning into the guard rail. Anthony described the scene saying "The front of her car just implodes. Boom." The impact was so strong that it separated the front axle and two tires from the rest of the vehicle right in front of the actor.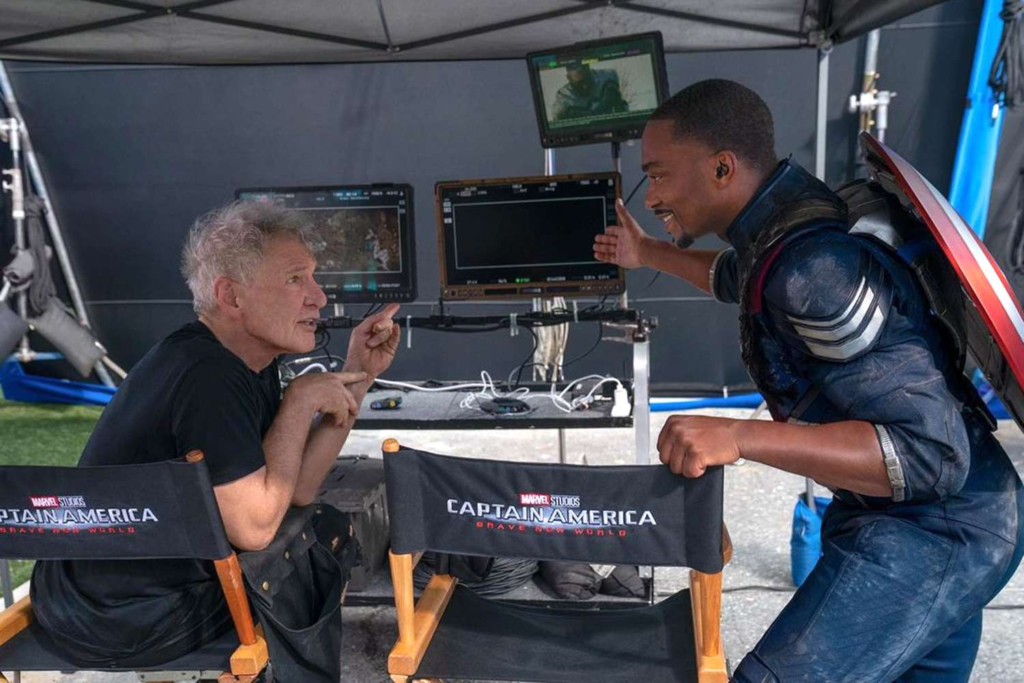 Anthony shares the experience laughing and saying "The car went over the axle and hit the tire, and the axle picked me up and just launched me into the air," "So I'm flying. I'm high enough to where I can look down on her car." When his car finally landed, the hood of his car popped off and flew over the actor's head.
Luckily Mackie is fine and back to shooting. He stays in Atlanta for work and back and forth to his home in New Orleans where his 4 kids and his wife are.