Blumhouse Head Shares Update on Long-Awaited Spawn Movie.
Jason Blum, head of Blumhouse Productions, the long-awaited reboot of Spawn is inching closer to production, with the target of a 2025 theatrical release. Blum revealed to ComicBook.com that while the script is not yet complete, progress on the film has been hindered by the ongoing Writers Guild strike. However, he expressed optimism about the project's future.
A New Vision for Spawn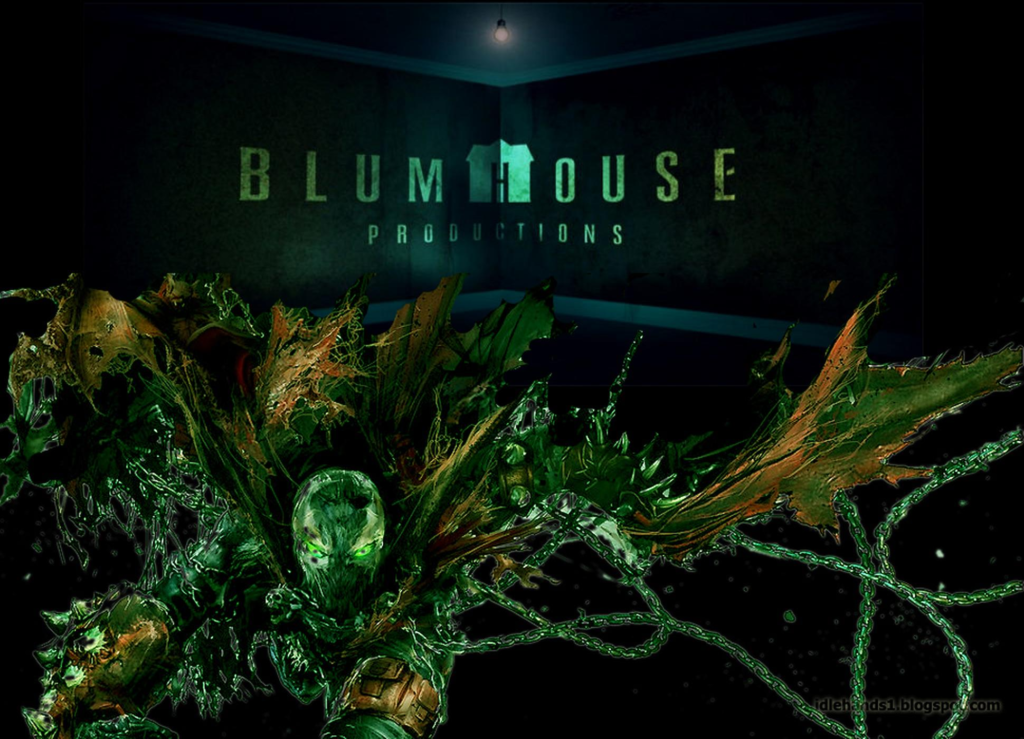 Spawn, originally released by New Line Cinema in 1997, achieved moderate financial success but received mixed reviews from both critics and audiences. Todd McFarlane, the creator of the Spawn comic book series, has been working on bringing the character back to the big screen since around 2016.
The planned reboot aims to depart from the superhero genre and instead embraces a hard-R horror approach. Academy Award-winning actor Jamie Foxx remains attached to the project, which is set to be directed by McFarlane himself.
Active Development Underway for Spawn
Blum stated that the Spawn reboot is currently in "very, very active development." The collaboration between writers and studios is crucial to move the project forward, and Blum expressed hope that the ongoing Writers Guild strike would soon resolve, allowing progress to resume. While he did not provide specific details about the film's current status, Blum emphasized that a dedicated team is diligently working on bringing Spawn back to the big screen.
Anticipated Release and Expectations
Considering the current progress, Blum predicted that fans may finally witness the return of Spawn in 2025. However, he did not make any firm promises regarding the release date. With a focus on creating a hard-hitting horror experience, the new Spawn movie holds significant potential to offer a fresh take on the iconic character and captivate audiences.
Insidious: The Red Door and Blumhouse's Commitment
In the meantime, Blumhouse is keeping horror enthusiasts engaged with projects like "Insidious: The Red Door." This latest installment in the popular horror franchise reunites the original cast, including Patrick Wilson and Ty Simpkins, for a thrilling conclusion to the Lambert family's terrifying journey. Scheduled for release on July 7, the film offers audiences a haunting experience under Blumhouse's production expertise.
In conclusion, Jason Blum's recent update confirms that the Spawn reboot is actively being developed with the goal of a 2025 release. Although the Writers Guild strike has delayed the completion of the script, the project remains a priority.
With a renewed focus on horror and an acclaimed actor like Jamie Foxx attached, fans eagerly await the return of the beloved character to the big screen. In the meantime, Blumhouse continues to deliver captivating horror experiences, including the upcoming "Insidious: The Red Door."