Paramount Pictures has released the first teaser trailer for "Bob Marley: One Love," a biopic that chronicles the life and legacy of the legendary musician. Starring Kingsley Ben-Adir as Bob Marley and Lashana Lynch as his wife Rita, the film aims to celebrate the iconic artist who inspired generations with his message of love and unity.
Exploring the Journey of Bob Marley
"Bob Marley: One Love" delves into the powerful story of Bob Marley's triumph over adversity and the transformative journey that shaped his revolutionary music. The film, produced in partnership with the Marley family, provides an opportunity to discover the man behind the music and gain a deeper understanding of the experiences that influenced his artistry.
A Stellar Cast and Creative Team in Bob Marley: One Love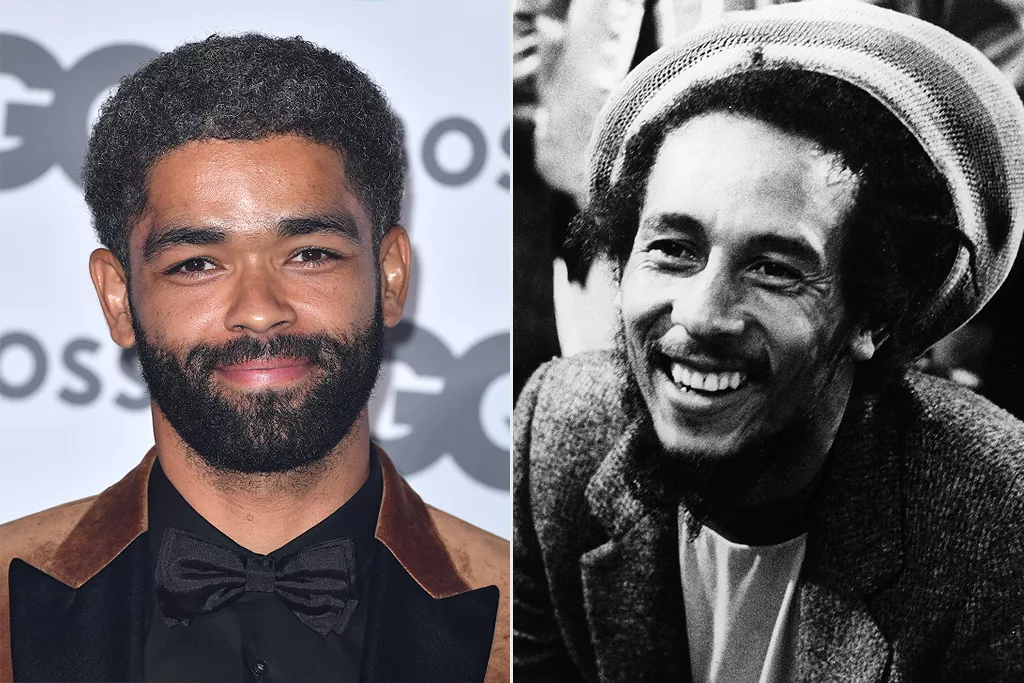 Kingsley Ben-Adir, known for his roles in "The Comey Rule" and "One Night in Miami," embodies the role of Bob Marley, capturing the essence of the late reggae icon. The movie is directed by Reinaldo Marcus Green, whose previous work includes the critically acclaimed "King Richard." The screenplay for "Bob Marley: One Love" is penned by Zach Baylin, known for his work on "King Richard."
A Personal Project for the Marley Family
Ziggy Marley, the eldest son of Bob Marley, expressed his excitement for the biopic's release, emphasizing the importance of sharing his father's story. The film provides a unique opportunity to witness the legendary musician's life, capturing moments of pain, joy, and redemption. Filmed in England and Jamaica, the production aims to convey authenticity and celebrate Jamaican culture with a diverse cast that represents the island's talent.
Continuing Bob Marley's Message
The Marley family's involvement in producing the film alongside Paramount demonstrates their commitment to upholding Bob Marley's message of unification, justice, and peace. They hope to inspire both longtime fans and a younger generation, offering a vehicle to explore Bob Marley's life and music while expanding his universal message throughout the world.
The release of the teaser trailer for "Bob Marley: One Love" has created anticipation for the upcoming biopic, which promises to honor the legacy of the reggae legend.
With Kingsley Ben-Adir portraying Bob Marley and a talented cast and creative team behind the project, audiences can look forward to a cinematic experience that explores the journey, struggles, and triumphs of one of music's most influential figures. The film is set to hit theaters on January 12, providing an opportunity for fans old and new to celebrate Bob Marley's enduring impact.