Brie Larson's rise from struggling actress to Oscar award-winning actress hasn't been an easy one.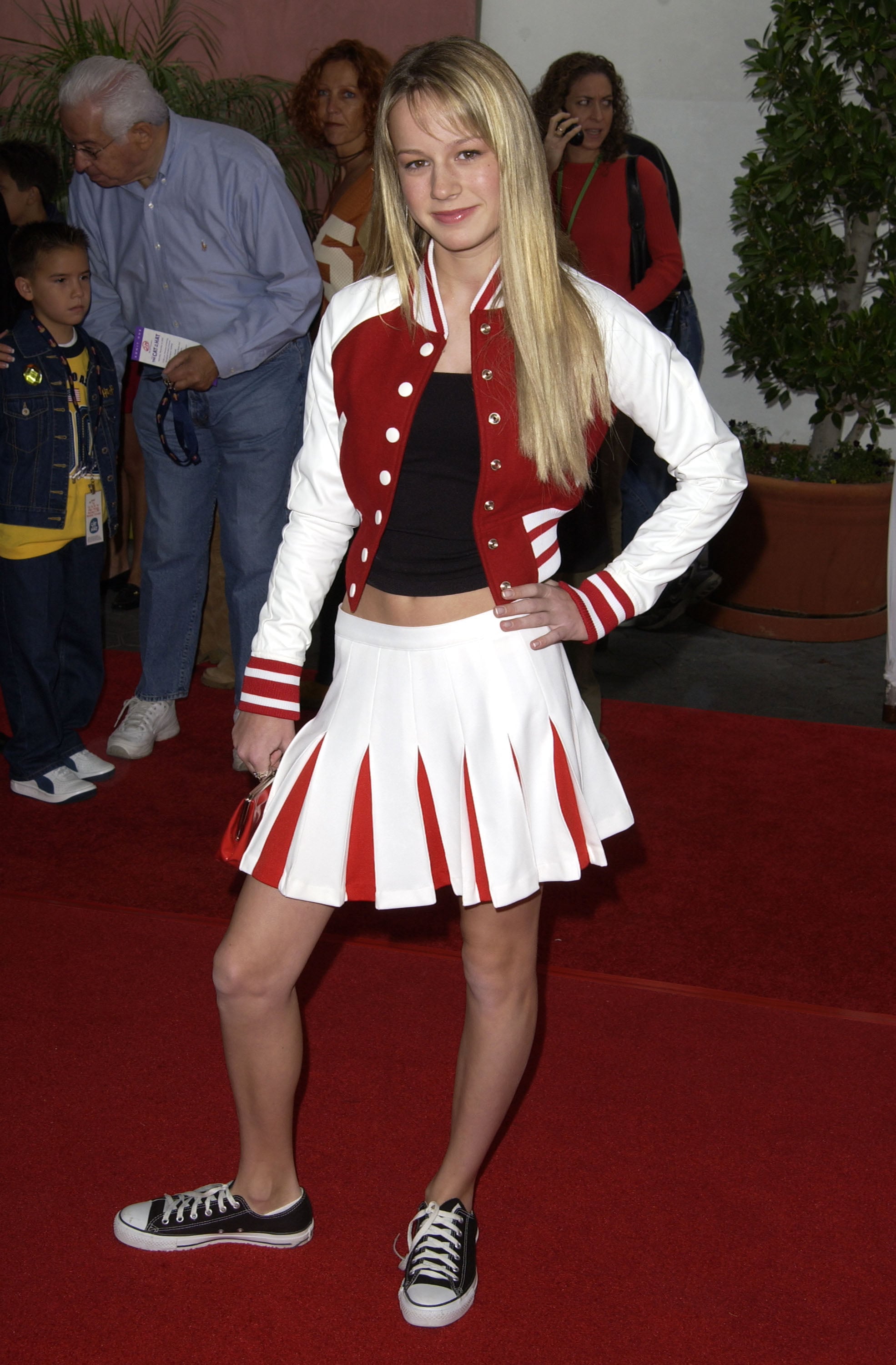 She knew she wanted to be an actress at a young age. When she wasn't being homeschooled, she was writing and directing her own movies with a cast consisting of her cousins. 
At six years old, she auditioned and was admitted into a training program at the American Conservatory Theatre making her the youngest student ever to be admitted.
Once her parents divorced a year later, her mother moved them to Los Angeles so Brie Larson could pursue her acting dreams. Like most starting actresses, she was broke. 
Her family lived in a small one-bedroom apartment with a Murphy bed, a bed that came out of the wall, and only three articles of clothing per person.
Brie Larson booked her first role in an episode of The Tonight Show with Jay Leno in a parody commercial for Barbie. Brie Larson's character was named "Malibu Mudslide Barbie." After she booked guest roles on several tv shows from Touched by an Angel to Popular.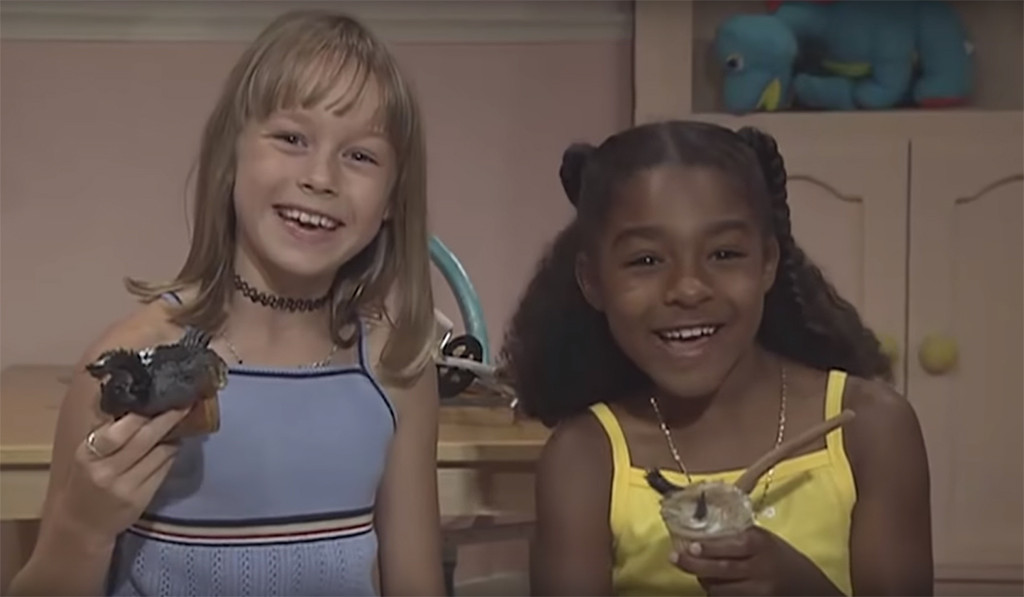 Her first major role that aired on television was in a sitcom called Raising Dad. Sadly, it only aired for one season. It's a good thing we have Full House reruns to fill the void. She booked two other pilots. One never made it to air while the other replaced Brie Larson and the rest of the cast before it was on television.
While she was being booked for a few roles on and off, she began getting into music, thus Brie Larson the pop star was born. When she was sixteen, she released her debut album. She was an opener on Jessie McCartney's Beautiful tour and his mall tour. Sadly, the album was not considered a success.
We've honestly lost track of what phase of Marvel we are on. Phase 10? Phase 55? Doesn't matter, we want Brie Larson and Captain Marvel in all of them.