Prior to the revelation of a planned biopic about the pop artist, with Universal Pictures had been shelved, the tour's announcement in January was made. The ill-fated movie, which gained notoriety for its very difficult audition procedure, was supposed to be directed by Madonna and feature Julia Garner from Ozark.
The pop singer couldn't catch a break! As the fans were excited about the celebration tour and there were a lot of speculation, a ray of bad news come to the surface as Madonna was hospitalized with serious infection surrounding bacterial causes.
Madonna Battles The Bacterial Infection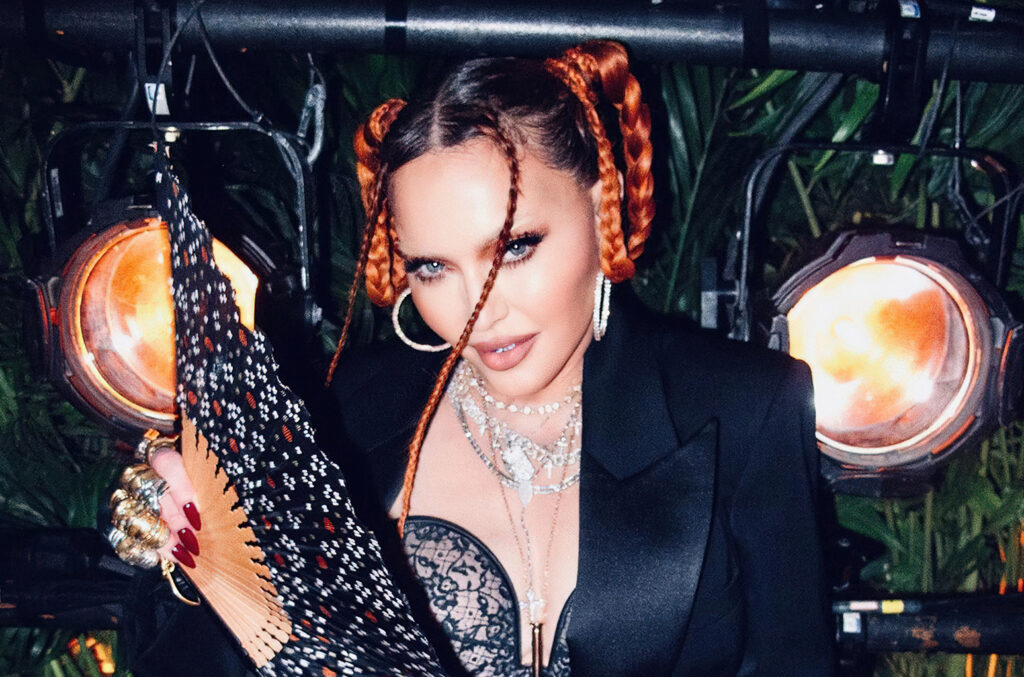 After contracting a bacterial infection that led her to the ICU and caused her to postpone her next tour, Madonna was thrust into a critical struggle for her health.
Her health is better, but she is still receiving medical treatment, according to Guy Oseary, Madonna's manager, who provided an update on the singer on Wednesday. A complete recovery is anticipated. She is no longer in the ICU, according to a source close to the artist.
Guy's letter was shortly followed by a Page Six claim that Madonna had been discovered unconscious over the weekend, taken to the hospital, and intubated. We haven't yet verified that information.
Remember, Madonna announced a global tour in January that was scheduled to begin on July 15 in Vancouver. However, according to her management, the "Celebration" tour has been postponed.
The tour will start a new date, according to Madonna's management, and gigs will be rescheduled, although those specifics are still being worked out.