In a heartwarming announcement on Instagram, Chrissy Teigen revealed that she and her husband, John Legend, have welcomed a new addition to their family. The couple's baby boy, named Wren Alexander Stephens, was born via surrogate on June 19. With this joyful news, Chrissy and John's family has grown, bringing happiness and excitement to their lives.
A Dream of Four Children of Chrissy Teigen & John Legend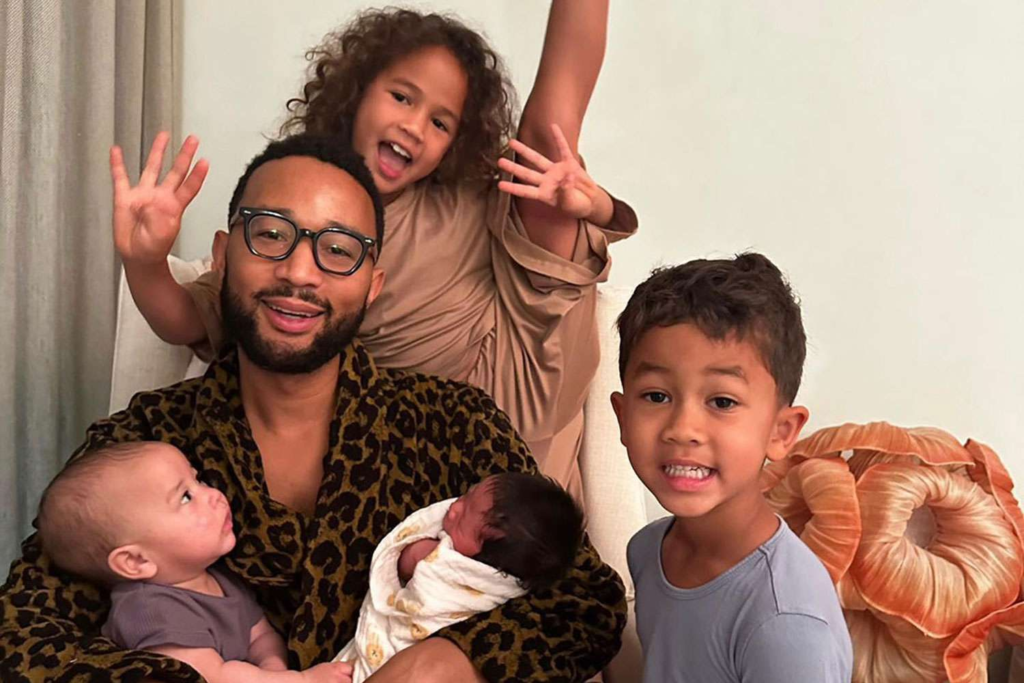 Chrissy expressed her lifelong desire to have four children in her Instagram caption. She reminisced about her childhood, where she would care for her two glow worms and two cabbage patch dolls, spending countless hours in her pretend kitchen, and watching her favorite show, "Alf." The idea of a family with four children seemed like a dream, and she carried that dream into adulthood.
Chrissy Teigen & John Legend Overcoming Challenges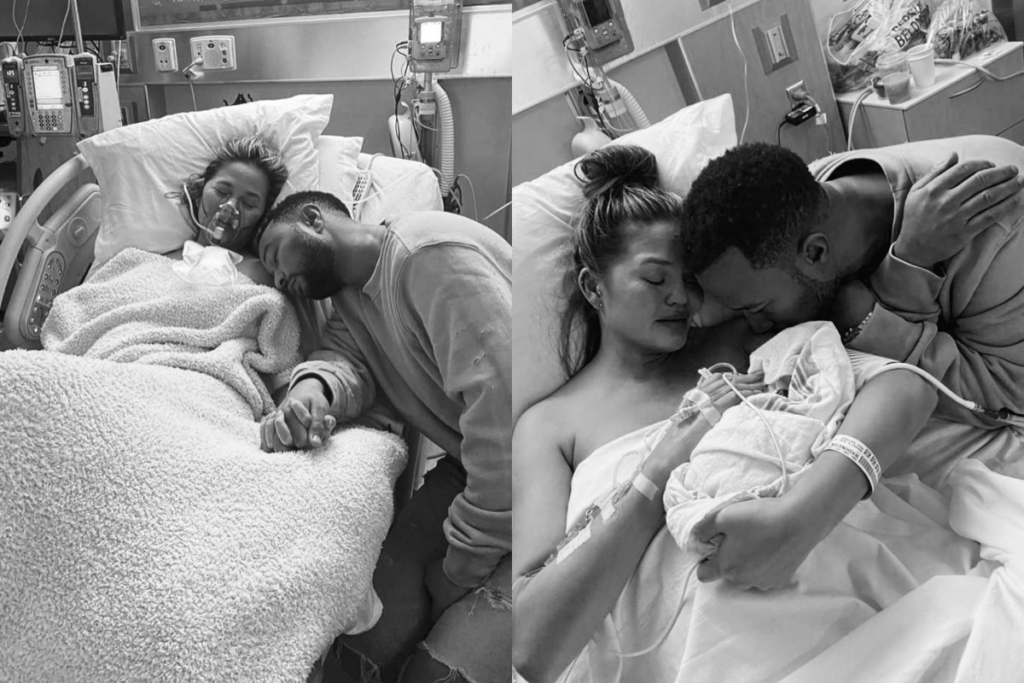 Chrissy also reflected on the difficulties she faced, particularly the loss of her son, Jack, in 2020. The pain and emotional turmoil she experienced during that time made her question if she would ever be able to carry a baby again. However, she acknowledged the incredible support she received from loved ones who wanted to ensure she didn't go through that pain and loss again. Their care and concern provided her with the strength to consider alternative paths to expand their family.
Exploring Surrogacy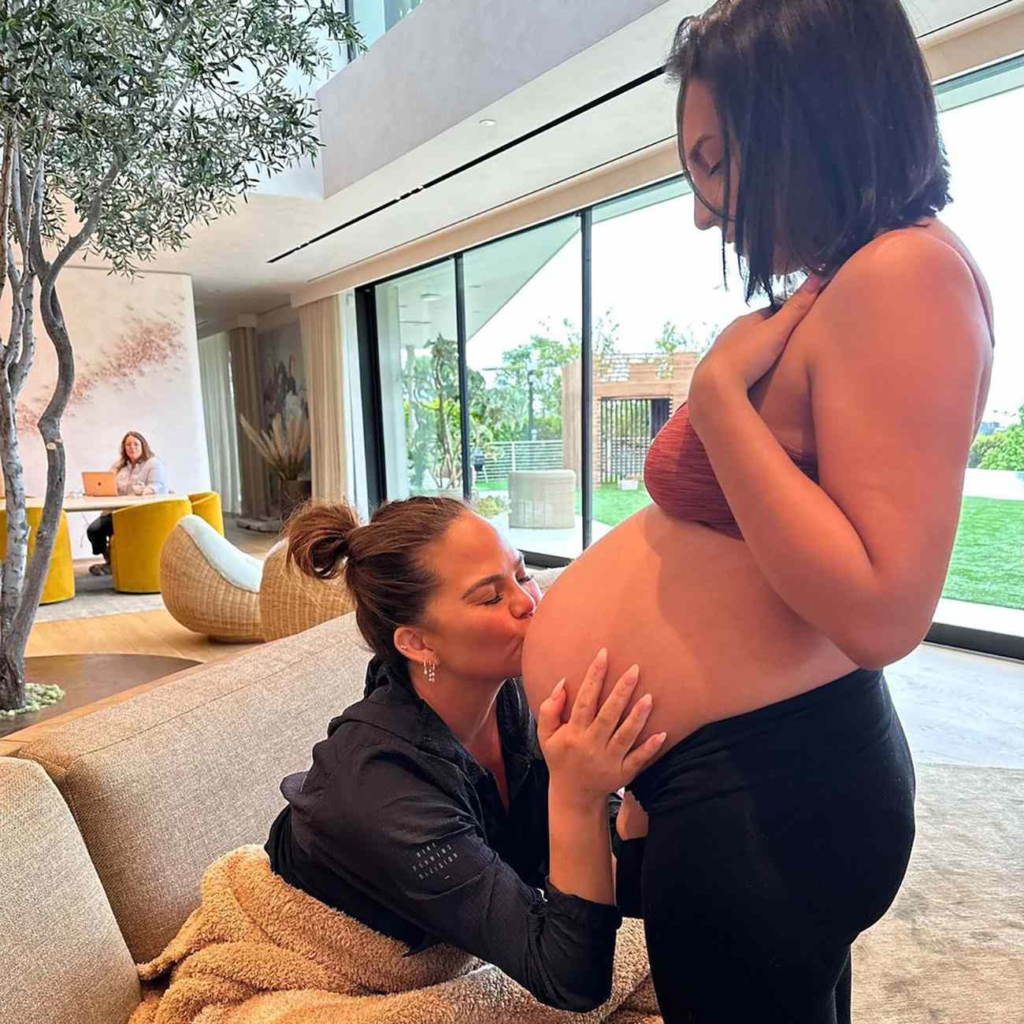 In 2021, Chrissy and John made the decision to explore surrogacy as a way to fulfill their dream of having more children. They reached out to a surrogacy agency, initially considering the possibility of having two tandem surrogates to bring two healthy babies into their lives. It was a unique concept, akin to having twins but with separate surrogates. However, Chrissy had a moment of revelation after a therapy session and shared with John her desire to try carrying a baby one more time.
The Journey Continues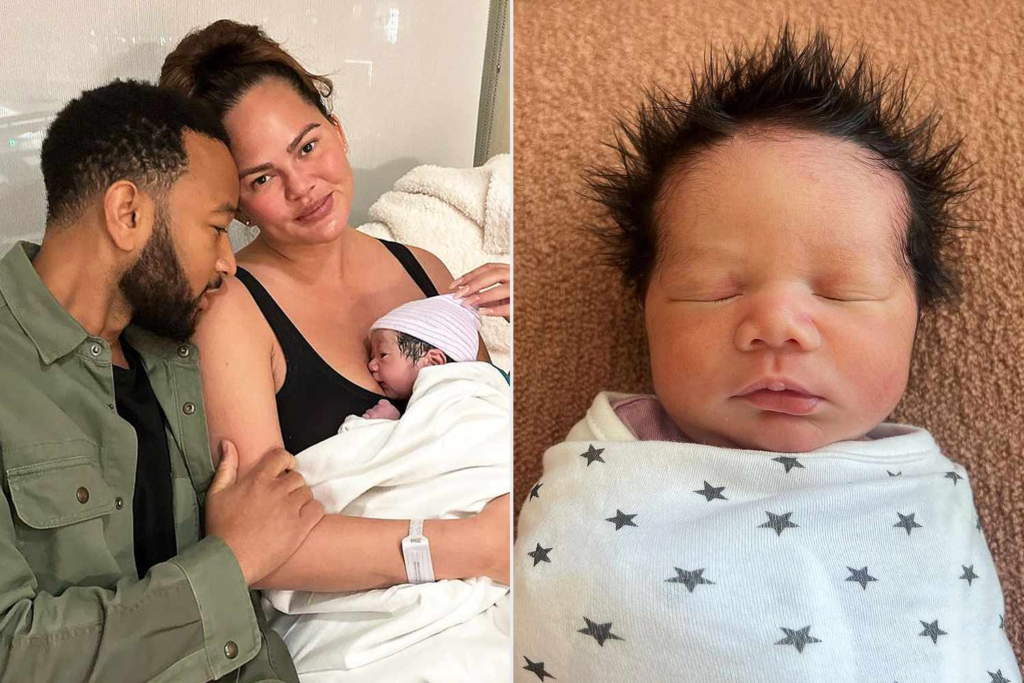 Despite the challenges they had faced, Chrissy's unwavering determination led them to restart the IVF process. This was the same process that had blessed them with their beautiful children, Luna and Miles. New embryos were created, and the transfer was successful. Chrissy and John were overjoyed to discover that they were expecting another child, their little girl, Esti. This incredible journey brought them hope and happiness.
A Grateful Heart and a Full Home
On June 19, their surrogate, Alexandra, brought their baby boy, Wren Alexander Stephens, into the world. Chrissy expressed deep gratitude to their surrogate for making their dreams come true. She also took a moment to acknowledge and honor their son Jack, sending a message of love to him. In her heartfelt Instagram post, she wrote, "Our hearts, and our home are officially full. And to our Jack, we know both their angel kisses are from you."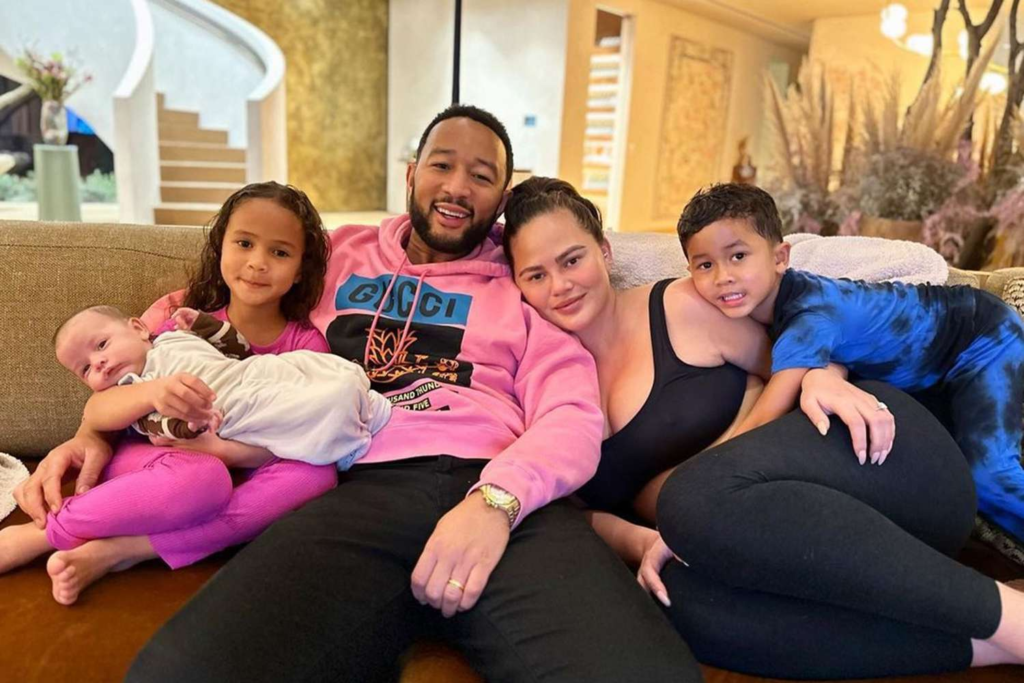 Chrissy Teigen and John Legend's family has grown with the arrival of their baby boy, Wren Alexander Stephens. Chrissy's candid and emotional journey, filled with both loss and hope, resonates with many. Their decision to explore surrogacy brought them the joy they had longed for, and their gratitude knows no bounds. As they embrace this new chapter in their lives, their hearts are filled with love for their children, both present and forever remembered.