A range of fan reactions were inevitable as David Corenswet officially succeeded Henry Cavill as Superman. Read what they had to say about the replacement.
When the cast of a new superhero movie is revealed, is there no backlash? That's nearly unheard of, to be sure. Because of this, the news that David Corenswet had been cast in the role of the new Superman quickly rose to the top of the day's conversation.
The formal revelation that David Corenswet will replace Henry Cavill in the role has elicited a variety of reactions from the audience. In conclusion, there has been a range of responses.
A Fair Comparison Between Old and New Superman?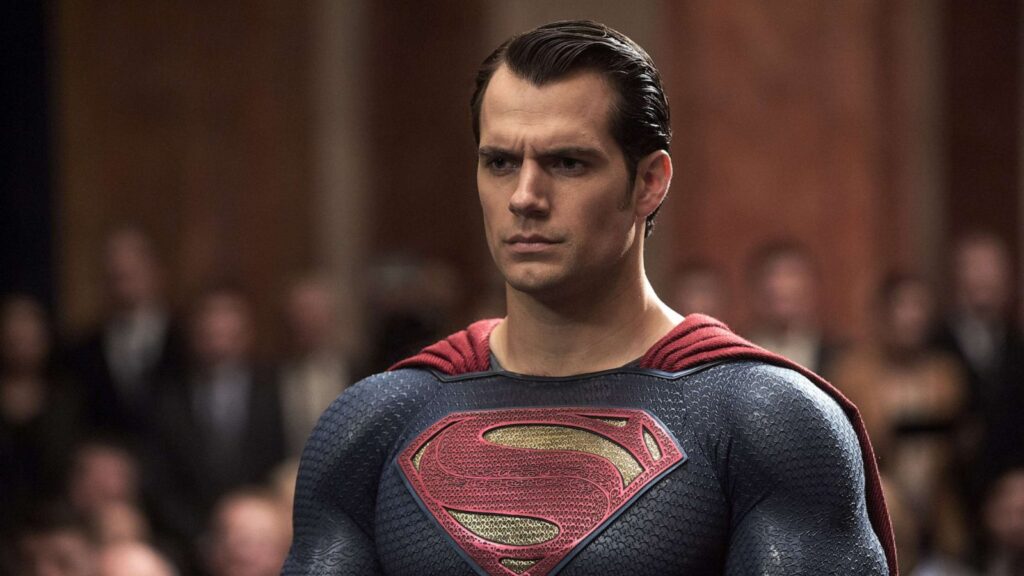 We mean it when we say that there has been a range of responses to the casting. Given the resemblance in appearance of the two performers, some fans are hailing this casting as a brilliant decision. However, there are majority of fans who are not so much welcoming regarding this.
Another piece discusses how Henry Cavill's fans, who are still upset over his departure from the Superman franchise, especially the way in which he was forced to leave, are not prepared to accept a new Superman over their cherished actor.
They have not seen David Corenswet's resemblance to a younger Henry Cavill favorably, instead viewing it as a dig towards the actor who played The Witcher and was abruptly fired from the job.
After being briefly reintroduced in The Rock's Black Adam and being given hope of a new Superman movie, the controversy surrounding Henry Cavill's departure from the DC studios is well known.