James Gunn has announced his casting choices for the highly anticipated film "Superman: Legacy," scheduled for release in July 2025. The news was confirmed by a representative from Warner Bros., adding to the excitement surrounding the search for the next Superman following Henry Cavill's portrayal of the iconic character.
David Corenswet Lands the Role of Superman
After much speculation, David Corenswet has secured the coveted role of Superman, beating out other contenders such as Nicholas Hoult and Tom Brittney. Corenswet, a 29-year-old Philadelphia native, gained recognition for his performances in Ryan Murphy's Netflix series "The Politician" and "Hollywood." He recently starred in Ti West's "Pearl," portraying a theater owner entangled with Mia Goth's aspiring actress.
Rachel Brosnahan Takes on the Role of Lois Lane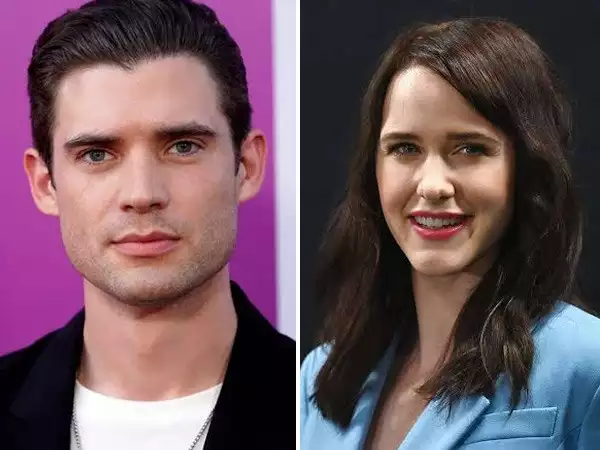 Rachel Brosnahan, known for her acclaimed lead role in "The Marvelous Mrs. Maisel," has been cast as Lois Lane. With her impressive portrayal of Midge Maisel, Brosnahan has garnered an Emmy and two Golden Globe awards. Other actors, including Emma Mackey and Phoebe Dynevor, were reportedly considered for the role but ultimately missed out on the opportunity.
Gunn's Vision for "Superman: Legacy"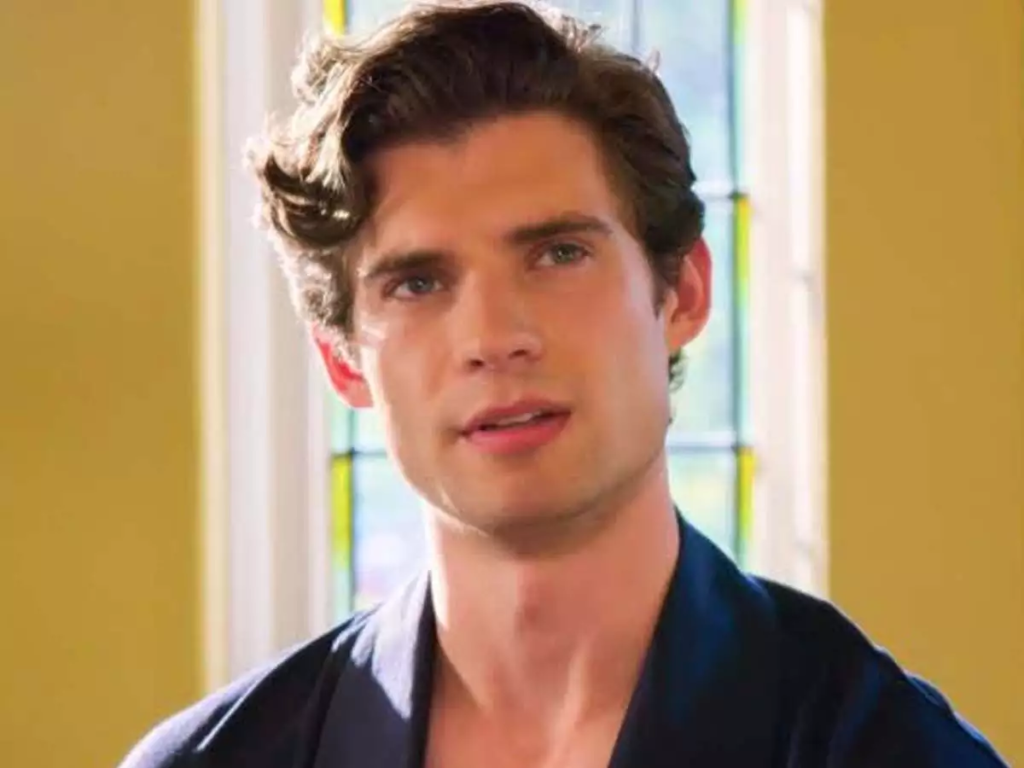 "Superman: Legacy" marks the beginning of an ambitious 10-year plan by James Gunn and veteran producer Peter Safran to revamp Warner Bros.' DC strategy. The film will delve into Superman's journey as he navigates his aristocratic Kryptonian heritage and his humble upbringing as Clark Kent in a small town in the Midwest. Gunn aims to explore the hero's quest to reconcile these two distinct aspects of his identity.
Anticipation Builds for the Future of DC Films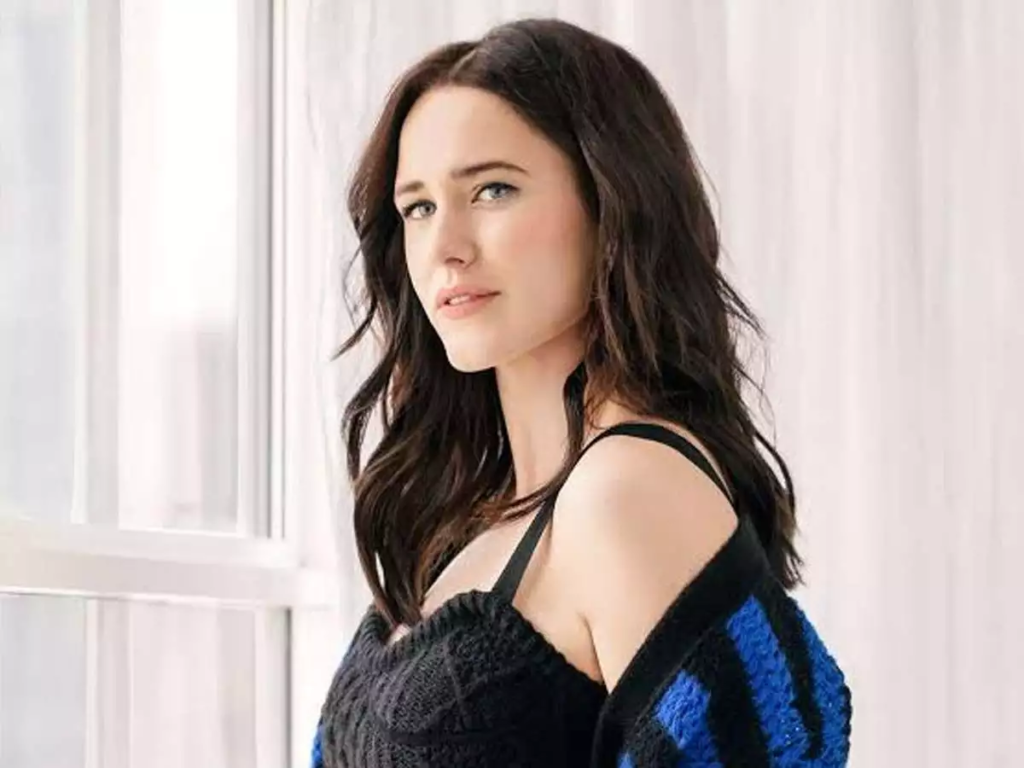 With Gunn at the helm, fans eagerly anticipate the fresh take on the beloved superhero franchise. "Superman: Legacy" is a significant milestone in Warner Bros.'s larger strategy to reinvigorate their DC cinematic universe. As the cast and crew assemble for this highly anticipated project, the excitement continues to mount among fans worldwide.
The casting of David Corenswet as Superman and Rachel Brosnahan as Lois Lane in "Superman: Legacy" has been confirmed, bringing new energy and anticipation to the upcoming DC film. James Gunn's vision for the movie, which explores the complex journey of Superman's identity, sets the stage for a promising future in the DC cinematic universe. Fans eagerly await the release of the film in July 2025.