David Corenswet, a talented American actor, has been cast as Clark Kent/Superman in James Gunn's highly anticipated film, "Superman: Legacy." With notable appearances in popular shows like "The Politician" and "Pearl," Corenswet's portrayal of the iconic DC Comics character has generated excitement among fans. Here's everything you need to know about this rising star.
A Dream Role for David Corenswet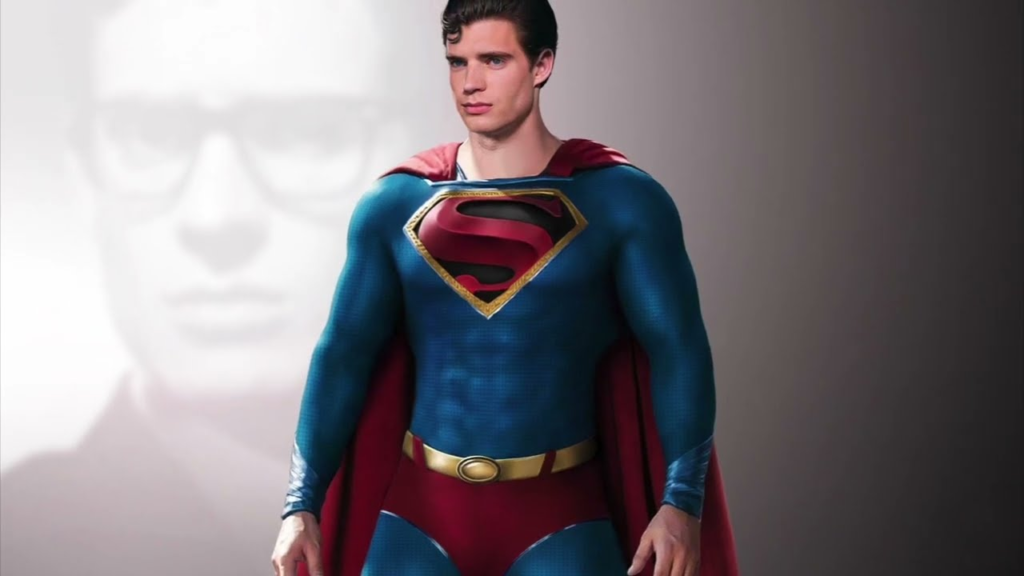 Corenswet's interest in playing Superman was revealed years ago, with the actor expressing his admiration for the character's optimistic and upbeat qualities. In a 2019 interview, he mentioned his physical resemblance to Henry Cavill, the previous Superman actor, and his desire to see a brighter and more optimistic take on the beloved superhero.
Frontrunners for the Role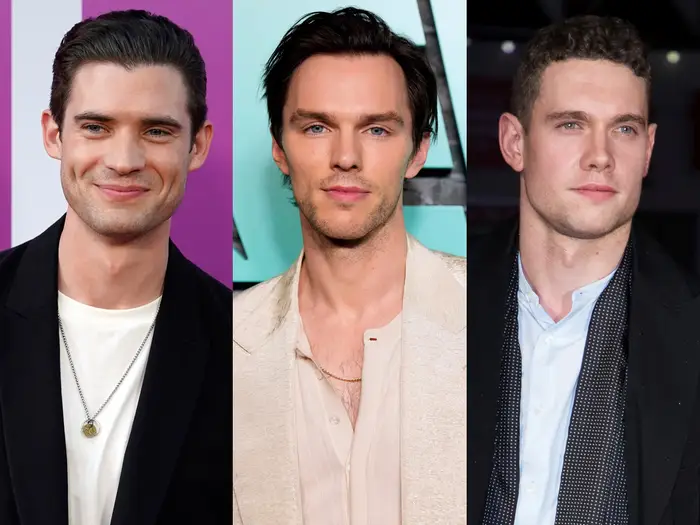 Among the actors considered for the role of Superman in "Superman: Legacy", Corenswet emerged as one of the top choices alongside Nicholas Hoult and Tom Brittney. After screen tests and deliberations, it was confirmed that Corenswet had landed the lead role, bringing his talent and charm to the iconic character.
Career Highlights of David Corenswet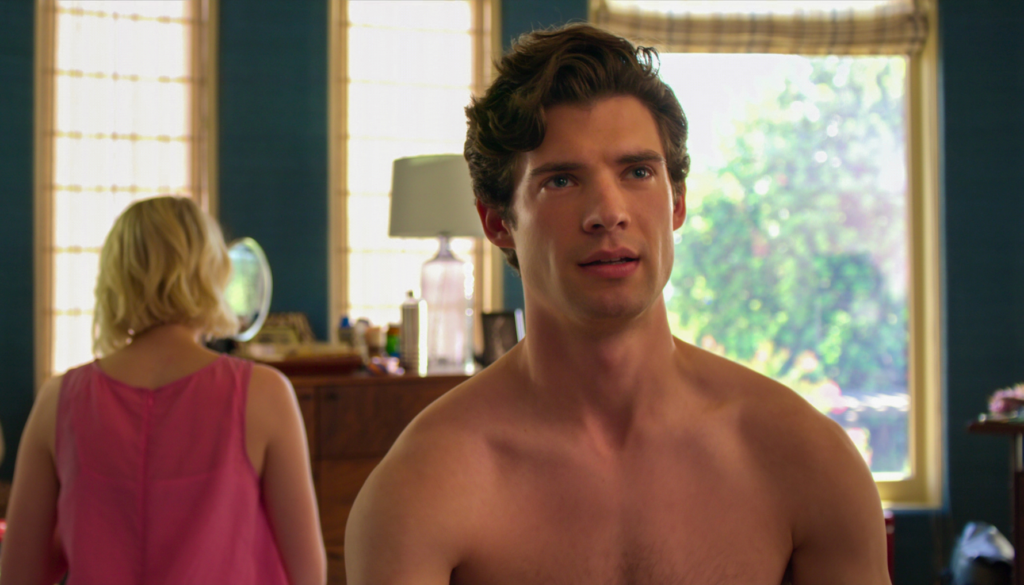 Before his breakthrough role in "The Politician," Corenswet appeared in acclaimed shows such as "Hollywood," "Elementary," and "House of Cards." He showcased his versatility and talent in various roles, capturing the attention of audiences and industry professionals. His recent films, including "Look Both Ways" and "Pearl," further demonstrate his range as an actor.
Education and Influences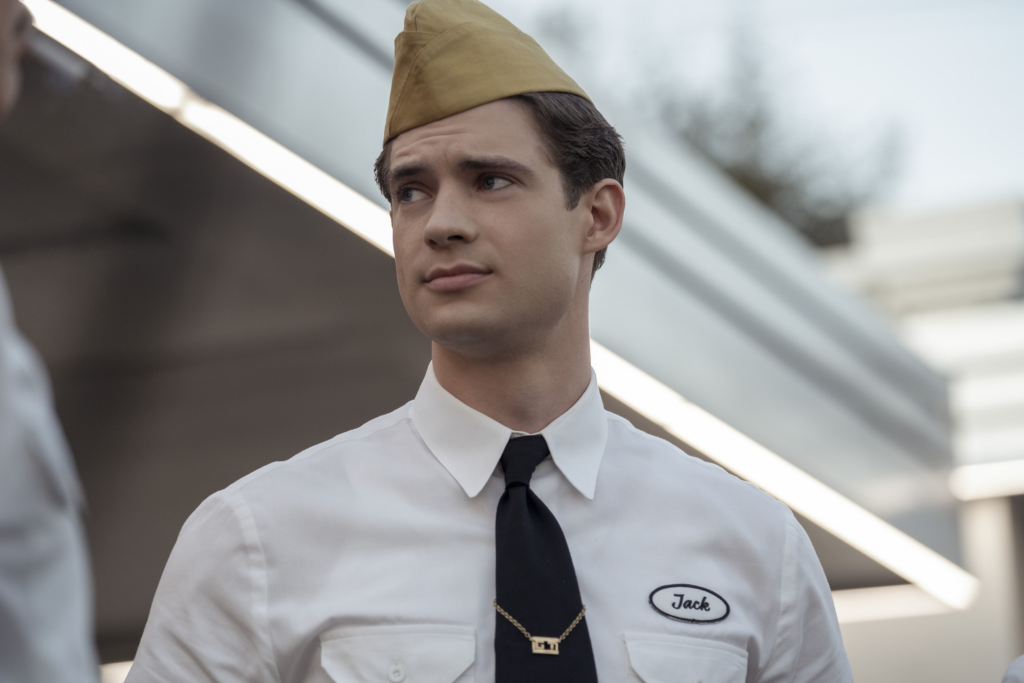 Corenswet honed his craft at the prestigious Julliard School, joining the ranks of esteemed actors like Jessica Chastain and Viola Davis. Growing up without television, he developed a deep appreciation for classic movies, particularly comedies. These influences shaped his love for the art of storytelling and his aspirations to explore directing in the future.
Personal Passions
Aside from his acting career, Corenswet has a passion for dogs, evident in his Instagram posts. As a dog lover, he finds joy in spending time with these furry companions. Additionally, he admires the work of directors like Olivia Wilde and Bradley Cooper, fueling his ambition to one day step behind the camera and make his mark as a director.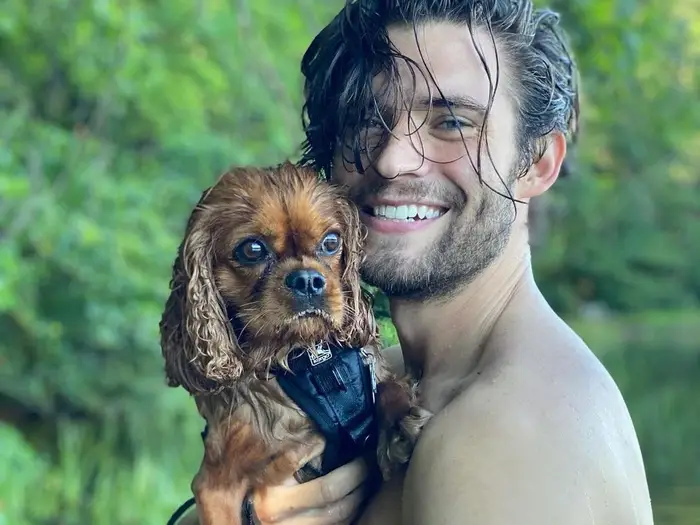 David Corenswet's casting as Superman in "Superman: Legacy" has propelled him further into the spotlight. With his talent, dedication, and passion for storytelling, Corenswet is poised to deliver a memorable performance as the iconic superhero. As fans eagerly await the film's release in July 2025, they can look forward to witnessing Corenswet's portrayal of Clark Kent/Superman and the legacy he will leave in the superhero genre.