The announcement of James Gunn's upcoming film, Superman: Legacy, has brought excitement among fans. The movie eagerly anticipate the new actors, including Rachel Brosnahan who will portray the iconic characters.
Among them is Rachel Brosnahan, who will be taking on the role of Lois Lane. In this article, we will explore Brosnahan's background, her notable works, and why she is the perfect choice to portray the tough and determined journalist, Lois Lane.
Rachel Brosnahan Rising Through the Ranks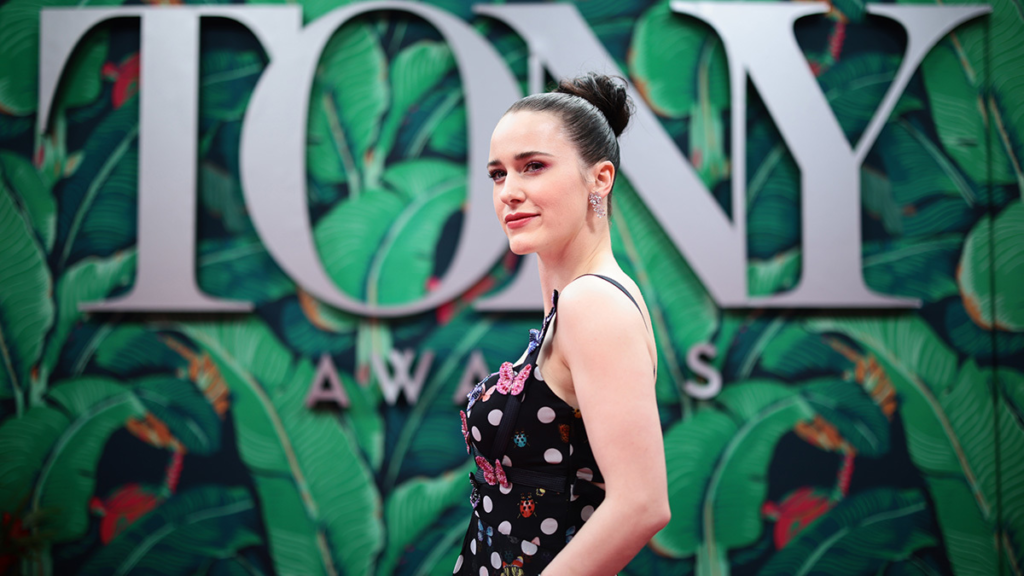 Rachel Brosnahan's journey to success began in Milwaukee, Wisconsin, where she was born in 1990. Even during her high school years, Brosnahan showed a passion for acting, securing her first role in Michael Bay's film "The Unborn" in 2009. While studying at New York University's Tisch School of the Arts, she continued to hone her skills, taking on small roles in popular TV shows like "Gossip Girl," "Grey's Anatomy," and "The Good Wife."
Rachel Brosnahan Making an Impact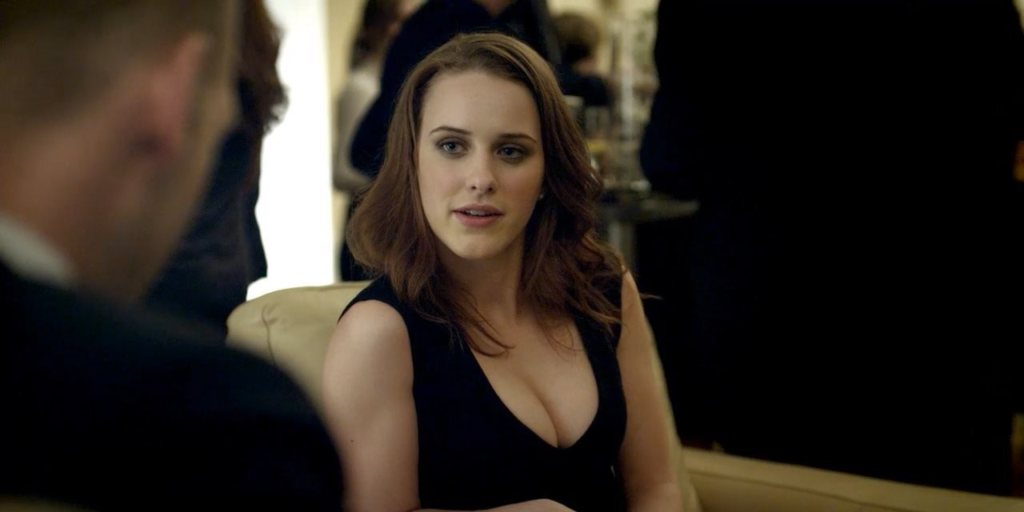 Brosnahan's breakthrough came in 2013 when she landed a role in the critically acclaimed series "House of Cards." Initially intended for a few episodes, her exceptional performance as Rachel Posner impressed the showrunners, leading to an expanded recurring role. Her portrayal earned her a Primetime Emmy Award nomination for Outstanding Guest Actress in a Drama Series, solidifying her talent and opening doors to more significant opportunities.
A Marvelous Transformation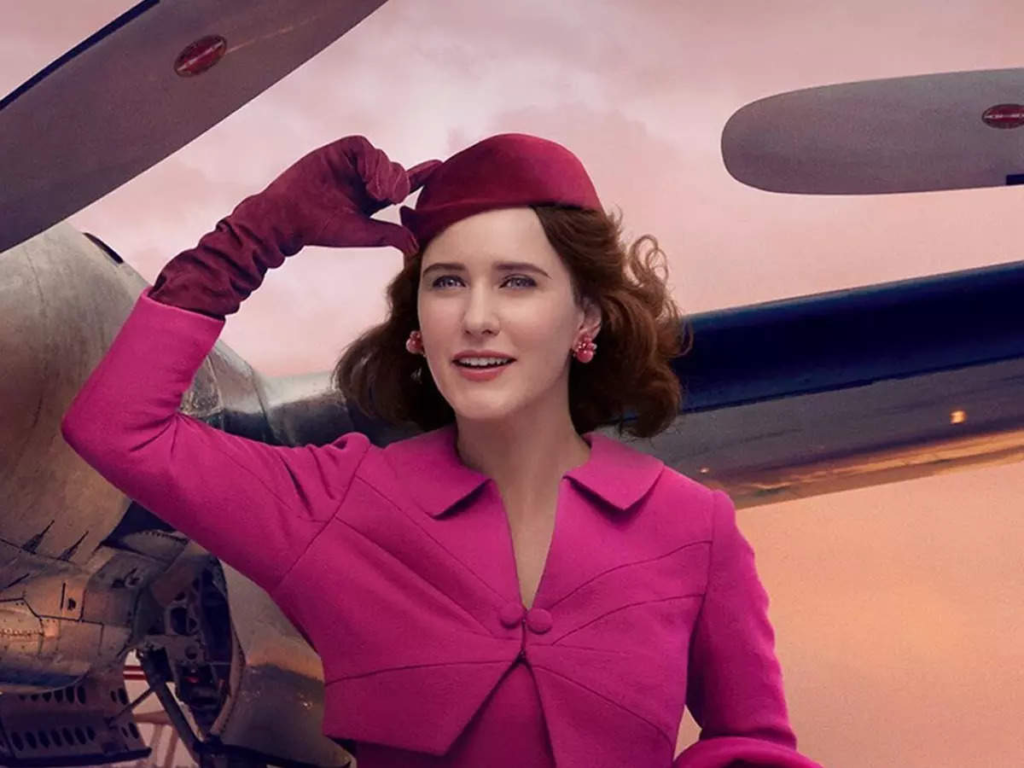 In 2017, Brosnahan catapulted to greater prominence with her lead role in the Amazon series "The Marvelous Mrs. Maisel." Playing the character of Midge Maisel, a Jewish housewife turned stand-up comedian, Brosnahan showcased her comedic timing, wit, and depth as an actress. Her portrayal earned her numerous accolades, including a Primetime Emmy Award for Outstanding Lead Actress in a Comedy Series, two Golden Globe Awards, and two Screen Actors Guild Awards.
Diverse Endeavors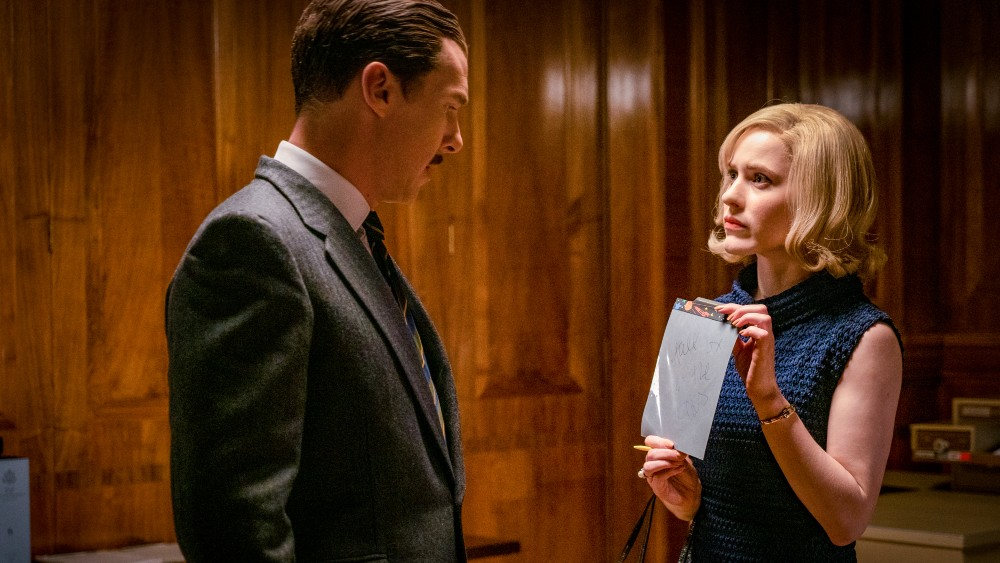 While gaining recognition for her work in "The Marvelous Mrs. Maisel," Brosnahan also ventured into other projects across different mediums. She appeared in films such as "The Courier" alongside Benedict Cumberbatch and the western film "Dead for a Dollar." Additionally, she demonstrated her theatrical skills by starring in plays like "The Sign in Sidney Brustein's Window" opposite Oscar Isaac. These diverse roles allowed her to showcase her versatility as an actress.
Stepping into Lois Lane's Shoes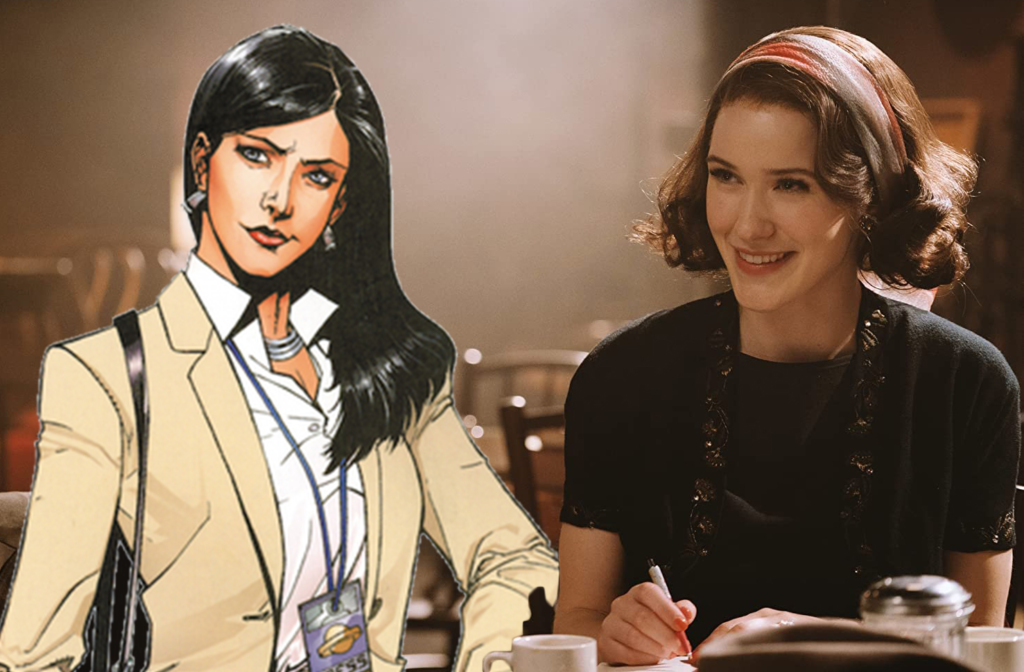 Rachel Brosnahan's selection as Lois Lane in "Superman: Legacy" marks an exciting new chapter in her career. With her previous portrayals of strong and intelligent women, Brosnahan is poised to bring a fresh perspective to the iconic character. Her exceptional acting range, combined with her ability to embody complex roles, makes her a perfect fit for the determined and sharp-witted journalist.
Embracing the Challenge
Taking on the role of Lois Lane comes with significant responsibility, as the character represents female empowerment and journalistic integrity. Brosnahan has expressed her enthusiasm for the role, acknowledging the impact Lois Lane has had on audiences over the years. With her dedication and talent, Brosnahan is committed to honoring the character's legacy while adding her unique charm and depth to the role.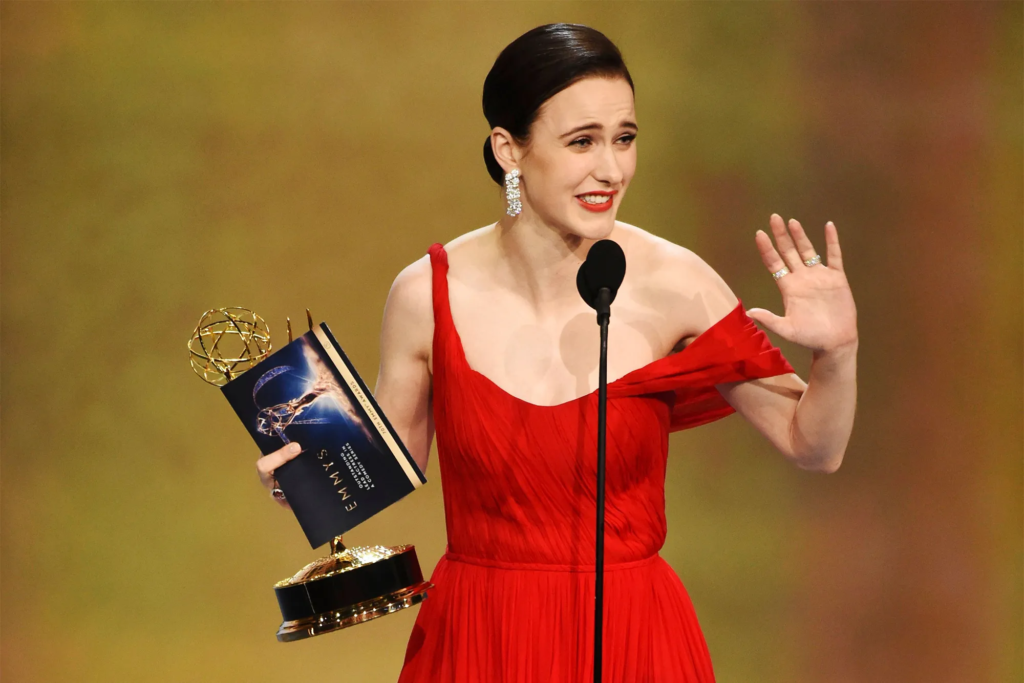 Rachel Brosnahan's journey from her early acting roles to her current status as a highly acclaimed actress showcases her talent, versatility, and dedication to her craft. With her notable performances in "House of Cards" and "The Marvelous Mrs. Maisel," she has proven her ability to portray complex characters with depth and nuance. As she steps into the role of Lois Lane in "Superman: Legacy", fans can anticipate a captivating and authentic portrayal from Brosnahan, solidifying her place among the industry's most talented performers.