Robert Downey Jr:
Avengers Stars Evans & Downey Jr. Are Friends in Real Life
They may have endured a civil war that nearly broken them as Avengers but in real-life, Robert Downey Jr. and Chris Evans are very close friends.
They may have gone through a civil war on the big screen before being poised to make up in Avengers: Endgame, but in real life, Marvel's leading Avengers, Robert Downey Jr., and Chris Evans, are close friends, with the former revealing even more inside info on their mutual admiration and overall "bromance."
Chris Hemsworth:
Chris Hemsworth and Chris Evans are two of the legendary Hollywood Chrises, so it's only natural if fans assume there's some competition between them. Thankfully, it sounds like that's not really the case — Chris Hemsworth and Chris Evans are definitely friends IRL, as their interactions over the years have shown.
In fact, the two of them are apparently so close that in 2015, Evans told that Hemsworth is "like a brother" to him after their time spent together filming Marvel movies. He spoke about their friendship,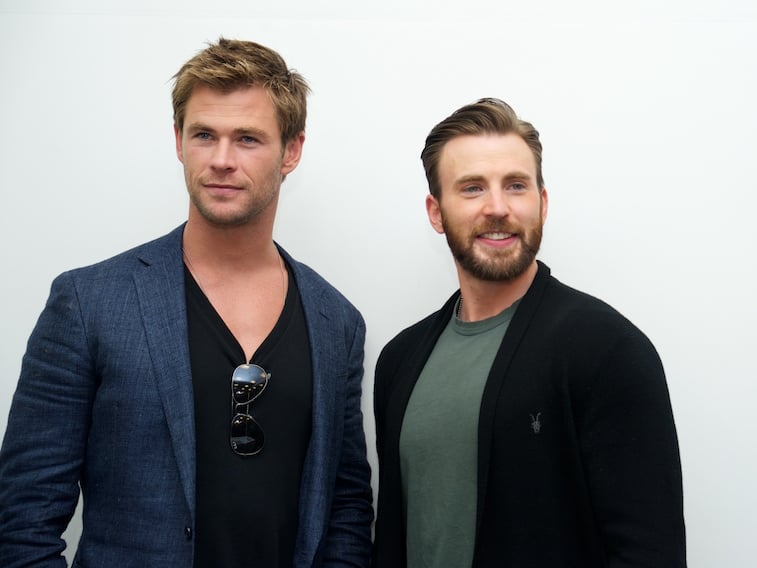 Scarlett Johansson:
Though Chris Evans and Scarlett Johansson are known for their superhero roles, the two stars' friendship predates their "Avengers" films. They met on the set of the 2004 film "The Perfect Score" and reunited three years later for the movie "The Nanny Diaries."
This next video is going to speak about how beautiful their relationship and of course this next video is pure love.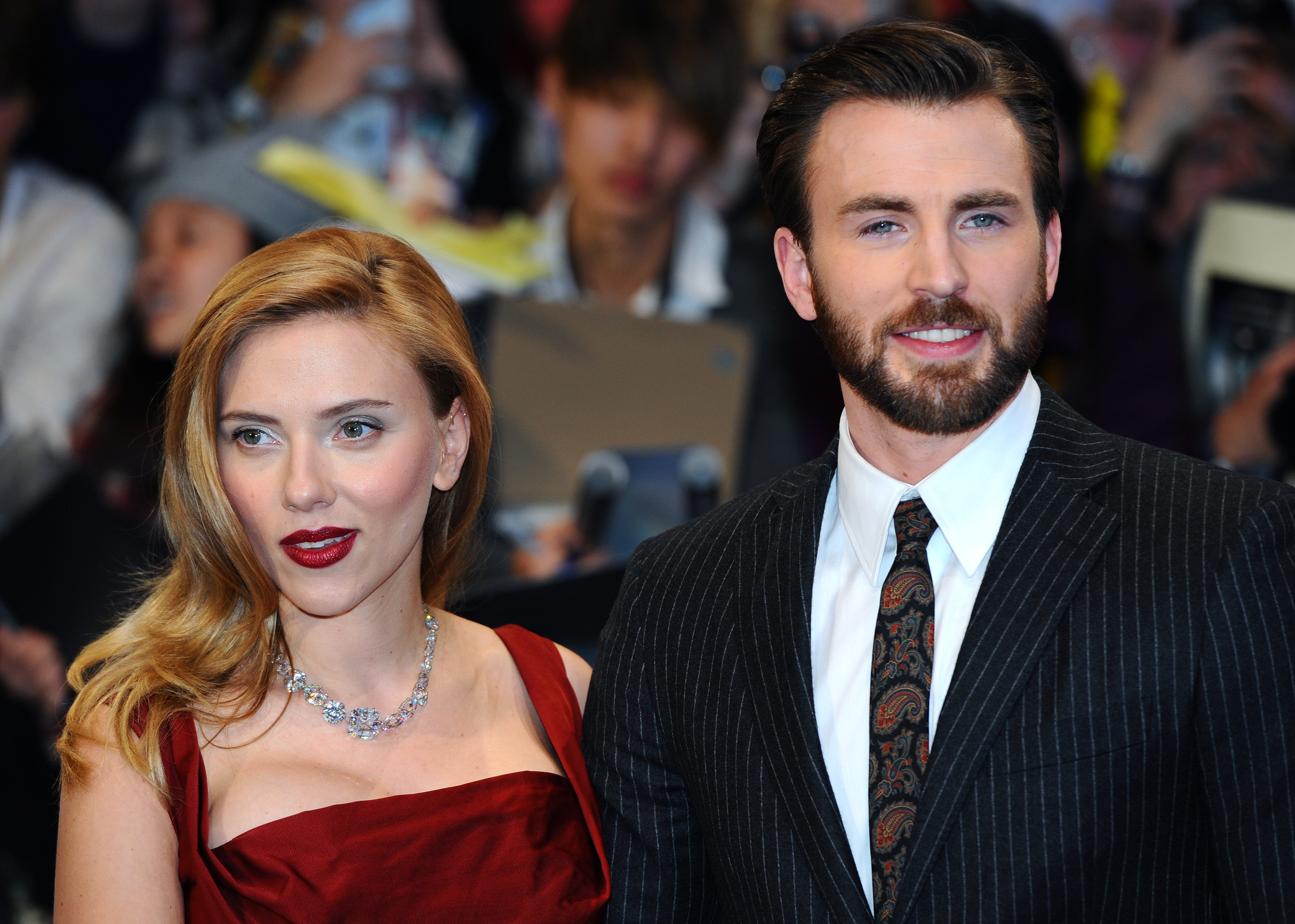 Mark Ruffalo:
In this next video, Mark Ruffalo is all praises about Chris Evans and he can't stop admiring his work in a play!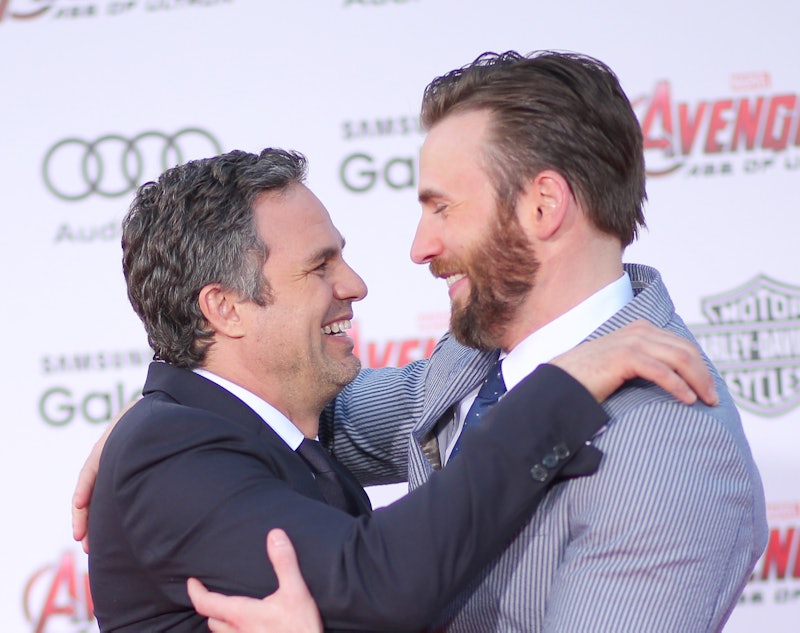 Tom Hiddleston
Well, who doesn't know that Tom Hiddleston is one man with many talents and one of his best talents is to impersonated Chris Evans and my god he always nails it.
Elizabeth Olsen:
This episode from Ellen's show is one of the favorites since it's too adorable and funny at the same. Look how Chris Evans traps Elizabeth and scares her to death.
Stan Lee
Do you know who Stan lee would like to recruit in his team? Yeah, you right.
Sebatian Stan:
Sebastian Stan just can't stop praising Chris Evans and their bromance is pure gold.
Tom Holland:
Did you know Tom Holland and Chris Evans share the fear..can you guess what it could be?