Chris Evans last had an appearance in the Marvel Cinematic Universe in the 2019 film Avengers: Endgame, in which he symbolically passed on the Captain America hat and shield to his pal Sam Wilson (Anthony Mackie) (literally). Since then, it's been a little bit of a Marvel mystery as to what happened to the seasoned Steve Rogers that we last saw. Chris Evans plays the legendary character. Chris Evans has reportedly signed a contract to return to the Marvel Cinematic Universe, and we have a fair idea of what project he will be returning for, according to our reliable and confirmed sources.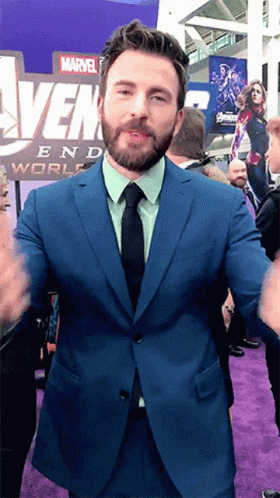 Chris Evans has served as one of the cornerstones of the Marvel Cinematic Universe ever since Captain America: The First Avenger premiered in 2011 on television. Chris Evans became known as the embodiment of morality and true heroism in a complex world as one of the founding members of the Avengers and a member of what eventually emerged as a primary power triumvirate composed of Captain America, Iron Man, and Thor. The MCU's Phases Two and Three were respectively thought to be highlighted by Captain America: The Winter Soldier and Captain America: Civil War, and the character's journey as a man out of time proved to be one of the most emotional arcs of the entire franchise. Even after Chris Evans reportedly left Marvel, his absence has been felt in The Falcon and the Winter Soldier on Disney+ and in some conversations about his, uh, personal life.
Chris Evans will most likely make an official announcement about his return to the Marvel Cinematic Universe during the forthcoming D23 convention. Still, we're going to say it right now: Captain America will return in Secret Wars. Secret Wars, a big crossover event built up by Marvel Studios President and Creative Director Kevin Feige, was ultimately revealed at this year's San Diego Comic-Con. Undoubtedly, Secret Wars will borrow ideas from the renowned 1984 limited series of the same name from Marvel Comics. However, Secret Wars will probably accomplish the same thing Infinity War and Endgame did when they combined elements of The Thanos Quest and The Infinity Gauntlet to create a new narrative.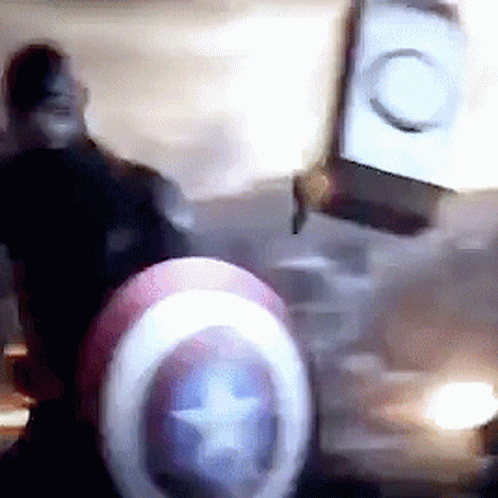 Secret Wars' fundamental idea is nevertheless straightforward: a mysterious cosmic being forces the strongest and worst superheroes and supervillains to engage in combat. There is a lot of potential because it featured characters like Doctor Doom and the X-men who have not yet been brought to the MCU. It practically begs for Chris Evans to return to Marvel as Captain America (Steve Rogers version) was a major character in the original comic book series. Chris Evans coming back to fight for the good in the upcoming major Marvel crossover event seems extremely inevitable given the MCU's growing emphasis on the Multiverse and its capacity to include multiple versions of practically every character imaginable.