If you follow Chris Hemsworth's wife, Elsa Pataky, on social media, you're probably aware of how great of a father he is to his 4-year-old daughter India Rose and 2-year-old twin boys Sasha and Tristian. I mean, the man is definitely "dad goals." And we've got videos to prove it!
Lets have a look at Chris Hemsworth being the best dad ever!!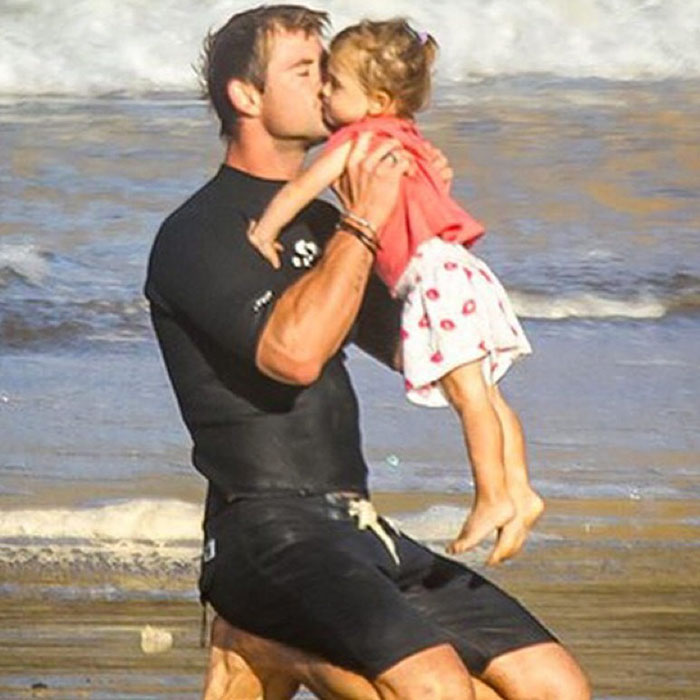 Chirs Hemsworth The Family Man
Many of you will know Chris Hemsworth as an incredible actor. It can be hard to look past a celebrity's on screen roles and it's easy to forget that actors and actresses are real people with real lives! Chris is not only a superstar at his job, but he is a great husband to Elsa Pataky and a brilliant father to his 3 children.
Balancing Family & Career
He discussed just how difficult it can be to manage family and a career. Obviously, working in the film industry can often require international travel, which means extended periods away from his home in Australia.
In the past, Hemsworth has been open about love for his family in interviews and on social media. also talked about how winning events at their kids' schools were even more meaningful to him than career milestones.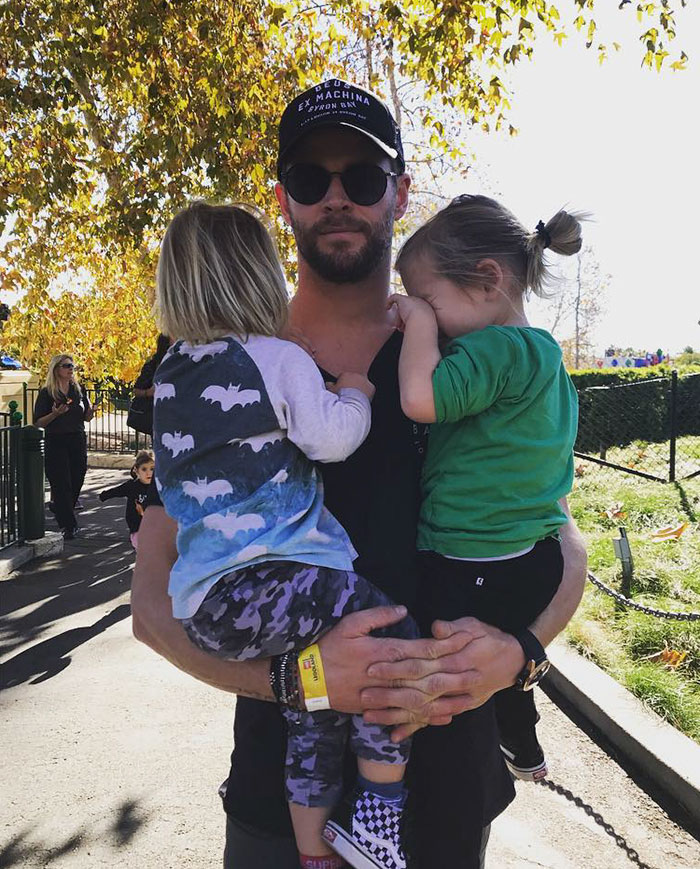 Of course, Hemsworth also mentioned the importance of maintaining a private life for his family. He isn't shy about posting family updates on social media, but is careful not to cross a line.
Real Life Superhero & Super Dad
It's clear that while fans know Hemsworth as a larger-than-life superhero, his reality is much more down-to-earth. His family takes prority, even ahead of his role as one of Hollywood's most prominent lead actors.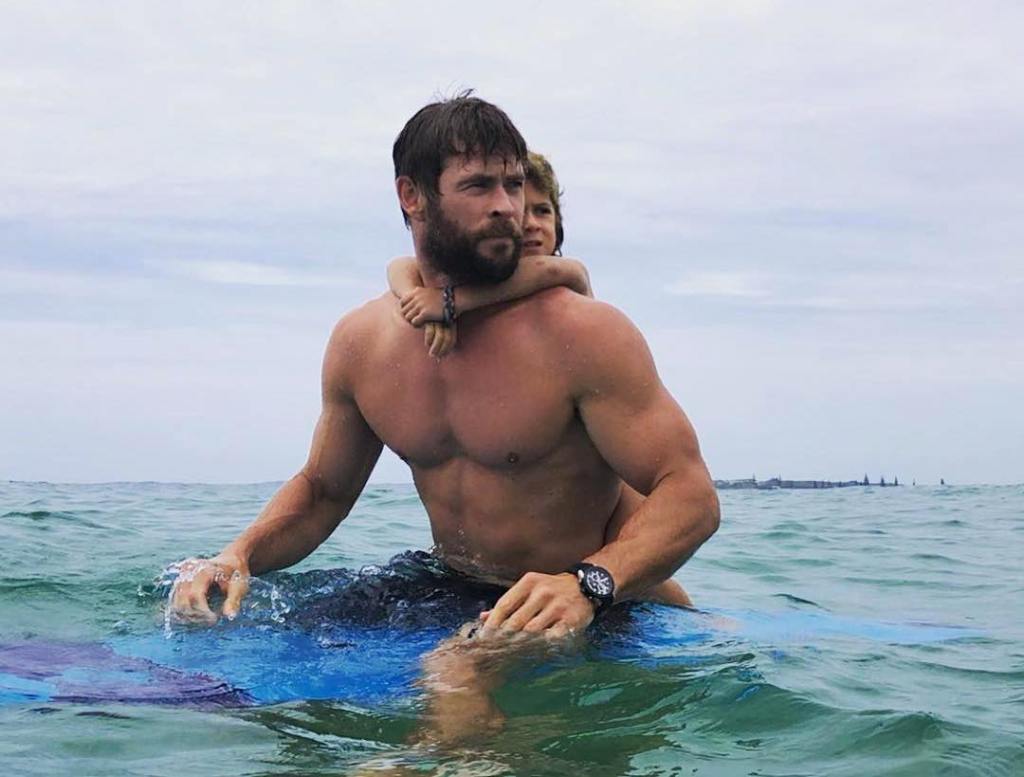 Balancing an acting career and fatherhood isn't always easy, but it seems like Hemsworth is managing it well.
For more stories like this do check out our blog site.
Watch our video on FilmArtsy covering this story here: