This week, rumors circulated online that Tobey Maguire and Andrew Garfield were either in talks or already locked in to play their respective Peter Parker characters in Sony and Marvel's Spider-Man 3.
Lets see how the trio – Tom Holland, Tobey Maguire and Andrew Garfield in Spiderman 3 could entertain us.
However, in a statement to ET Canada, a representative of Sony Pictures said, "Those rumoured castings are not confirmed." Studios don't always comment on casting rumors, but in this case, Sony has debunked the currently circulating rumors about Maguire and Garfield.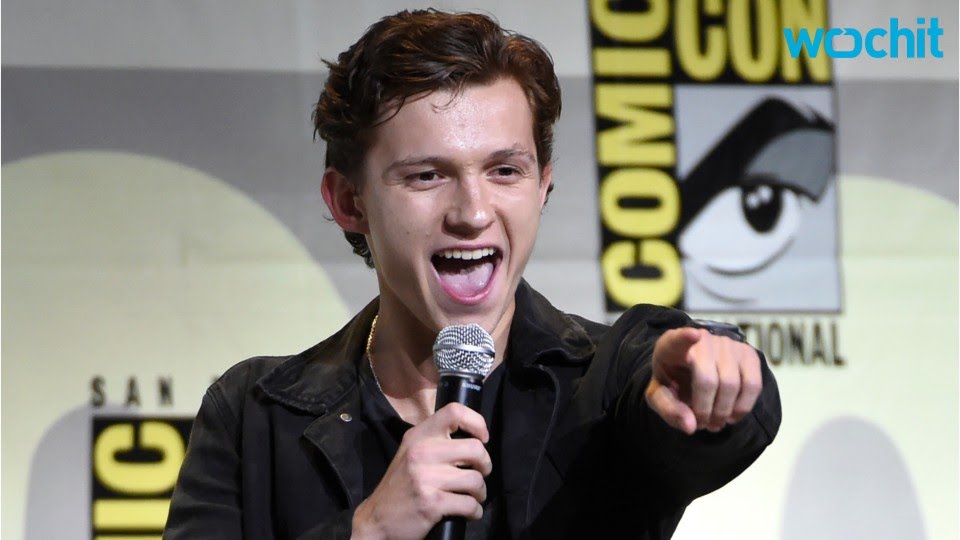 Sony's statement is clear that these castings are not confirmed, so anyone coming across the rumors should take reports of Maguire and Garfield's involvement with Spider-Man 3 with a huge grain of salt.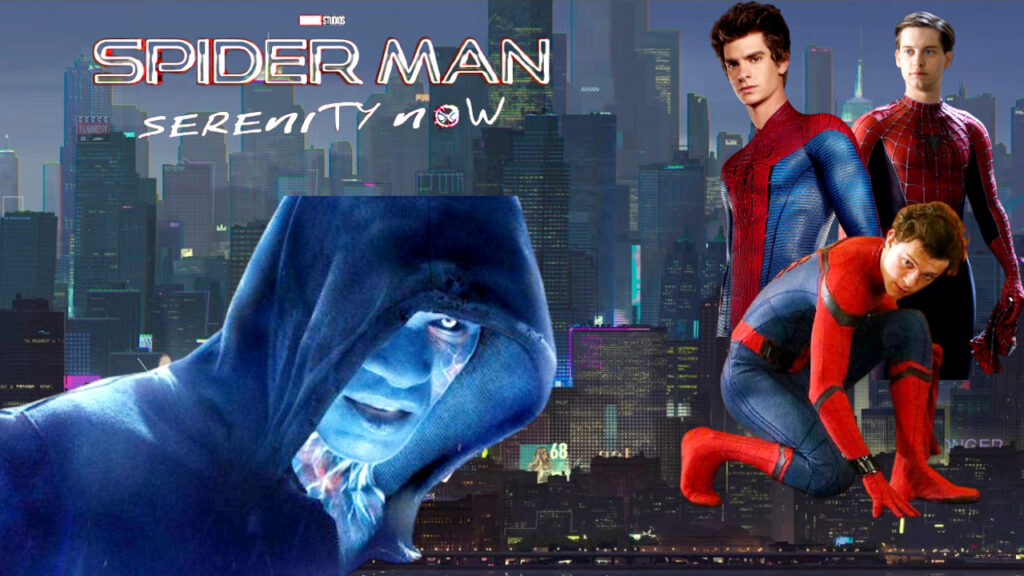 Of course, that's not to say things don't change. Sony's statement doesn't indicate whether they're trying to cast Maguire and Garfield, just that it's not confirmed at this time. It's also possible that even if the actors were to officially sign on to the project, their castings would be kept a secret in order to surprise viewers once Spider-Man 3 hits theaters.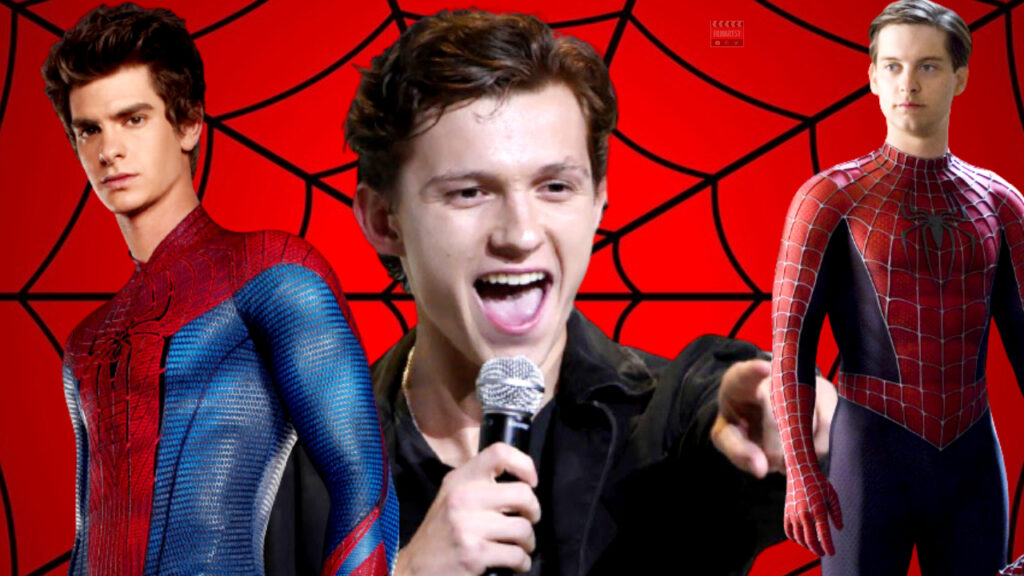 As of now, though, Sony has confirmed that Maguire and Garfield are not officially part of Spider-Man 3.
For more stories like this checkout our blog site.
Check FilmArtsy's video covering this topic: