Our favorite on-screen superhero, Iron Man, does some pretty amazing work off-screen too. When the cameras aren't rolling, actor Robert Downey Jr. spends his time doing charity work and giving back to vulnerable communities.
Now lets look at what Robert Downey Jr is doing during quarantine.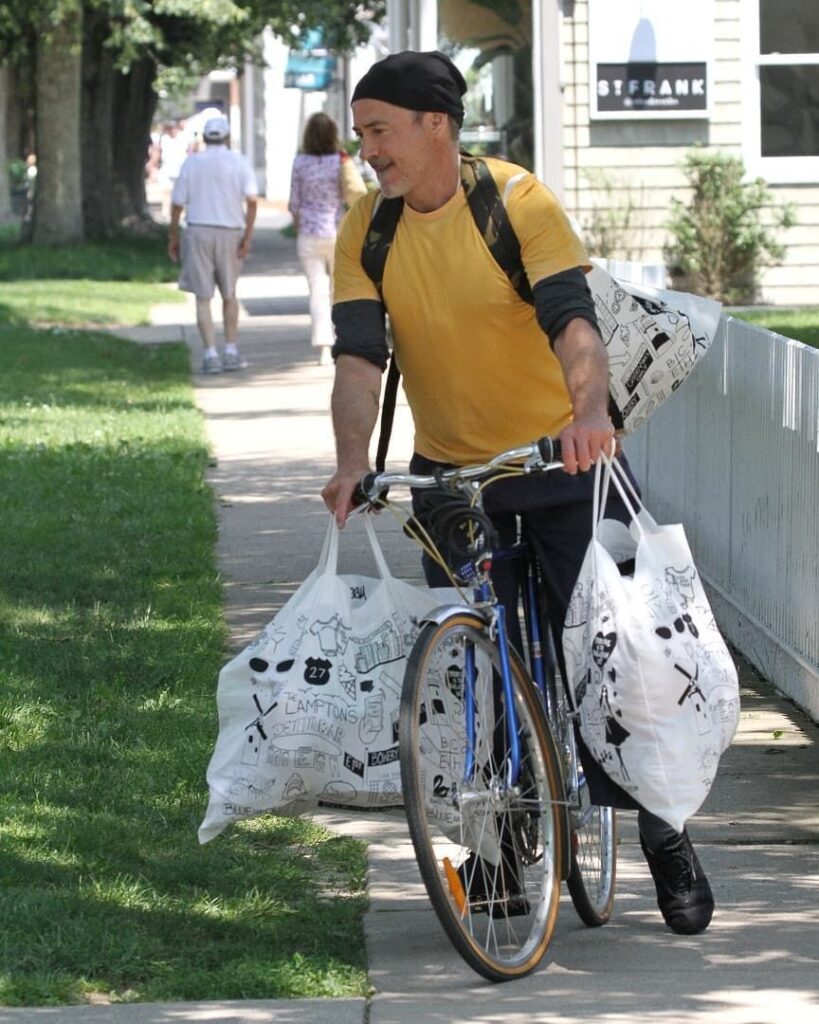 In April 2020, the Avengers star launched a foundation to clean up the planet and address climate change issues by using AI technology. Here are three reasons why this Hollywood star is a real-life hero.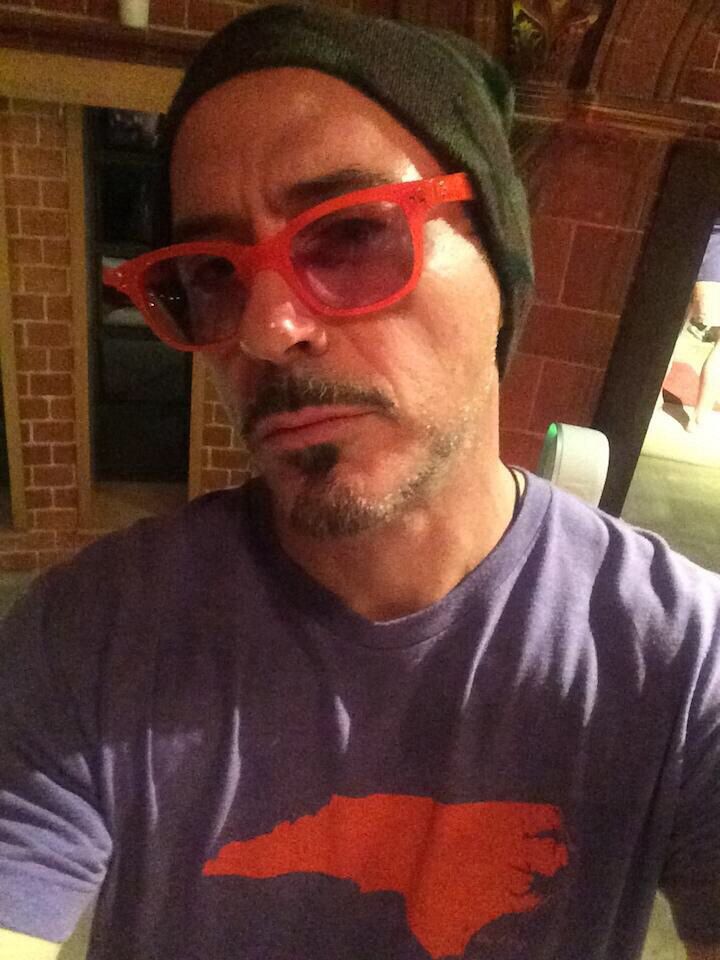 Philanthropy
It is important to mention that Robert Downey Jr. has been extremely charitable in his career but not extremely vocal about it. While it is not often publicized, Downey Jr. is continuously donating to various organizations
Using Technology for Good
What better way is there for Downey Jr., portrayer of Iron Man, to be a real-life superhero than to create a tech company? The actor launched The Footprint Coalition, designed to utilize technology to promote a clean environment, at an Amazon event in 2019, and embraced his inner Tony Stark by saying, "Between robotics and nanotechnology, we could clean up the planet significantly, if not totally, in 10 years."
The Diversity of The Footprint Coalition.
Downey Jr.'s organization is designed to reduce the impacts of global warming and clean up the planet through the use of technology and media. However, The Footprint Coalition is also an investment group that uses the platforms of celebrities, like Downey Jr., to spread awareness about the devastating impacts of climate change while also directing funds to other environmental nonprofits.
For more stories like this read our blog site.
Watch FilmArtsy's full video covering this story: