Chris Hemsworth confirmed about the most awaited Marvel movie's shooting dates. Thor: Love and Thunder shooting begins and everyone is really excited and looking forward to its release date.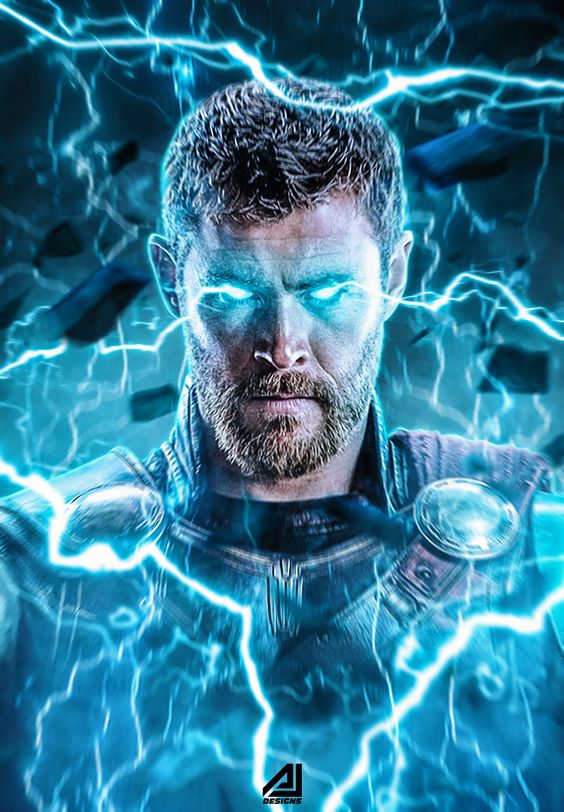 2020 has been extremely nerve wracking for the movie industry as the biggest of films had to succumb to various release date delays while many upcoming movies had to stall its production owing to the coronavirus pandemic.
Chris Hemsworth was supposed to commence shooting for Thor: Love and Thunder this year but the production was inevitably stalled. Now, the Thor actor has some confirmed news on when he begins filming for the highly-awaited MCU (Marvel Cinematic Universe) film.
I'll be starting that in January," Chris revealed while noting how its the fourth Thor standalone film while his eighth Marvel film overall. The 37-year-old actor is "excited" to try something different as in the last three films, they certainly "pushed the envelope." While Hemsworth acknowledged that there have been a few different versions of Thor, Chris believes that people are now expecting "dramatic change."
"We've got our work cut out for us. Taika Waititi, he's back to direct. He's writing the script right now. Natalie Portman is going to be in the film, Tessa Thompson. So, we've got a fantastic slew of actors in there, and cast and crew," the Extraction star concluded.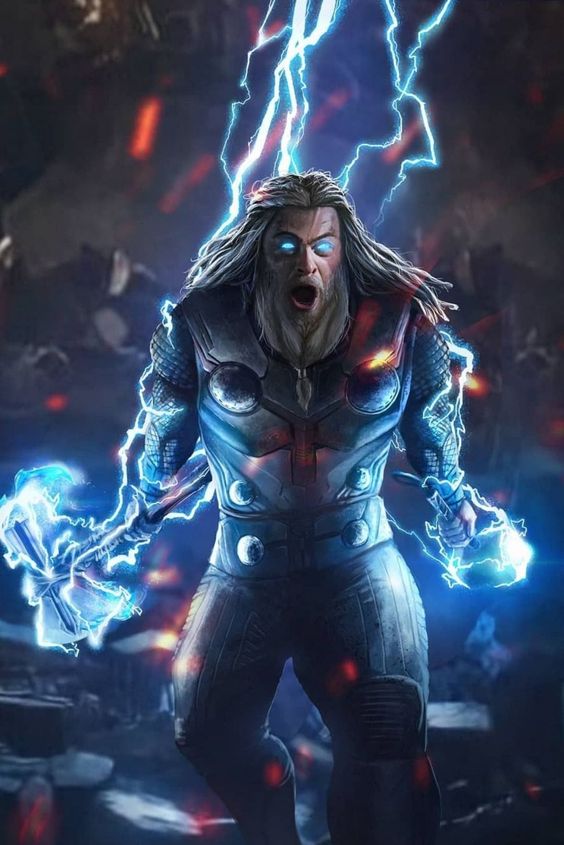 For stories like this checkout our blog site.
Watch FilmArtsy's video on this covering the whole story: