Chris Hemsworth has revealed that his three kids will show up in Thor: Love and Thunder.
The Hollywood star, 38, affirmed his twin children Tristan and Sasha, eight, as well as his girl India Rose, 10, will star in the new film.

Chis told Kevin McCarthy during an interview: "It's really cool, they really wanted to be in it."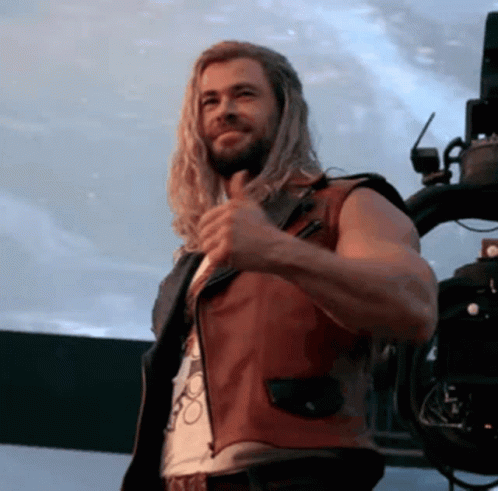 "Taika had his youngsters in there. Christian Bale had his and Natalie had her children too," he mentioned.

Chris proceeded to express recording with his kids was unique and he lived it up.

"It felt like a one-off fun family experience… It was a special experience and we all had a great time," he said.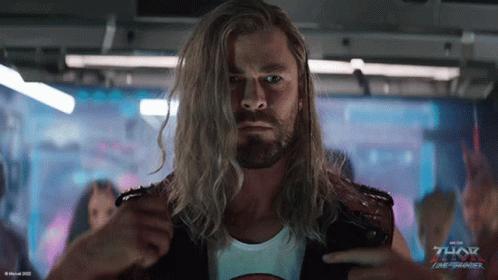 Thor: Love and Thunder highlights a heavenly cast including driving woman Natalie Portman, who repeats her job as Jane Foster and Tessa Thompson.

They're joined by Hollywood heavyweight Russell Crowe, Christian Bale, Matt Damon, Chris Pratt, and Melissa McCarthy.
The fourth Thor film sees the nominal mallet using superhuman go facing the despicable Gorr the God Butcher, played by Bale.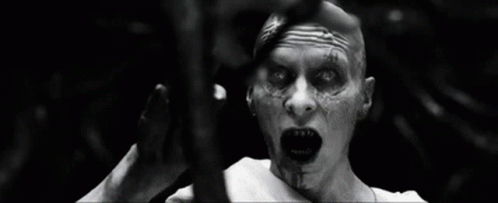 The film is set in the fallout of Avengers: Endgame, which saw Thor (Hemsworth) step down as King of Asgard and join the Guardians of the Galaxy.
He enrolls the assistance of Valkyrie (Thompson), Jane Foster (Portman), and different companions to assist with battling Gorr.
Thor: Love and Thunder hits Australian and UK films on July 7, and on July 8 in the United States.