A film with a package of action, comedy, and dynamism!
Ruby Gillman, Teenage Kraken, the tale of a girl and her transformation that shook the Animation Era. DreamWorks Animation and Distribution of Universal Pictures never fails to give us a touch of vividness and reality.
Aquatic Journey of Ruby Gillman
Ruby Gillman and her family live in the coastal village called Oceanside despite having Kraken genes, The Gillman family tries to fit in with the humans. With being academically gifted, Ruby a shy girl is very dissimilar to other school-going kids. Complaining about all the bullies Ruby questions her mother.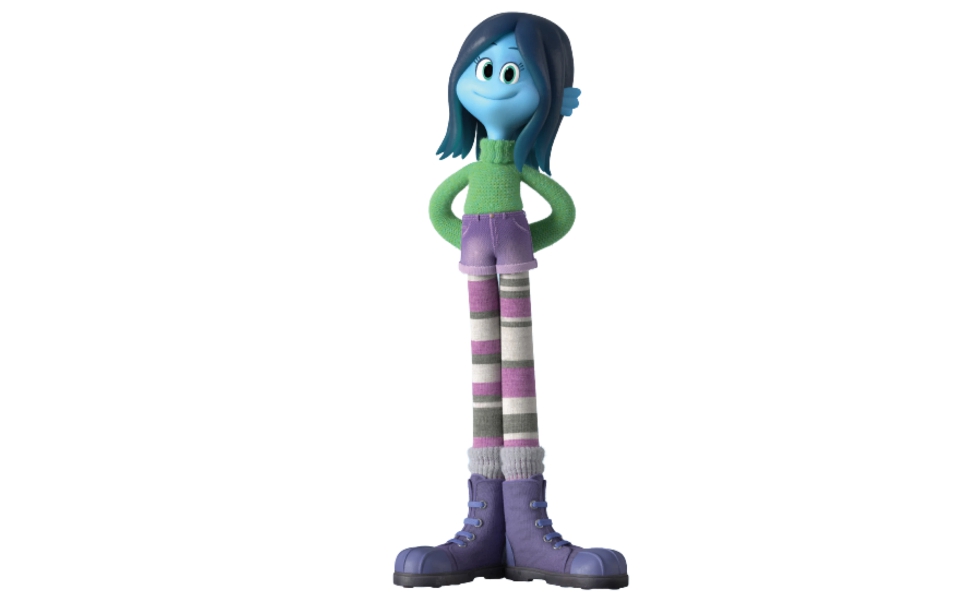 For which her mother explains that her roots are in Canada and her friends for instance are satisfied. But things go south when Ruby's mother warns her to never go near water or even a boat. This limitation gives a negative impact on Ruby's social life which is surrounded with nothing but a beach-centric life.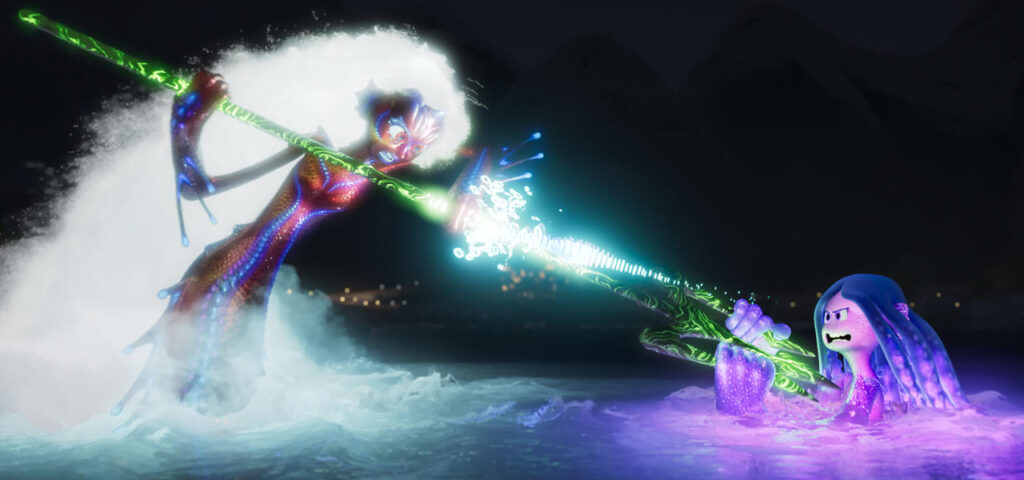 Even after having a small but social life, Ruby infatuates his classmate Connor. The irony takes place when she invites Connor to prom and he falls into the ocean. The impulsiveness of Ruby makes her jump into the ocean. And well, that is when you me, and her find out about her transformation!
Leading voice of Ruby Gillman, Teenage Kraken
Lana Condor Giving voice as Ruby Gillman was a pretty new and raw experience, she said that Ruby as a character is wildly earnest, optimistic, and steadfast and also has a very big heart.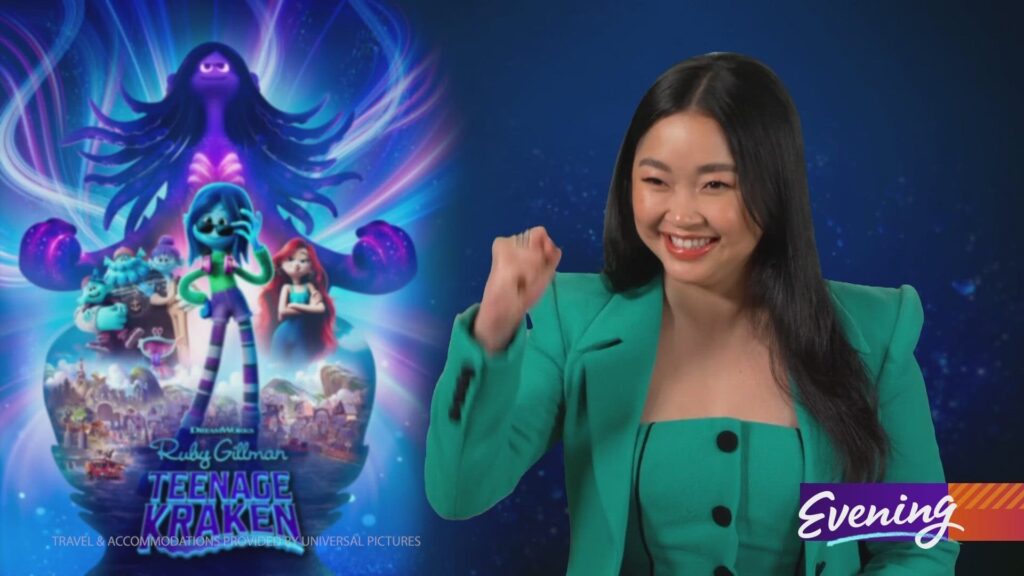 What was unique to DreamWorks and made this project stand out was time. I had a lot of time to record this. I recorded over the course of like three years versus the other animations that I've done before. It's pretty short. I'm in and out, and we're done. But this was over three years, and what I really, really learned was the importance of warming up your voice and protecting your voice, because when you're in a booth for four, five, six hours talking, talking, talking, screaming. In Ruby Gilman, there's a lot of [screams], you really want to warm up your voice, protect your voice, conserve it when you don't have to speak."

– Lana Condor
Surf Through the Layers of Animations
Director Kirk DeMicco surprised us with Space Chimps, a movie that was inspired by the Chimpanzee Ham taking his rocket off to the universe. He directed the oceanic life of Ruby Gillman, Teenage Kraken.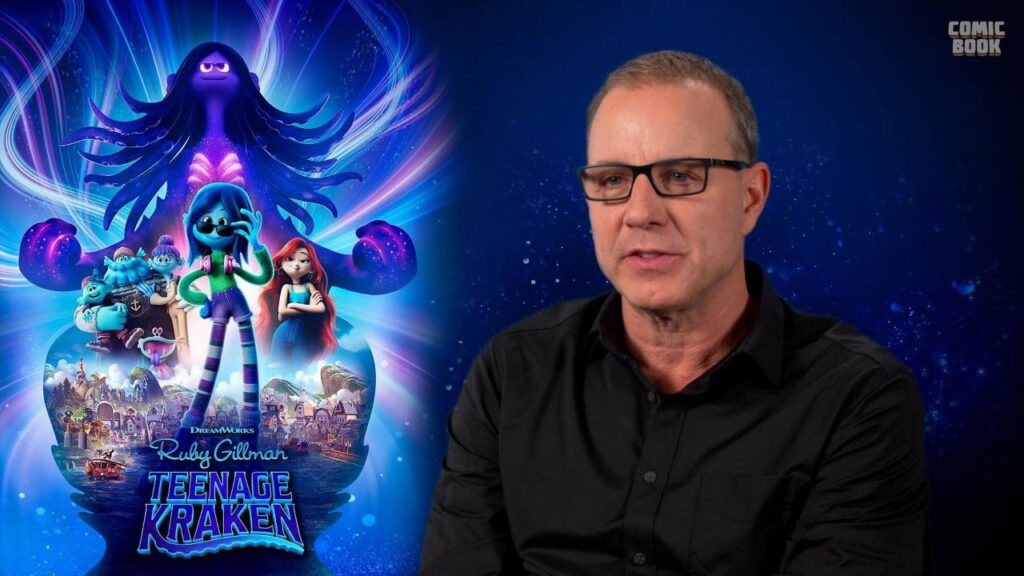 When asked about the animation and motions that gave us the realistic fluidity of water Kirk quoted,
"There's a fluidity to the design language. We put curves into everything, everything in Oceanside has a curve to it. There are no straight lines, and underwater, it's all organic. The fluidity of it… we had a test by Guillermo Careaga, who was one of our animators who did a test of the giant Kraken. Even early pencil tests, they had this motion. It's part of the DNA in animation, you know? It was great for comedy. But what was nice about this was it was motivated."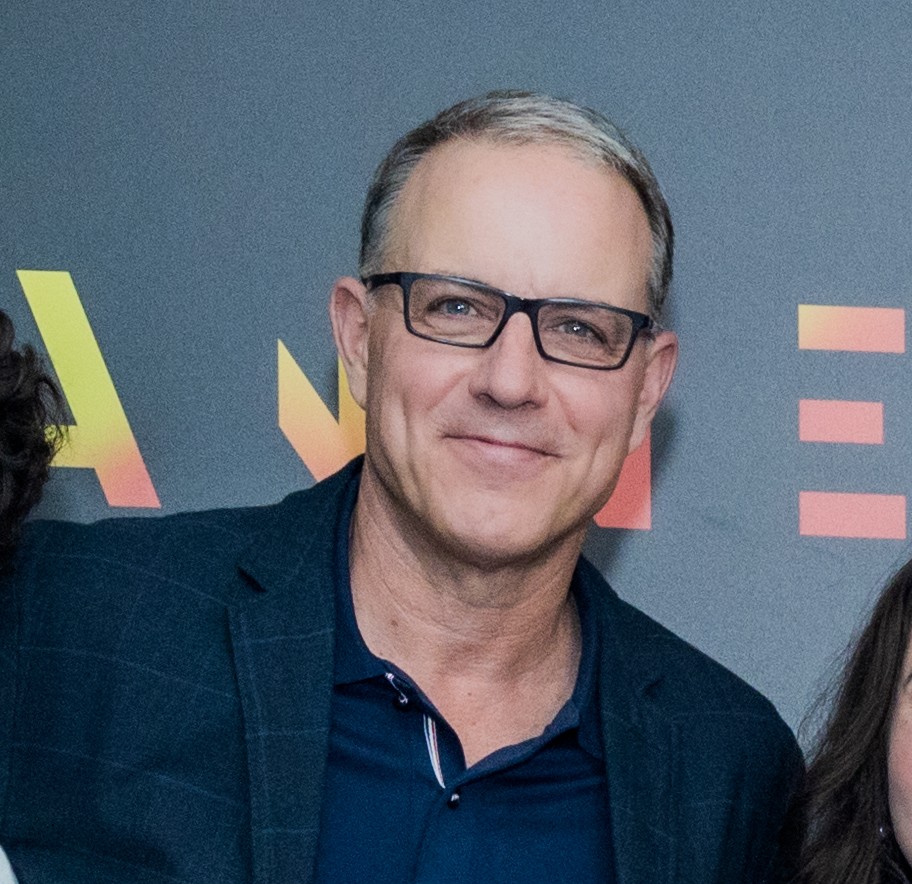 "I think that that was that's really fun when the character's story is told, and even through Ruby's story — being the girl who's hiding under her hoodie hiding in her room, and then crescendoing through becoming stronger, back straight with shoulders back upright… having those visual cues tell the story of the arc of the character. So yeah, it was really well done by the animators. They're magicians."
-Kirk DeMicco
Tap through the Rhythm
Soothe yourself with the powering voice of Mimi Webb who has sung This moment in Ruby Gillman, Teenage Kraken, You can surely add it in your playlist!
Bloopers and Behind the Scenes!
Catch some laughs and BTS of Ruby Gillman, Teenage Kraken and treat yourself a delight of one movie having different stories, multiple perceptions and mind blowing concepts!
Hear a Magical Love Story of Fire and Water!
Elemental Behind the Scenes: When Seeping Water Calms Blazing Fire