Daredevil: Born Again, the forthcoming Disney+ series, marks the return of the iconic character, The Man Without Fear, to the Marvel Cinematic Universe. This series serves as a reboot for Daredevil, portrayed by Charlie Cox, after his successful three-season stint on Netflix. Beyond revitalizing Matt Murdock, the show holds the promise of setting new standards for Marvel Studios in the realm of television.
Daredevil: Born Again distinguishes itself from other MCU TV series by deviating from the established norms in terms of episode format, tone, and setting. Up to this point, Marvel's Disney+ shows have followed a consistent pattern in these aspects. Yet, the success of Matt Murdock and his team in this revamped series could pave the way for a shift in this trend.
Daredevil: Born Again is paving the way for extended episode counts on MCU TV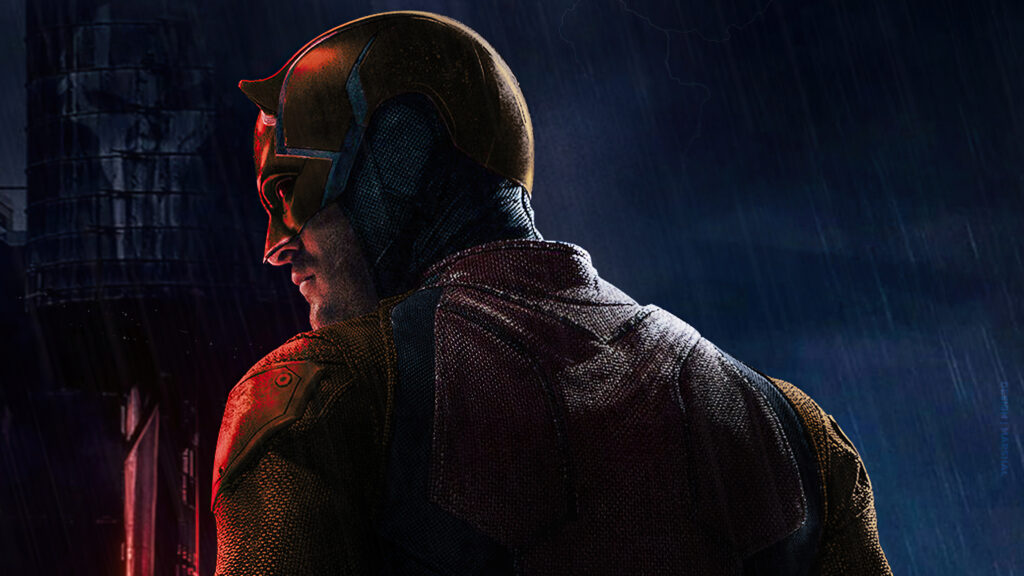 Daredevil: Born Again was released during San Diego Comic-Con 2022 as an 18-episode season, marking a departure from the typical episode count for MCU Disney+ TV shows, which have generally had no more than nine episodes per season. This new season also surpasses the episode count of the original Netflix series, with each of its first three seasons comprising 13 episodes.
Unlike fan-favorite MCU Disney+ TV series like WandaVision and Ms. Marvel, which have maintained a singular focus in their shorter seasons, Arrowverse shows like The Flash often weave multiple concurrent storylines. The brevity of the former has prompted complaints from fans, who feel these shows resemble extended movies rather than full-fledged series. However, such concerns might not apply to Daredevil: Born Again, as the show can potentially benefit from extended storylines in its longer format, allowing it to explore multiple narrative threads within a single season.
Daredevil: Born Again highlights the street-level MCU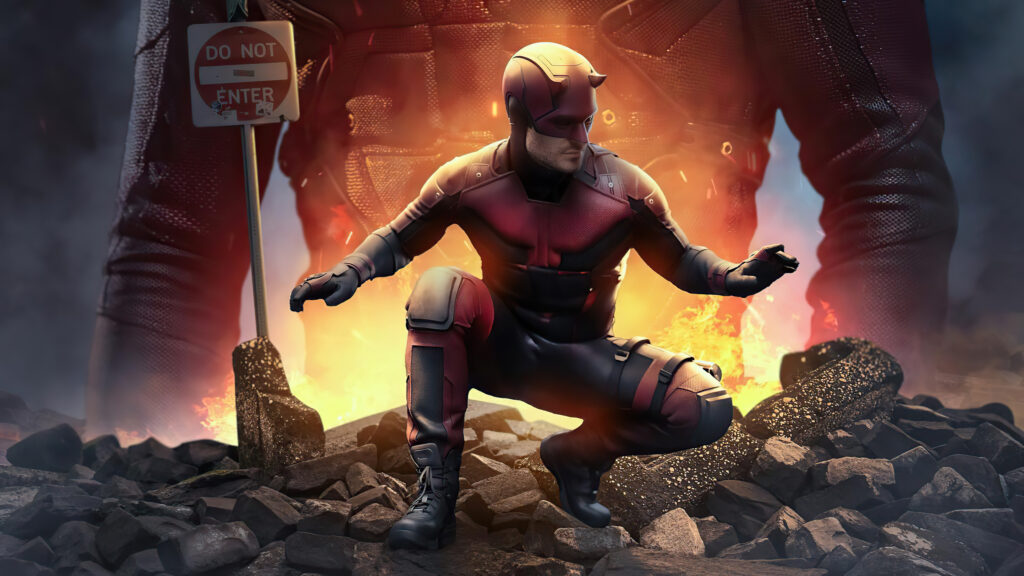 While the MCU has reached astronomical heights with movies like Guardians of the Galaxy and Captain Marvel, little attention has been given to the heroes operating in the urban landscape. Currently, Spider-Man and Hawkeye are among the few characters to have participated in street-level narratives with lower stakes, focusing on challenges that don't jeopardize the entire universe. Nevertheless, even these down-to-earth characters have occasionally ventured beyond their neighborhoods to confront cosmic dangers like Thanos or face supervillains from alternate universes.
A heightened focus on Matt Murdock in the MCU presents an opportunity to delve deeper into street-level crime and the world of vigilantism. Fans received a taste of this in 2021's Hawkeye, which introduced Maya Lopez, also known as Echo. The character is set to be further explored in her own miniseries, featuring appearances from Matt Murdock and Kingpin, portrayed by Vincent D'Onofrio. If Daredevil: Born Again proves successful, it could potentially pave the way for Marvel Studios to explore a wealth of street-level comic book storylines, introduce new characters to the live-action universe, and even bring back some familiar faces.
Daredevil: Born Again reintroduces Netflix Marvel characters into the MCU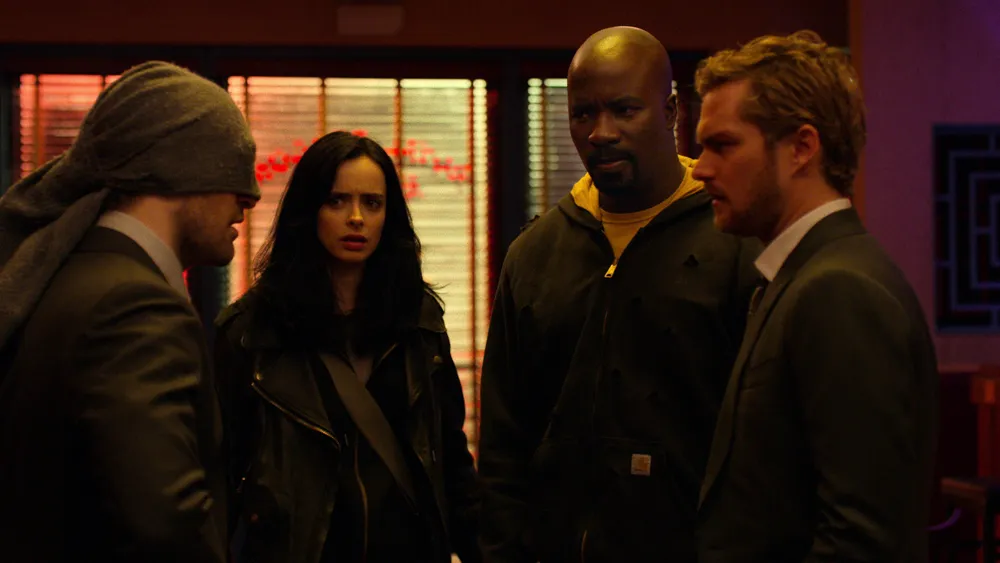 Daredevil: Born Again will feature the return of Daredevil and Kingpin, as well as the Punisher portrayed by Jon Bernthal. However, it appears that none of the other heroes from the Marvel Netflix universe are part of the initial Disney+ series. While it's uncertain whether characters like Jessica Jones, Luke Cage, and Iron Fist will make a comeback in the first season, the possibility of their return in future seasons remains open, especially if the show achieves significant success.
If these characters were to make a comeback, it could pave the way for a potential reunion of the Defenders. This prospect opens up opportunities for Marvel Studios to venture into team-up projects on Disney+, in addition to future ensemble ventures like Phase 6 Avengers films and X-Men adaptations. It also extends the MCU by incorporating street-level characters and offers the possibility for the streaming service to become the new home for these vigilantes, reminiscent of Netflix's previous role in this regard.
Daredevil: Born Again marks Marvel Studios' venture into TV-MA territory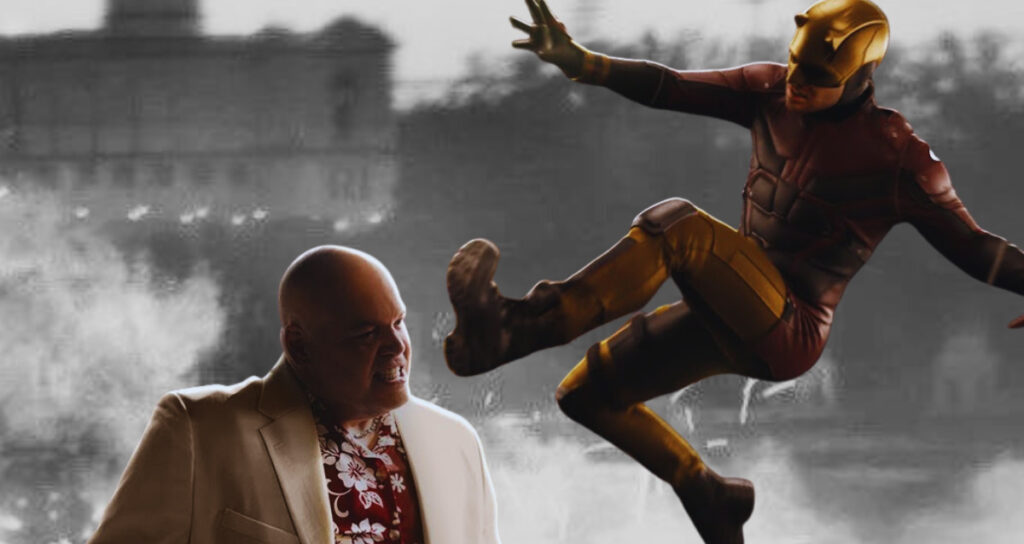 The key question surrounding Daredevil: Born Again centers on the show's intended tone and age rating. The original Netflix series carried a TV-MA rating due to its moderate profanity and intense violence. Subsequently, Daredevil's appearances have been in non-R-rated projects like Spider-Man: No Way Home and She-Hulk: Attorney at Law. Charlie Cox has indicated that the reboot will maintain a dark tone but won't feature the same level of graphic violence as the original series. He also stressed the importance of catering to a mature audience for the character's portrayal.
Cox's statements suggest that the Disney+ series may target a slightly younger audience than the original Netflix show. However, it could also be an opportunity for Marvel Studios to test the TV-14 rating with a gritty character like Daredevil. This series serves as a litmus test to see if Disney+ viewers are interested in more mature-themed MCU projects with intense action scenes, including gore and blood. It coincides with the upcoming 2024 release of the TV-MA-rated Marvel Zombies animated series. If audiences respond well, Marvel Studios may consider incorporating mature themes in future TV and film projects, offering new character opportunities and fresh perspectives.
Compared to the films, Marvel Studios has been more experimental with the MCU TV shows and Disney+ Special Presentations, resulting in both successes and failures. However, Daredevil: Born Again stands apart due to its extended episode format and mature tone. Its potential to win over fans remains uncertain, but if it achieves the same level of acclaim as the original series, Marvel Studios may find it hard to ignore its success and may adopt a similar approach for future projects. Ultimately, the Devil of Hell's Kitchen could play a pivotal role in the MCU's success in the streaming era.