Former soccer star David Beckham has decided to add some spice to his body art, quite literally. The 48-year-old athlete recently got a new tattoo reading "Posh" in tribute to his wife, Victoria Beckham, who rose to fame as "Posh Spice" in the iconic British girl group, the Spice Girls.
In a recent interview, David revealed,
I've just had 'Posh' done . . . any of the tattoos I've got are of the family.
The father of four opted for the nickname "Posh" to be inked in script writing on the middle finger of his right hand, making it a subtle yet meaningful addition to his already impressive collection of tattoos.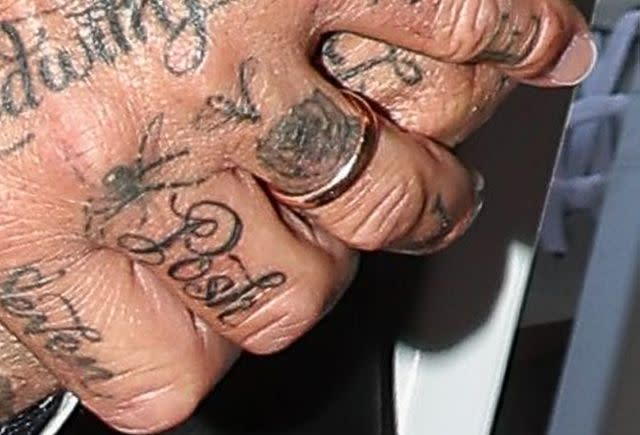 David Beckham has made it a tradition to ink tributes to his loved ones on his skin. Among his existing tattoos, he proudly wears "Victoria" on his arm, a testament to his enduring love for his wife. Additionally, he has the names of their four children — Brooklyn, Romeo, Cruz, and Harper — etched into his skin, celebrating the family they've built together.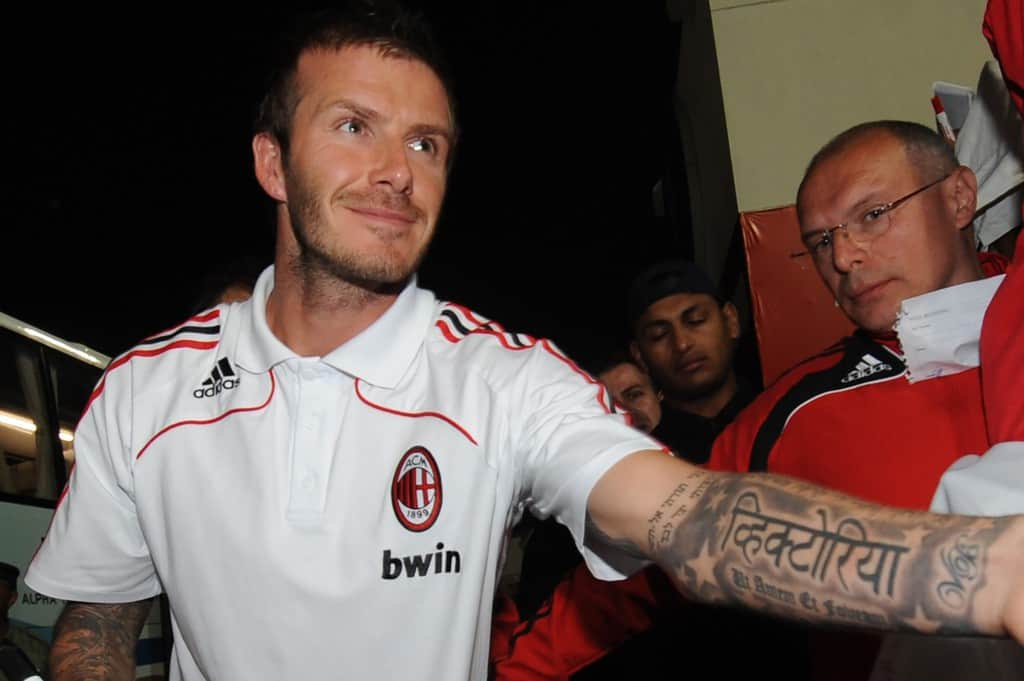 Tattooed by a Legend
Earlier this month, David shared images on Instagram of himself getting inked by renowned tattoo artist Mark Mahoney, expressing his admiration with the caption, "They don't make them like this anymore 💚First stop @markmahoney_ssc 💚 @shamrocksocialclub ☘️"
Victoria Beckham's Iconic Past
Victoria Beckham, formerly known as Posh Spice, played a pivotal role in the Spice Girls, one of the most iconic girl groups of the '90s. Alongside her fellow Spice Girls — Geri Halliwell, Emma Bunton, Melanie Brown, and Melanie Chisholm — Victoria achieved global fame, releasing multiple hit albums and even starring in the movie "Spice World." Despite the group's eventual hiatus, Victoria continued to embrace her pop star persona.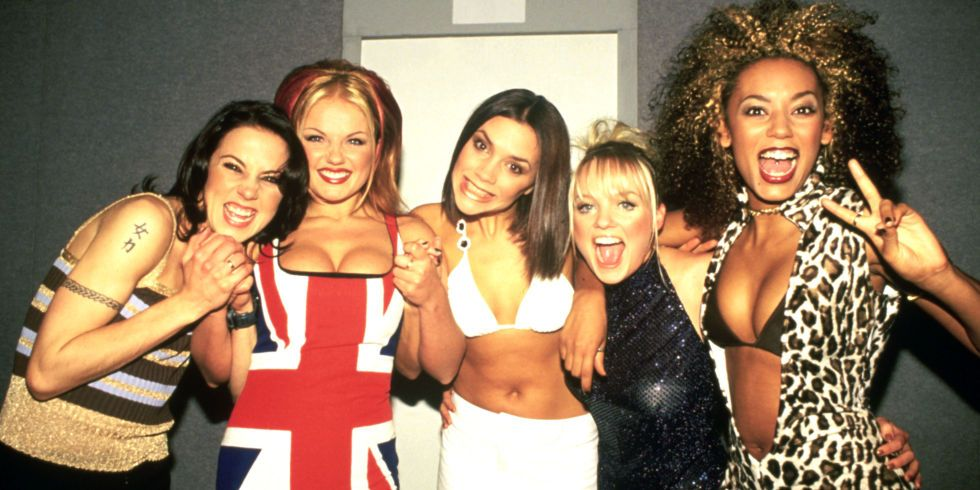 After her pop career, Victoria shifted her focus to the fashion industry, successfully launching her own eponymous fashion label. While she chose not to join her former bandmates for the Spice Girls' U.K. tour in 2019, she remains connected to her pop star past.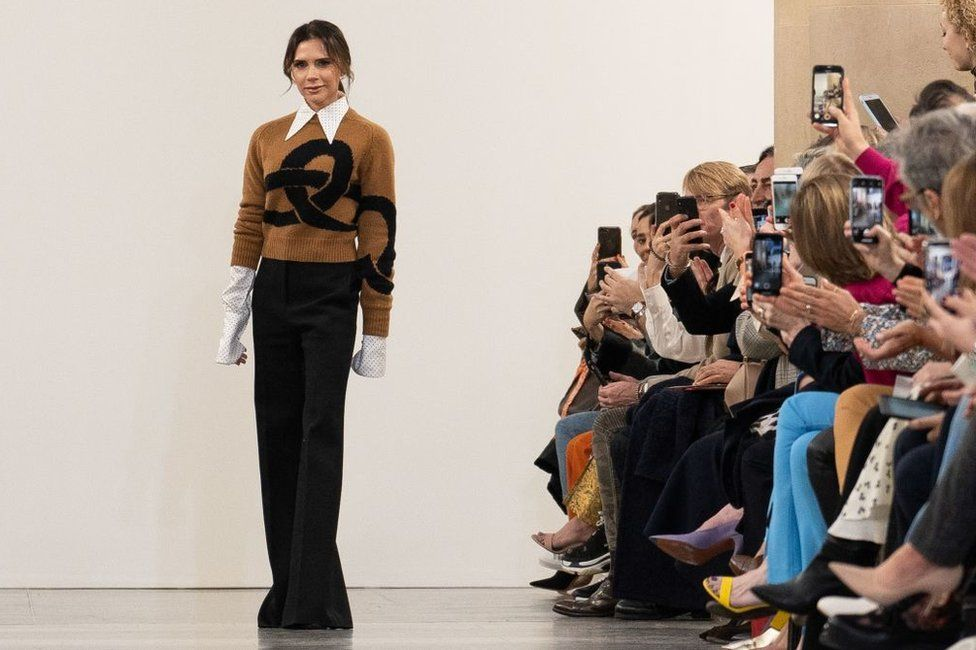 In a delightful moment of nostalgia, Victoria and David Beckham were captured dancing and singing along to the Spice Girls' hit song, "Say You'll Be There" in July. Their playful tribute to Victoria's pop star alter ego was met with enthusiasm from fans.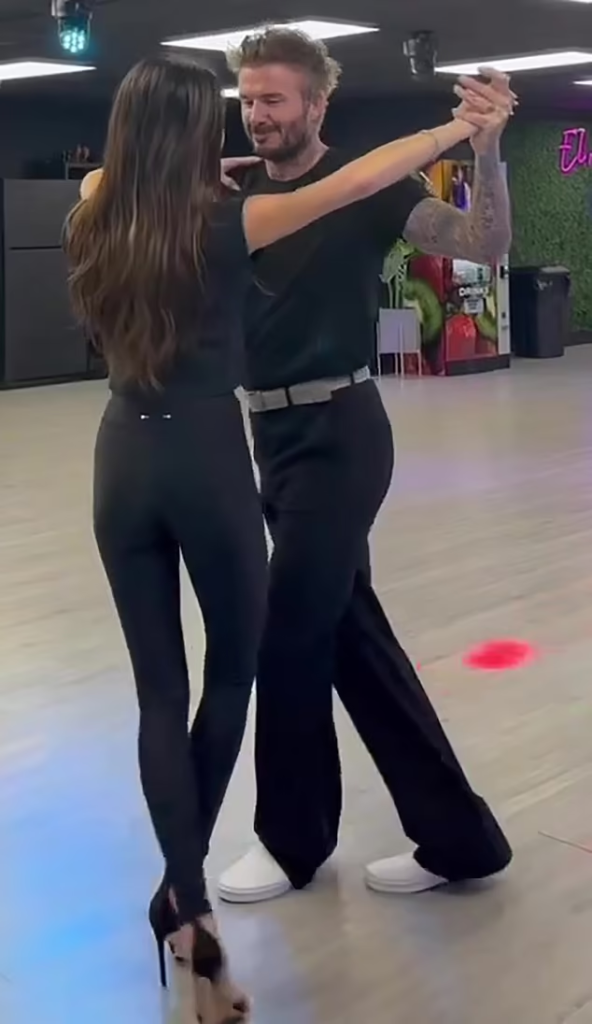 David Beckham's latest tattoo, "Posh," serves as a touching reminder of his enduring love for Victoria and their incredible journey together. As he continues to add meaningful ink to his skin, his devotion to family and the people who have shaped his life remains evident.
Whether it's celebrating his wife's pop star legacy or honoring his children, David Beckham's tattoos beautifully illustrate the importance of family and love in his life.