Marvel Studios Special on Hulu
Hulu has taken a monumental step in its streaming journey by adding its first-ever Marvel Studios special to its content lineup. In a strategic move, the streaming platform secured the rights to Marvel Studios' Werewolf By Night, signaling a new era of collaboration between Hulu and Disney's vast array of content, including the Marvel Cinematic Universe.
This move has sparked excitement among fans and opened up possibilities for future collaborations. This unique piece of content comes as part of Hulu's Huluween season, aligning with the spirit of Halloween.
Limited Availability
Fans eager to enjoy this Marvel special on Hulu should note that it will only be accessible until October 31. After this date, the special will return to being exclusive to Disney+, Disney's own streaming platform. This limited-time availability has created a sense of urgency among Marvel enthusiasts, encouraging them to seize the opportunity to watch it on Hulu.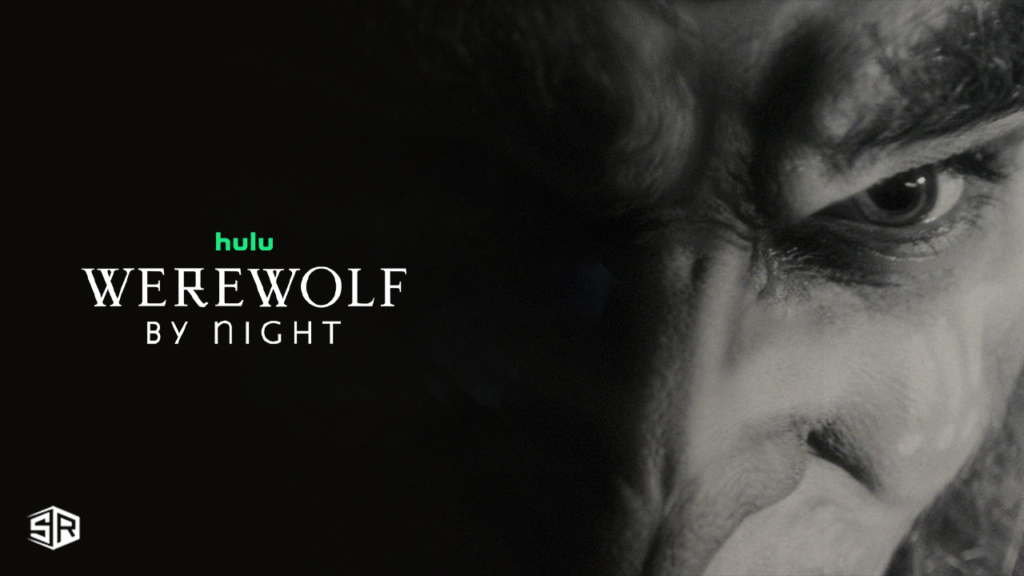 Coincidentally, the announcement of Werewolf By Night's debut on Hulu came shortly after Disney revealed plans for a full-color re-release of the special on Disney+. This move adds another layer of accessibility for fans, catering to different viewing preferences and streaming platforms.
Marvel Studios' Streaming Strategy
This decision to introduce a Marvel Studios Special Presentation on Hulu reflects a potential shift in Disney's streaming strategy. While Disney has historically favored consolidating its content on Disney+, the inclusion of Marvel Studios' content on Hulu demonstrates a willingness to experiment and adapt to evolving market dynamics.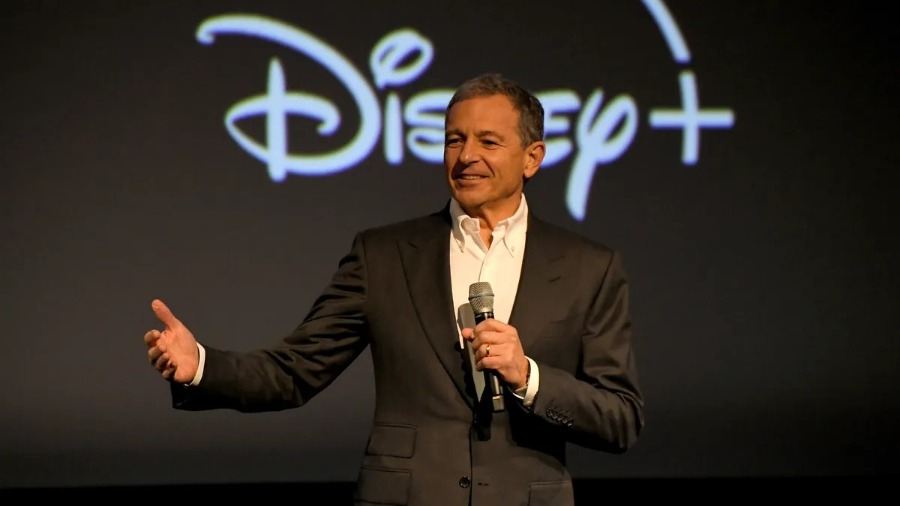 The change in leadership at Disney has played a role in shaping this shift. Former Disney CEO Bob Chapek had utilized Marvel Studios Special Presentations to bolster Disney's streaming calendar. However, with Bob Iger's return to a more prominent role within the company, Disney appears to be reevaluating its approach to these specials.
Marvel's Streaming Future
Despite the uncertainty surrounding the future of Marvel Studios Special Presentations, rumors continue to circulate about potential additions to this format. Heroes like Sentry, Ghost Rider, and the Silver Surfer have been mentioned as potential candidates for their own specials. While no official announcements have been made, this ongoing speculation underscores the excitement and anticipation surrounding Marvel's streaming endeavors.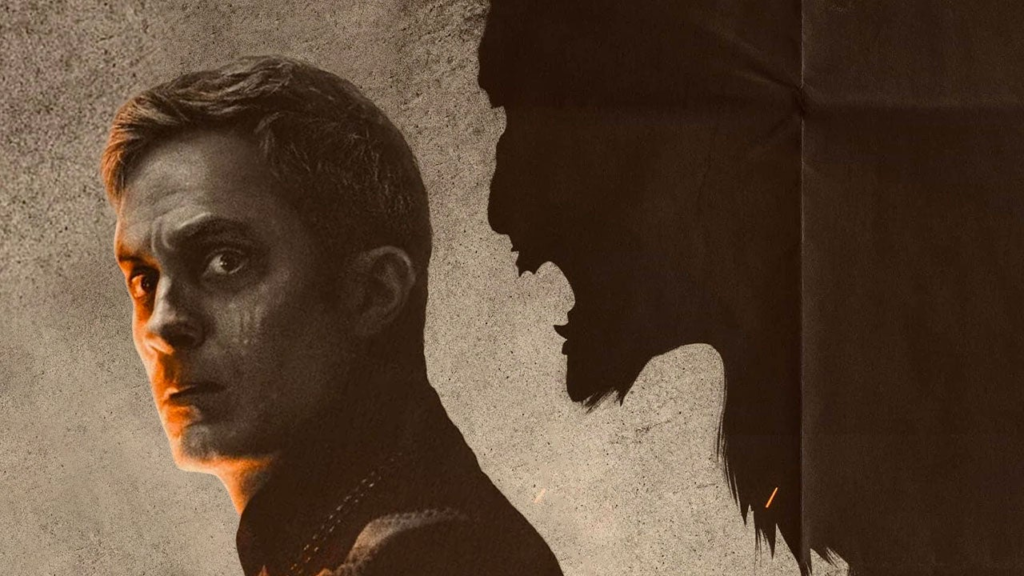 Hulu's acquisition of Marvel Studios' Werewolf By Night is a groundbreaking move that marks the beginning of a new chapter in streaming collaborations between Hulu and Disney.